Understanding and Maximizing FERS Employee Benefits Now and in Retirement f...
Description
LEO/FF/ATC Specific Training. Topics to Include:
Special Rules for Active and Retired FERS Law Enforcement Officers, Firefighters and Air Traffic Controllers.
Calculating the FERS Pension and Survivor Pension using your enhanced pension formulas (LEO/FF/ATC).
Special Rules on the FERS Supplement (Social Security Bridge) for LEO/FF/ATC's.
The TSP Now and In Retirement. Diversification, Rebalancing, the Roth TSP, the Public Safety Officer Rules for LEO/FF/ATC when accessing the TSP.
The Pros and Cons of Federal Employee Group Life and Federal Long Term Care Insurance Programs.
Federal Employee Health Benefits, the Flexible Spending Account and Strategies for Keeping your Federal Health as a retiree. The Retired LEO Healthcare Deduction.
Tips on maximizing your retirement, transitioning into retirement comfortably, and how to making the most of your retirement years.
Presenters: Michael Nakashima, Certified Financial Planner™ (CFP®) and Chartered Federal Employee Benefits Consultant (ChFEBC). Lauren Brown, Financial Planner. Mike and Lauren have been training federal employees nationally since 2007 on the subject of maximizing their federal employee retirement benefits. As a CFP® and ChFEBC Mike is able to show you the value of your benefits from a financial planner and federal benefits expert's perspective. Mike & Lauren have been hired by the MN FEB as an instructor to educate participants on planning for your future & retirement. This program is for educational purposes only and no financial services or products will be presented.
Lunch: Lunch is not provided. There are eating establishments nearby or you can bring your own lunch. The training facility has a refrigerator and microwave that attendees can use.
For parking information, please see attached map.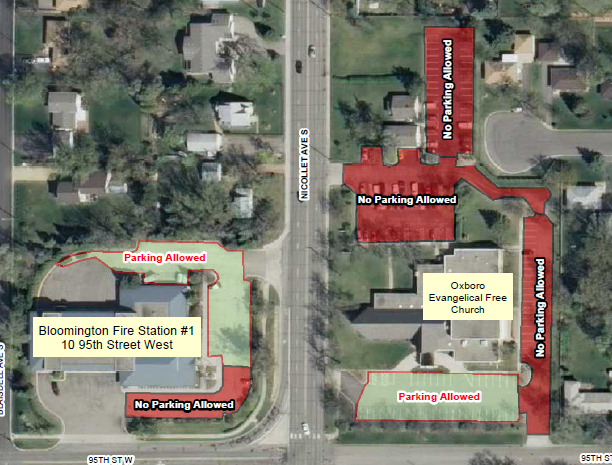 Reasonable Accommodation: Please notify the FEB at (612) 713-7200 or email Andria_Stegeman-Horwitz@ios.doi.gov if you have requested a reasonable accommodation from your agency.
Advisory Services offered through Investment Advisors, a division of ProEquities, Inc., a Registered Investment Advisor. Securities offered through ProEquities, Inc., a Registered Broker/Dealer, and member FINRA and SIPC. Innovate Financial, Inc. is Independent of ProEquities, Inc..