Emory Grove United Methodist Church in partnership with the Alzheimer's Association - present the Understanding Alzheimer's and Dementia
About this event
The Emory Grove United Methodist Church in partnership with the Alzheimer's Association present an informational webinar on understanding Alzheimer's and Dementia.
Alzheimer's is not normal aging.
It's a disease of the brain that causes problems with memory, thinking and behavior.
Join us to learn about:
The impact of Alzheimer's.
The difference between Alzheimer's and dementia.
Alzheimer's disease stages and risk factors.
Current research and treatments available to address some symptoms.
Alzheimer's Association resources.
Please register for this 3-part education series:
10 Warning Signs of Alzheimer's
Tue, Oct 26, 2021 7:00 PM EDT
https://10-warning-signs-of-alzheimers-egumc.eventbrite.com
Healthy Living For Your Brain and Body, Tips from the latest research
Tue, Nov 2, 2021 7:00 PM EDT
https://healthy-living-for-your-brain-and-body-egumc.eventbrite.com
Understanding Alzheimer's and Dementia
Tue, Nov 9, 2021 7:00 PM EST
https://understanding-alzheimers-and-dementia-egumc.eventbrite.com
Questions? Contact: Yvette Gause, Health Ministry Co-chair | sygause@gmail.com
8200 Emory Grove Road Gaithersburg, MD 20877
Telephone: 301.963.3434
Email: egumc.office@gmail.com
Reverend Timothy Warner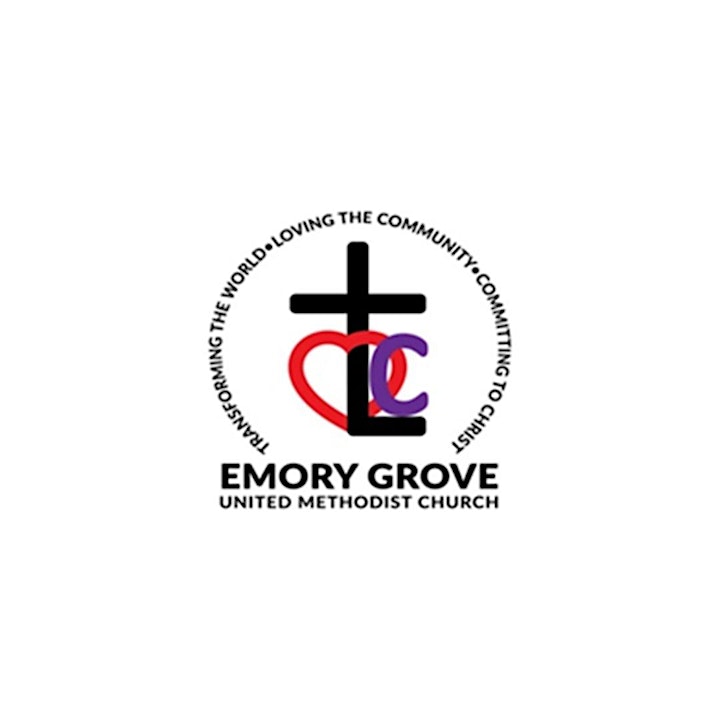 Organizer of Understanding Alzheimer's and Dementia
BeGause of Love Health and Wellness empowers Mothers and Care-takers with the tools and proven strategies they need to practice self-care, ensuring ther personal overall wellness ~ Mind, Body, and Spirit.  In this state these women are in the best position to provide optimal support to their loved ones and life responsibilities.