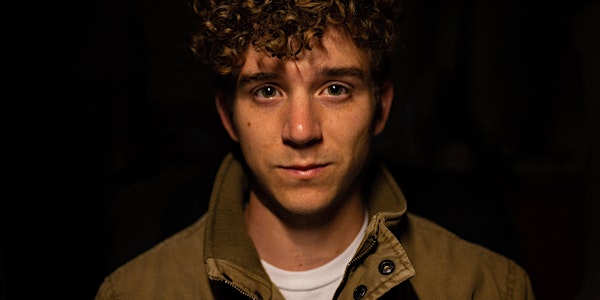 Understanding Agoraphobia [Free Webinar]
Often believed to be a fear of leaving the house, agoraphobia is an anxiety disorder that runs much deeper
About this event
Often believed to be a fear of leaving the house, agoraphobia is an anxiety disorder that runs much deeper. Join us to develop a more thorough understanding of what agoraphobia is, what causes it, and how it is treated. Learn tips to manage symptoms and support loved ones with a licensed therapist.
Fine print: Certificates of attendance are provided at no cost. CEUs are not provided. Everyone who registers will receive the webinar recording & resource info 24 hours after the live event.
About the instructor: Jaymi Dormaier is a Licensed Master Social Worker with ten years of experience in the mental health field. In Jaymi's career as a social worker and therapist she has worked with diverse populations focusing on anxiety, depression, grief, trauma, foster care, adoption, homelessness, and addiction. She is passionate about helping others live a life they love.
Photo by Austin Human