Description
Please join us for a CEU from ISCG and Haworth!
Renowned speaker Nathan Lowery, LEED AP, will present on Understanding Adaptable Workspace Solutions. This presentation explores the design and business benefits of modular interior construction. It demonstrates how re-manufactured and pre-engineered architectural, technological and products made with mass customization, can create a unique corporate environment that is a performing business asset. It emphasizes the value of good design which equals good business for clients. It discusses methods of using workspace interiors to create an aesthetic that continually adapts to a client's needs. It shows facilities managers how adaptable workspaces can help organize work environments efficiently and inexpensively once they are in a space.
Schedule:
5:00PM-6:00PM Registration, Refreshments and Networking
6:00PM-7:00PM CEU Presentation
7:00PM-7:30PM Closing Remarks and Networking
---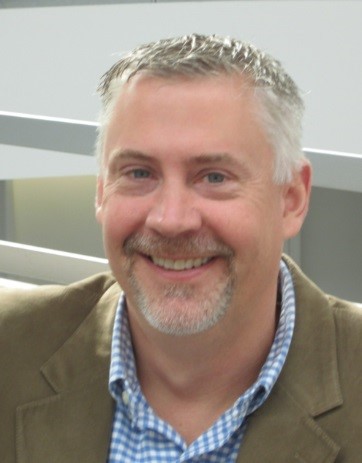 Nathan Lowery has 25 years' combined experience in Product Design, Development and Project Delivery within the office furniture industry. He holds a Bachelor of Science in Mechanical Engineering from Michigan Technological University, his MBA from Western Michigan University and is a LEED accredited professional. He is also a certified instructor for the BIFMA level certification system for systems furniture and their manufactures, as well as many other product and application CEUs.
Nathan works closely with all areas of the Walls business Unit. From new product inception to project delivery, Nathan is responsible for getting the best wall products designed, launched, and ensuring that customers are delighted with the application of these products on their projects. With his extensive product and manufacturing knowledge, along with his immediate access to internal resources, Nathan is able to quickly respond to emerging and evolving project needs.