| | |
| --- | --- |
| Understanding 2013 Medicare | |
Event Details
Understanding 2013 Medicare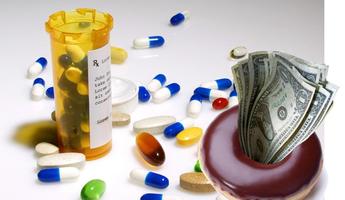 Medicare is a valuable source of health insurance but there are significant gaps that could cost you a great deal of money  because of the "donut hole"- a gap in coverage that comes along after the patient has used a certain amount of their Medicare benefits and is responsible for 100% of their prescription drug costs.
Find out about the gaps and solutions to help you address them.  
If You're new to Medicare, this presentation is for you.
You'll learn the basics of how Medicare works:
▪ Types of Medicare coverage
▪ How you can buffer your risk
▪ How to compare plans and choose the best one for your needs
▪ The major differences among various supplemental plans
▪ What you should know before buying a Medicare supplement plan
▪ Low-cost variations

You're welcome to bring a guest. REGISTER TODAY! Questions? Please call (800) 416-1655 
Thursday, September 19, 6-8pm
100 Great Meadow Rd.
Suite 103
Wethersfield, CT 06109


860 258.2600 MAIN
860 434.6677 OLD LYME
800 416.1655 TOLL FREE
860 258.2607 FAX
OFFICE HOURS: Mon.—Thu. 9-5, Fri. 8-4, Additional times by appointment. www.hammondiles.com


Organizer
Hammond Iles Wealth Advisors Financial Planning, Retirement Planning, Investment Management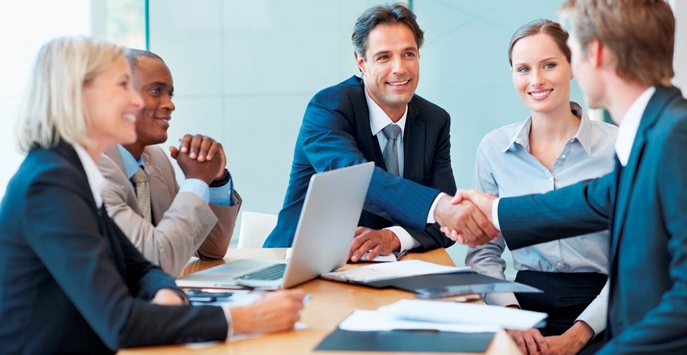 Since 1984, institutions, municipalities, companies, and individuals across the U.S. have trusted us to help them navigate the increasingly complex world of investing, and provide objective, customized investment advice and services.

Hammond Iles Investment Management leverages core and strategic investment philosophies paired with deep industry knowledge and disciplined process to provide a comprehensive suite of investment options, solutions, and personal service that is unmatched in the industry.

Our core values guide us to act in the best interest of our clients, maintain a high ethical standard, and customize strategies to address the complexities facing trustees, investment committees, and directors as they meet today's challenges and plan for tomorrow's responsibilities.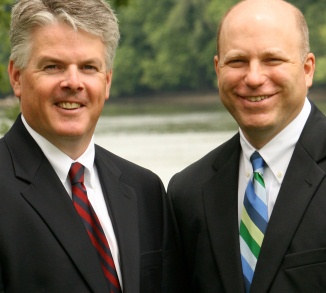 We are dedicated to making a positive impact in peoples' lives. We host Connecticut Financial Planning Seminars and Connecticut Retirement Planning Seminars on Creating Lifetime Income, Financial Management, Charitable Giving, Medicare and Social Security.
All presentations are popular with groups - on behalf of employers to their employees and on behalf of nonprofit organizations to their staff and donors. We are licensed in over 30 states and travel nationwide to present to groups and conferences. Call us TODAY! (800) 416-1655.