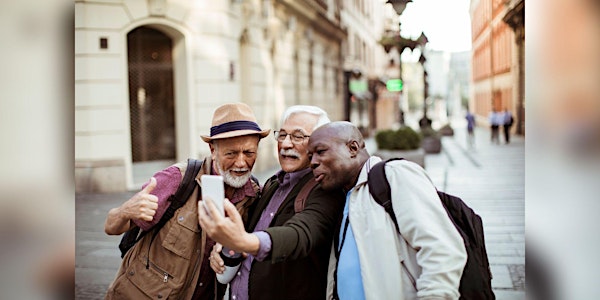 Understand Your iPhone!
Learn settings and features to extend your battery life and protect your privacy!
About this event
Ever wonder why the battery on your iPhone drains so quickly? It may be that you've inadvertently permitted apps to run in the background which may not be in use and could be tracking your location using GPS. Understand Your iPhone is designed for iPhone users who want to take greater control of the device and learn how it can best fit into their daily lives.
Participants will learn about:
Apps
Facetime
When to connect to Wi-Fi
What cellular data is and when to use it
How to update your iPhone
How to combat tracking
How to get started with MI Library apps like Libby and Kanopy
Health features
Privacy settings you need to know
Ask questions! Join librarian Myles Cooper for this interactive class held on Zoom.