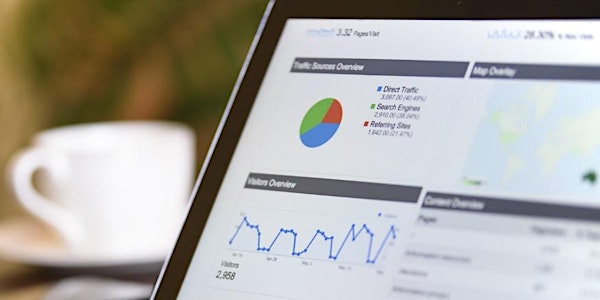 Understand Your Business Landscape and Find Potential Customers
When and where
Location
Columbia College (Rolla) 550 Blues Lake Pkwy Rolla, MO 65401
Description
Business owners and entrepreneurs are invited to join this workshop to learn how to find data to help start or grow a business and to understand the business landscape for a region. This workshop is sponsored by the Small Business Development Center (SBDC) at Missouri University of Science and Technology, the U.S. Small Business Administration, the U.S. Census Bureau and Columbia College.
"This is a hands-on workshop where people will learn about tools available to research and understand data that can help them make informed decisions about their business," says Karen Leatherman, business development specialist at Missouri S&T SBDC. "Computers are provided, or you can bring your own laptop or device."
Attendees will learn how to locate detailed information including income, poverty level and/or populations in an area. They will also learn how to access information about potential customers and similar businesses for those starting, planning or expanding a business. Attendees will see a demonstration on how to gather data about an area of interest.