Understand the Spirit Realm and how it corresponds to our everyday living
Sales Have Ended
Ticket sales have ended
Hello Radiant Lights Welcome to this Innerplane journey and healing part of your Soul Path. The reserved spaces are full for this tele-workshop session. You can do an exchange fee for the recording if you feel a resonance and the session link will be emailed to you. https://www.paypal.me/MicheleMeiche We are honored to walk with you and support you on your next level of healing, empowerment, soul alignment and spiritual awakening. Peace, Love and Soul Light Michele www.soulplayground.life
Sales Have Ended
Ticket sales have ended
Hello Radiant Lights Welcome to this Innerplane journey and healing part of your Soul Path. The reserved spaces are full for this tele-workshop session. You can do an exchange fee for the recording if you feel a resonance and the session link will be emailed to you. https://www.paypal.me/MicheleMeiche We are honored to walk with you and support you on your next level of healing, empowerment, soul alignment and spiritual awakening. Peace, Love and Soul Light Michele www.soulplayground.life
About this Event
Connect with your Spirit Guides, Spirit Team, Higher Self the Soul Guide, Angelic Realm to receive your guidance to understand and interpret what is going on in your life, next steps and understand the current collective life situation we are experiencing.
We will be looking at the Numerology, Astrology and Metaphysics of the individual Soul Path and the collective learning lesson and initiation we are currently experiencing .
Vernal Equinox Opening Meditation
Connecting to the Higher Self and Spirit Guide Meditation
Energetic Clearing and Balancing of Etheric -Mental Emotional & Spiritual Body
Bring your questions, insights and open heart.
The light that is coming in is increasing our vibration and awareness to now make better choices...
It is a time of great re-evaluation & prioritizing values.
It is a time of looking within to see what needs to change.
Focus on what is genuine, real, true, based on love, what is life-enhancing and lasts beyond what is transitory and surface.
If you can't join us at the time of the original session, you can do your exchange fee and a link to download the session will be emailed to you.
🙏🏼🧚🏽‍♂️
🕉
.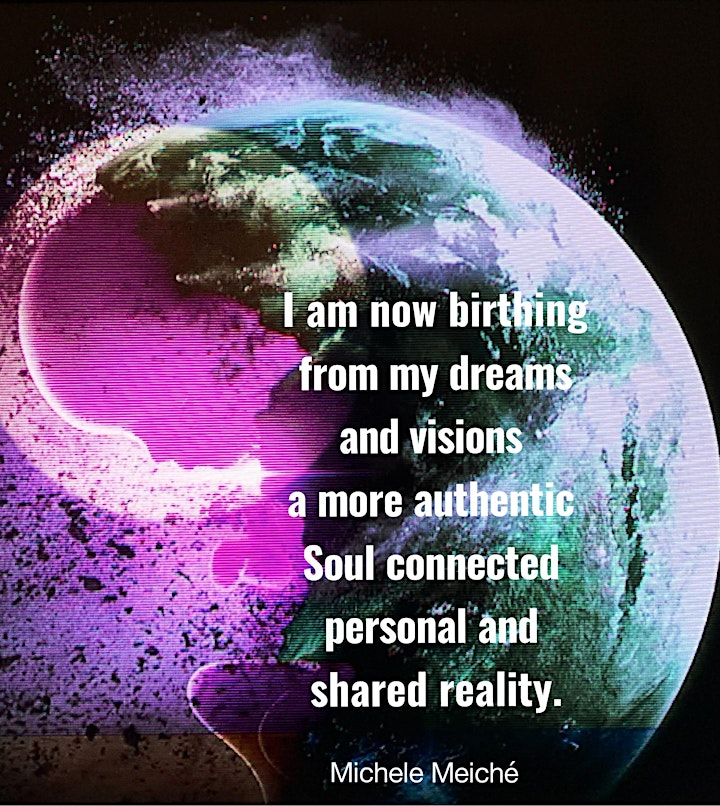 Date and Time
Refund Policy