Join us either in person (limited seating available per CDC guidelines) or virtually for this theatrical journey of biblical proportions.
About this event
Get ready...
September 24-27
LAB Theater Project and Innovocative Theatre are proud to jointly present UNDERNEATH THE LINTEL by Glen Berger, "a twisty mystery of a tale."
You can choose to join us live and in person for this limited seating event OR watch our livestream online from the comfort of your couch!
Audience members watching online will be emailed the YouTube link for home viewing. Each performance will be streamed live at the designated viewing times; please remember to mark your calendars for your designated performance date and time (EST).
The story...
After discovering a returned book, 113 years overdue, the librarian (portrayed by Owen Robertson) goes on an obsessive quest that takes him around the world and over 2000 years into the past. Join our librarian, in UNDERNEATH THE LINTEL for a mysterious and unforgettable 80 minute odyssey.
The reviews...
"An insightful and hilarious play, Underneath the Lintel offers an inspiring vision of a person who discovers it's not too late to truly live life. Just the simple act of turning a page could very well lead to a whole new chapter." ~~www.theatermania.com
"…along the way, his investigation becomes a magical mystery tour leading back to the time of Christ… the fulcrum upon which the play's teeter-totter events ultimately hinge." ~~The Los Angeles Times
"...you will be totally pulled into this lonely man's obsession with discovering the truth, no matter what." ~~www.broadwayworld.com
Listed as one of the Top Ten Plays of the Year by Time Out NY magazine
How it will work for those watching online...
On the day of the event, we will email all livestream ticket holders the private YouTube link from which you can watch the show. All you have to do is click the link or paste it in your browser to join us for the live performance, Eastern Standard Time.
Just remember that you have to tune-in live at the scheduled time!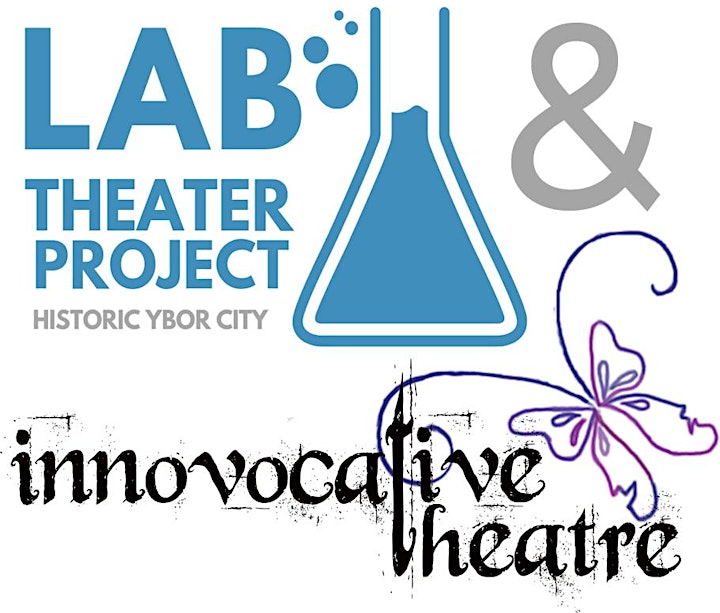 Organizer of UNDERNEATH THE LINTEL by Glen Berger - Sept. 24-27th