Event Information
Refund Policy
Refunds up to 7 days before event
About this Event
Underground System curates a 3 part winter residency at Sultan Room. Each show a distinct glimpse into the world of the bands genre splicing, party starting madness. Special guests, debuts of brand new material, and more...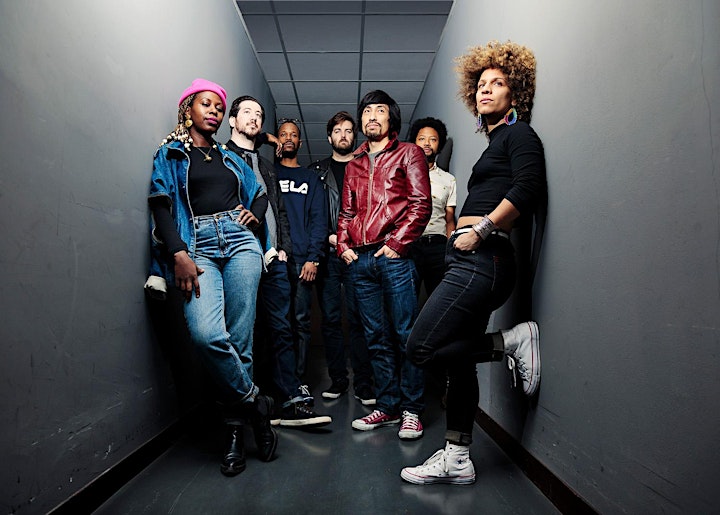 If you've seen Underground System live, than you've witnessed the ensemble's larger than life presence.
One of the most dynamic groups to emerge from New York City this decade, Underground System continues to reinvent their brand of global dance music, remaining a force determined to recreate, redefine, and reconstruct. The journey from humble beginnings taking the purist approach to interpreting Fela Kuti's musical style, to an authentically original, internationally touring indie dance band is a story just beginning to be told.
After time spent developing their sound close to home, the production and release of 2018's debut LP 'What Are You' (Soul Clap Records) proved to be the springboard that set the group in motion. Re-contextualizing and breathing fresh life into elements of afrobeat, dance punk, disco and electronic music, the album was received with international acclaim, setting the band up for their busiest year to date. Following a US Tour in support of the record, Underground System landed a primetime slot at French taste-maker festival Transmusicales in 2018. Their performance garnered international press and promoter attention, paving the road for an 18 show European tour in the Summer of 2019.
With so much artistic inspiration to draw from the fast-paced climate of contemporary culture, Underground System has been back in the studio recording new music in anticipation of a busy 2020. The band is excited to share the stage with some of their favorite artists for this 3-show Winter Residency.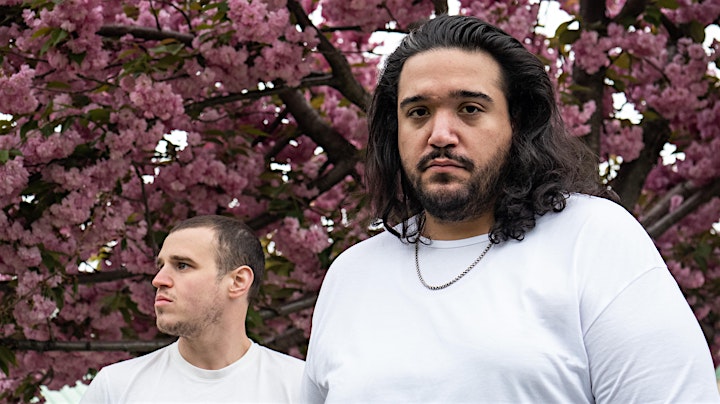 Conclave comes from the Latin root cum (with) clavis (key).
Conclave is an assembly or gathering, especially one that has special importance. It literally means: meeting Under Key, as in a meeting that is accessed by an INSTRUMENT to enter a SPACE.
This space is accessed through the instruments of Cesar Toribio ( aka DJ/producer Toribio ) and songwriter/bassist Scott Scribner. These two met during in college to form a sacrosanct friendship based around their love of music.
Conclave blends each of their influences and backgrounds: Jazz, House, Latin, Soul, Afro Caribbean, Hip- Hop, to converge at the infusion of live loops, drum machines, synths, keyboards, bass, guitar and live percussion.
In the world of music, the key (of a composition) opens the gate to the language of the harmonies and melodies. Throughout the African diaspora, the clave (key) (clah-veh) is a pattern which has two opposing halves. The first half is antecedent and moving while the second half is consequent and grounded, however both sides are interchangeable (much like the two components of this project). More importantly, the clave is the key rhythm or pattern that reveals the passing of everything in space and time. It is what connects all the different rhythms, harmonies and dances of peoples. It is the foundation of the most ancient language: the yin and yang, the yes and no, the X and Y, the question and answer to why we are all in the same room. It is what unifies all.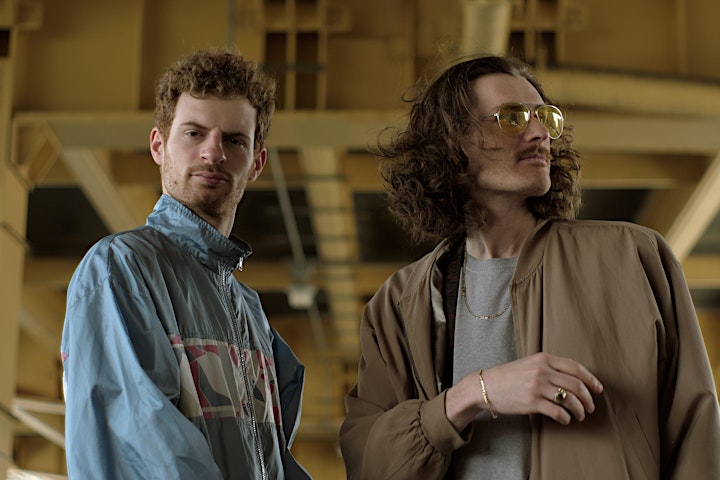 Ensemble Entendu began as a collaborative project of Photay and Sam O.B. exploring library music and the tradition of rhythm tracks, emphasizing driving drums and basslines in stripped down productions on 2016's Selected Rhythm Works, Vol. 1. Today the Brooklyn-based producers are releasing an expanded sound, integrating vocals and lead instruments to shape a music uniquely situated between their already unique solo artistic voices.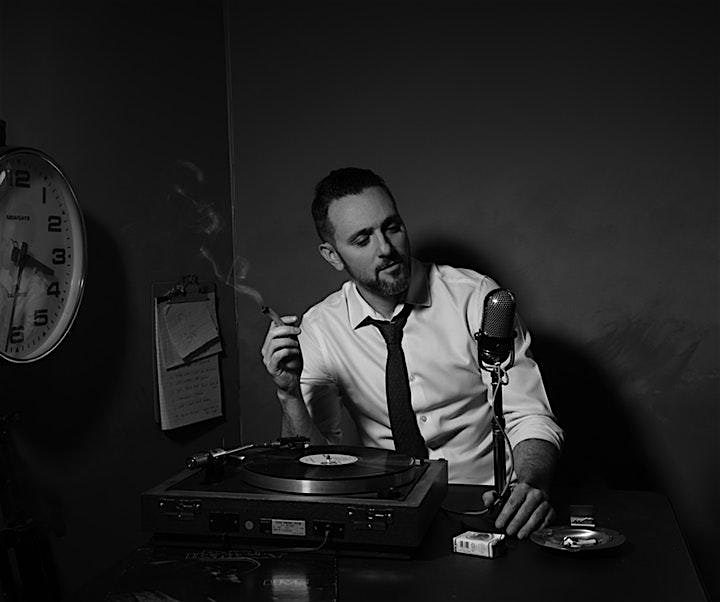 JKriv is a Brooklyn-based producer, DJ, songwriter, multi-instrumentalist, and label- owner. With a professional musical career stretching nearly 2 decades, J has gained serious attention recently for his original productions and inspired DJ sets, and was called "an innovator of the scene" by legendary Defected Records boss Simon Dunmore. It's a title he has rightly earned, with releases and remixes on Joey Negro's Z Records, Soundway Records, his own label Razor-N-Tape, among many others, and a massive new single dropping on Glitterbox in July 2019.
Performers
Date and Time
Location
Refund Policy
Refunds up to 7 days before event