Description
Underground Lauderdale Fashion Weekend is here: March 30 - April 2!
The program will bring VIPs, industry pros, media, and fashion & style enthusiasts together for weekend of fashion shows & social events.
Thursday Night (3.30): Kick-Off Reception @ Ritz Carlton's Burlock Coast (8-11pm). Join our amazing 20 person Host Committee of style & fashion influencers from South Florida for a great start to the weekend!
Friday Night (3.31): The headlining Nicole Miller Spring 2017 Collection Runway Show & Party hosted Nina Garcia ("Project Runway" Judge & Marie Claire Creative Director) before 700 guests from 9-11pm. See Nicole Miller's NY Fashion Week video here. After-Party to follow at the fab VIBE Las Olas from 11pm-3am.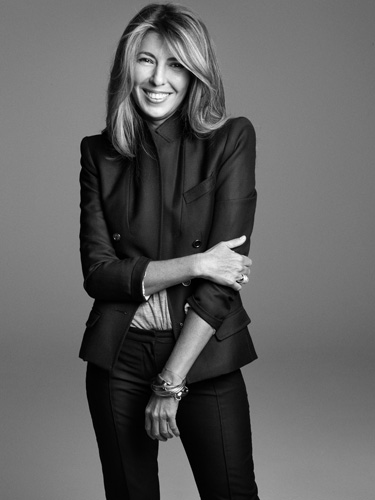 Saturday (4.1) there will be 5 designer fashion shows from 11am-noon) 1-2pm, 3-3pm, 5pm, 6pm) hosted by IVY and a fashion marketplace & lounge where you can buy looks directly from the runway.
Saunder: 11am-Noon
Descendants of Thieves: 1-2pm
Susanne Bartsch's "art-a-porter" group exhibition: 3-4pm
Zoey Reva: 5pm (runway)
Alice & Trixie: 6pm (runway)
Saturday Night (4.1): Best of New York inspired nightlife with Closing Celebration Warehouse Party hosted by "Queen of the Night" Susanne Bartsch with DJ Amber Valentine & her NYC Performers.

Check out all of the events under "Tickets".

*Please note all ticket purchases are non-refundable*
For more info on the program: www.undergroundlauderdalefashionweekend.com
Below are shots from Nicole's Miller's 2017 Spring Collection.
FOR PEOPLE ASSOCIATED WITH EVENT WITH PROMOTIONAL CODES (When you click on "Tickets" button to the right, the promotional code box is at the right top of the ticketing list ad you must first put your code for it to affect the ticketing options).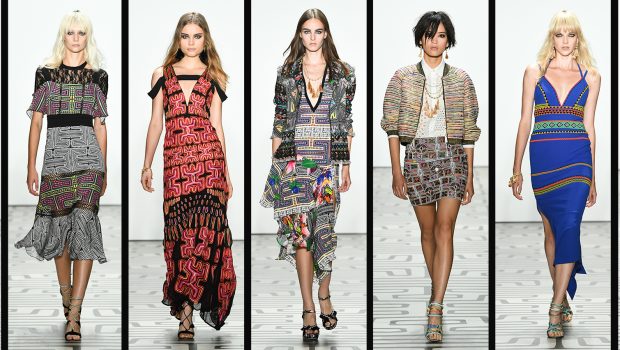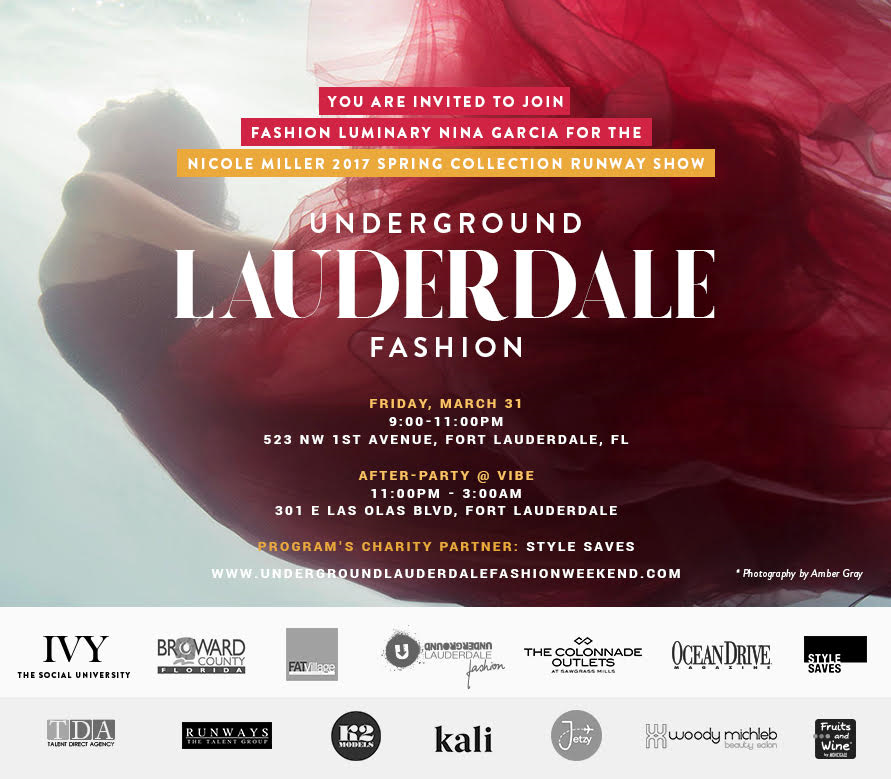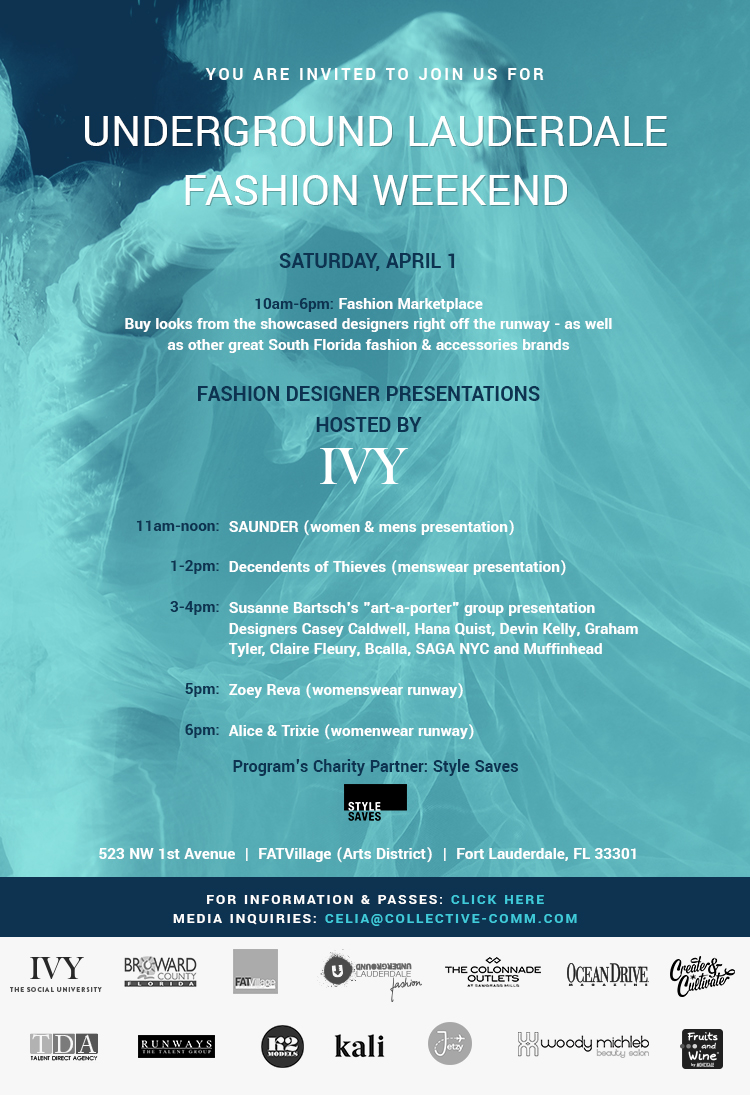 Underground Lauderdale Fashion Weekend kicked off with Create & Cultivate Style Summit on January 28.
For more info, contact info@syndicate-5.com or call 646-596-8451.