Description
004 at The Brass Door.
What's an Irish Octoberfest look like? We're not sure either, but we're ready to find out. Join us for round 004 of connecting every corner of our city's social scene.
The details:
Monday October 21, 8pm @ The Brass Door
There'll be a free Ghost River Copperhead Red for the first 50 to arrive. Plus, nosh while you network on some of The Brass Door's house fare.
There's no cost and no cover. All you have to do is show up. But space is limited. So register to save your spot.
A huge Thank You goes out to our
socially supportive and culturally creative sponsors:

004 Event Sponsor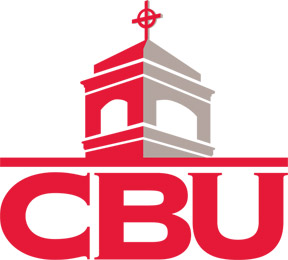 Organizer of Undercurrent 004
There's something stirring beneath the surface. It's the people that make things happen in Memphis — from the bottom up and the inside out. Not with committees or forms or mandated initiatives. But with hustle and drive and a little social creativity. Sound familiar? Welcome to Undercurrent.
Undercurrent hosts monthly social events to connect you to the most interesting people and places in Memphis. It's not a club or a society. You don't join or apply. You just show up. Are you in?