Under The Persimmon Tree w/ Isabella Tree author of Wilding: Returning Nature to Our Farm

Sunday, September 22, 2019 from 3:00 PM to 5:00 PM (PDT)
Event Details
A conversation between the Henry Miller Library Director Magnus Toren and invited guests.
This Sunday, September 22, we welcome Author Isabella Tree presenting: 

Wilding: Returning Nature to Our Farm

NYRB page here.
An inspiring story about what happens when 3,500 acres of land, farmed for centuries, is left to return to the wild, and about the wilder, richer future a natural landscape can bring.
Introduction by Eric Schlosser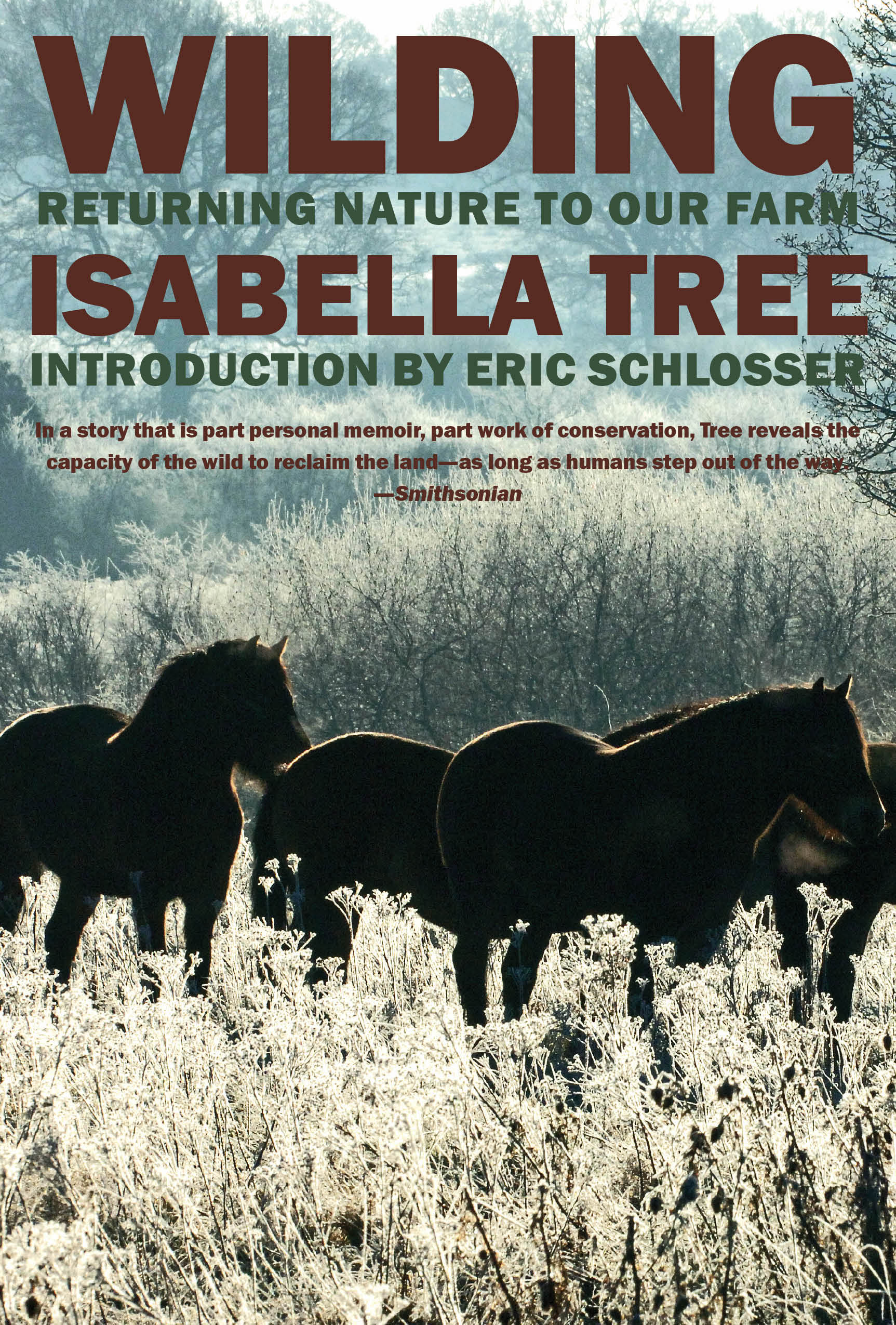 For many years Isabella Tree and Charlie Burrell struggled to make a go as farmers, doing everything they could to make the heavy clay soils of their farm at Knepp in West Sussex as productive as possible, while rarely succeeding in making a profit. By 2000, facing bankruptcy, the couple decided they would try something new. They would hand their 3,500 acres, farmed for centuries, even millennia, back to nature. They would let it go wild.

"In a story that is part personal memoir, part work of conservation, Tree reveals the capacity of the wild to reclaim the land—as long as humans step out of the way." —Smithsonian, Ten Best Science Books of 2018

"This wonderfully readable book, which is partly a memoir and partly a plan of action, is an inspirational guide for how to 'rewild' a landscape….This honest, thoroughly researched and deeply hopeful book will appeal to everyone—especially farmers—who is concerned about how intensive farming practices are degrading the environment and how to restore nature to ravaged lands."—Forbes, "Ten of the Best Books About Climate Change, Conservation And The Environment of 2018

______________________
Bonus offer! Take a leisurely ride on the Bus from Monterey/Carmel to Nepenthe (looking out the window is so easy when someone else is driving!) then just a short walk south and you are at the Library. Enjoy the discussion/interview and buy books from the Library at a 25% discount: A perk for taking the bus!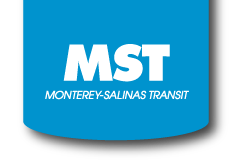 ______________________

We invite people Under The Persimmon Tree who have a connection to Big Sur, who work here, who make an impact in the community and who have a history with the coast.

We record audio of each of the conversations/interviews and publish online thereby creating an online accessible archive of good literary, historical audio to add to our existing archives. 

The Under The Persimmon Tree recordings are done using high end equipment and tech support courtesy of a grant from Big Sur Food and Wine Festival. 

SCHEDULED SO FAR ARE:
June 30: Bradley Zeve
July 7: Steve Beck
July 14: Elliot Ruchowitz-Roberts
July 21: Supervisor Mary Adams
July 28: Barbara Bullock-Wilson
August 11: Martha Diehl
August 18: Kirk Gafill
August 25: Senator Bill Monning
September 1: Lee Otter
September 15: Jaci Pappas
September 22: Isabella Tree
September 29: Butch and Patte Kronlund
October 6: Redwood Auction
October 13: Ian Brennan
November 3: Susan Shillinglaw
Dates to be confirmed for:
Frank Pinney
Father Cyprian Consiglio
Alan Perlmutter
Paul Miller and of course many more...




Sound and recording support from Cain Sound.



Save This Event
When & Where

The Henry Miller Memorial Library
48603 California 1
Big Sur, CA 93920


Sunday, September 22, 2019 from 3:00 PM to 5:00 PM (PDT)
Add to my calendar
Organizer
The Henry Miller Memorial Library is a public benefit, non-profit 501 (c) 3 organization championing the literary, artistic and cultural contributions of the late writer, artist, and Big Sur resident Henry Miller. The Library tries to do as little as possible since we are in Big Sur a place very well suited for doing nothing. It turns out to be difficult however because Henry Miller is egging us on to promote the things he believes make life worth living like good conversation, freedom of thought, good food, sex and art in all its forms; old, new, weird and varied! Welcome!