Description
As part of World Pride, Penguin Random House is celebrating the importance of diversity in literature with a live storytelling event featuring some of the most prominent writers in the LGBTQ community.
Hosted by Matthew Riemer and Leighton Brown, founders of @LGBT_history and authors of We Are Everywhere, UNDER ONE ROOF will speak to the variety and richness of the human experience, and the shared threads that connect us all.
Storytellers include:
Keep an eye out for our growing list of storytellers in the coming weeks.
All proceeds from UNDER ONE ROOF will go to the Lambda Literary Foundation, which nurtures and advocates for LGBTQ writers, elevating the impact of their words to create community, preserve their legacies, and affirm the value of their stories and lives.
What's Included:
A copy of WE ARE EVERYWHERE by Matthew Riemer and Leighton Brown
A drink ticket for the cash bar
Light snacks
---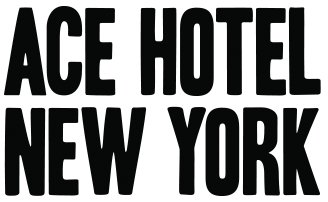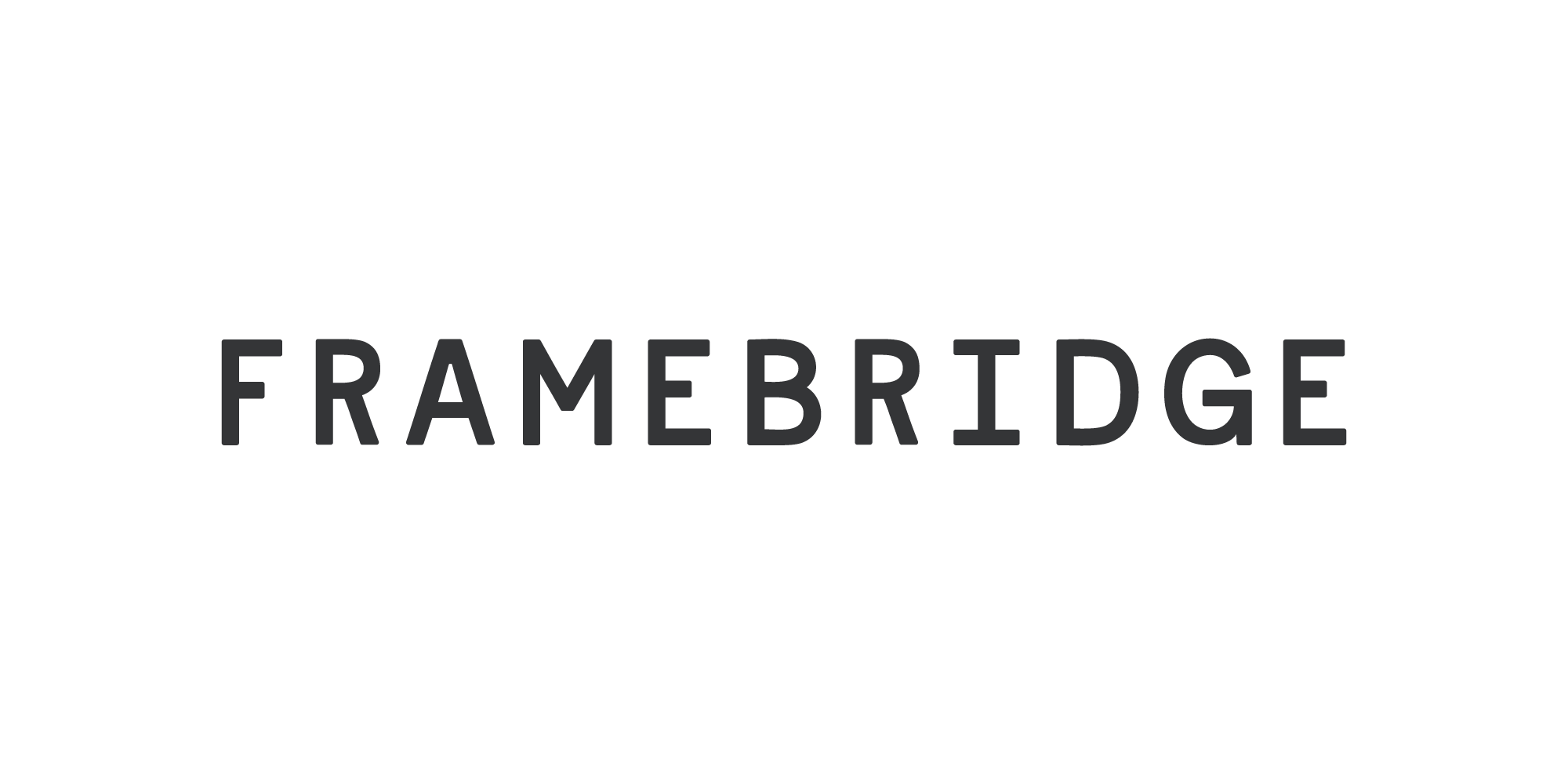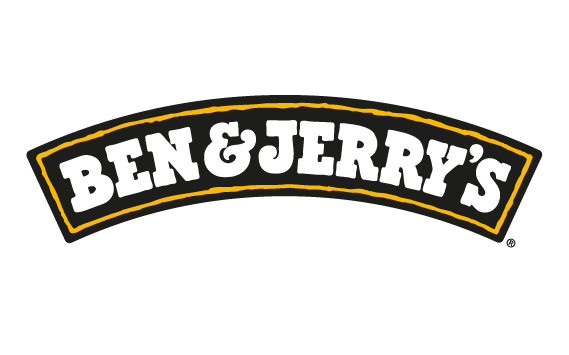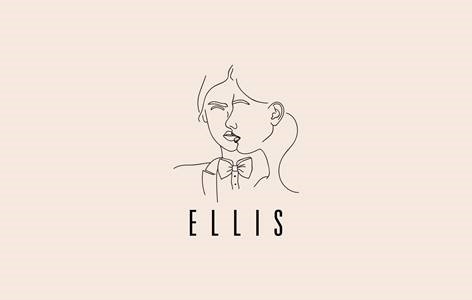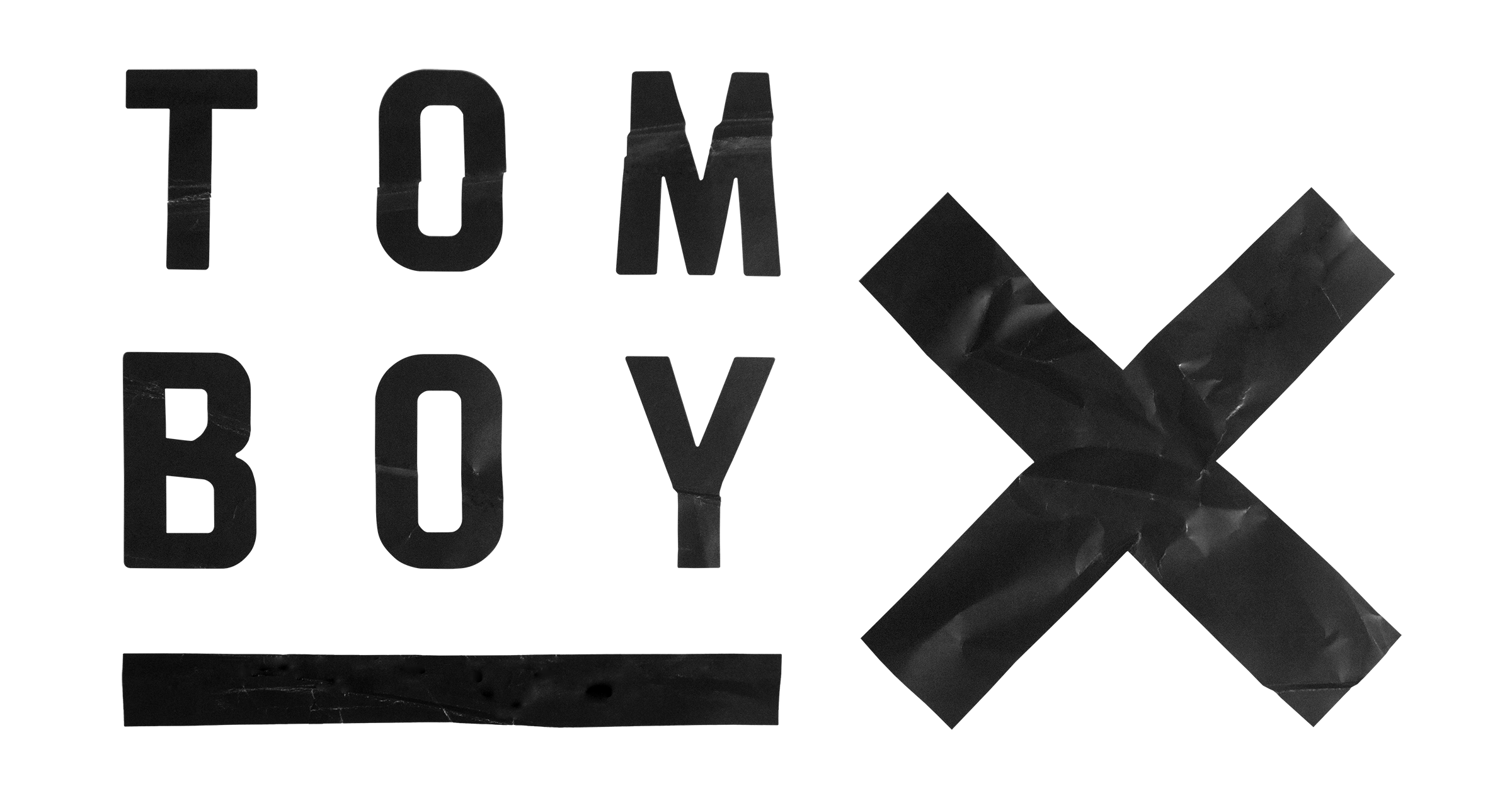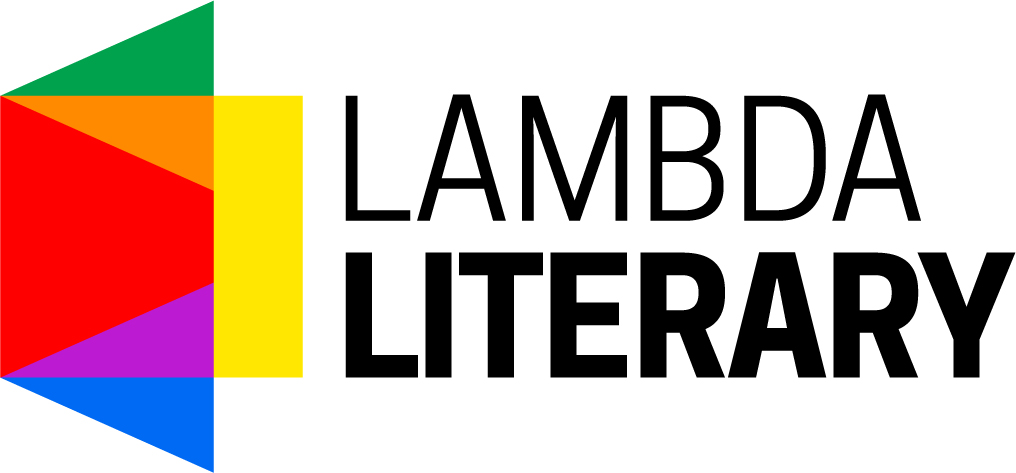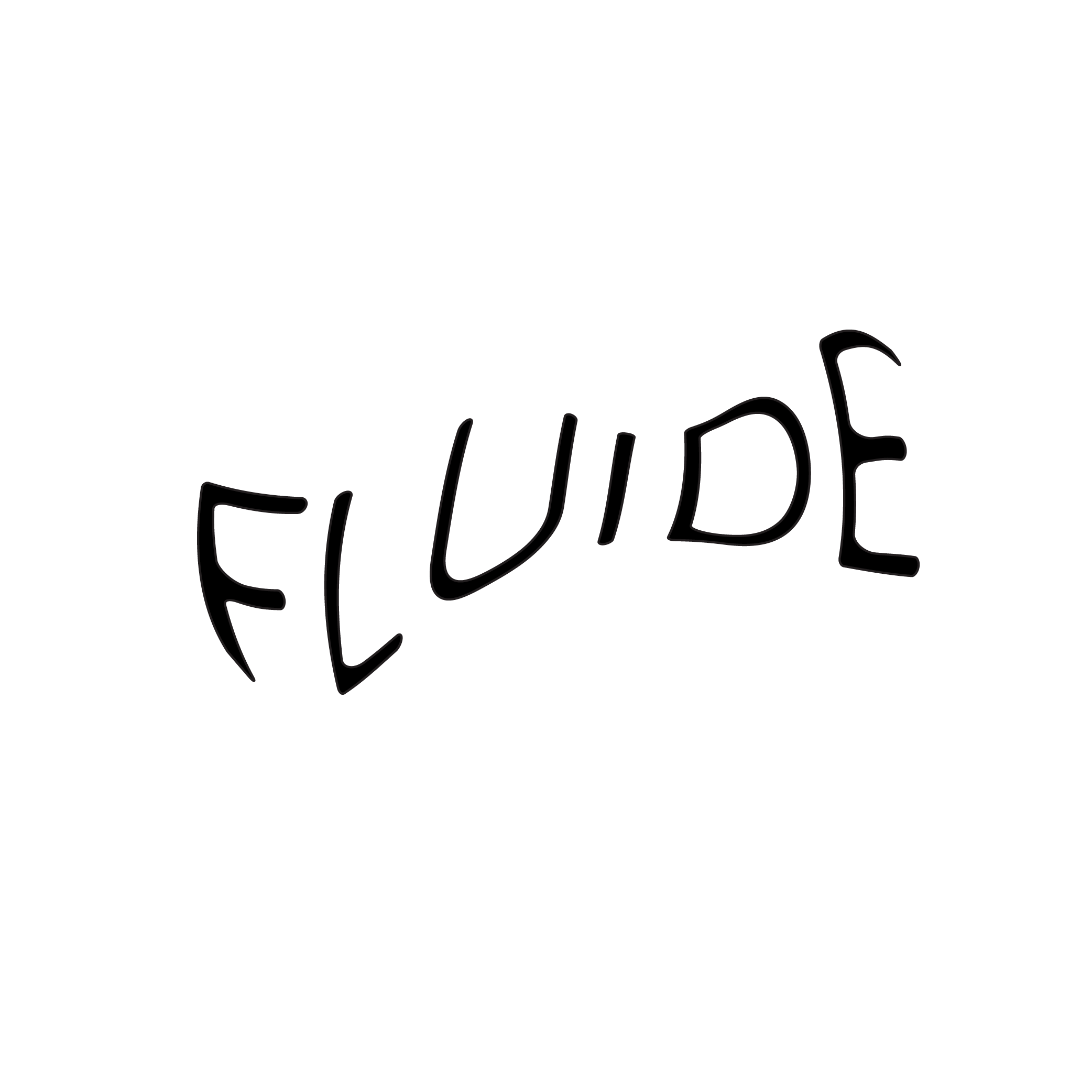 By purchasing a ticket you agree to be automatically signed up for the Random House Events email newsletter and partners associated with the event. (Privacy Policy)