Uncovering The Truth About Creation (Russian Translation Provided) Открывая истину о сотворении мира (С переводом на русский)
About this event

Did God create everything in six days or did He use evolution to create? What about dinosaurs? Did they co-exist with humans, or did they die out millions of years ago? Genesis provides the answers to these and other origins mysteries. Learn about the scientific evidence that supports the Bible at the Uncovering the Truth about Creation Conference.
Мог ли Господь сотворить мир в течение шести дней или он использовал в процессе сотворения эволюцию? Как насчёт динозавров? Существовали ли они одновременно с людьми или вымерли миллионы лет назад? Книга Бытие дает нам ответы на эти и многие другие загадки мироздания. Узнайте больше о научных доказательствах, подтверждающих истину Библии на конференции «Открывая истину о сотворении мира».
Tickets
The Dinosaur Fossil Walks on Friday are free to attend, but paid admission is required for the conference on Friday evening and Saturday. Tickets to the conference are $25.00 per person, for ages 18 and older; $20.00 for youth, ages 10 – 17; and children ages 6 – 9 are free.
Билеты
Посещение выставки ископаемых останков динозавров в пятницу – бесплатно. Посещение конференции в пятницу вечером и в субботу – платно. Стоимость посещения конференции: $25/чел. для лиц 18 и старше; $20/чел. от 10 до 17 лет; дети возрастом 6 - 9 лет – бесплатно.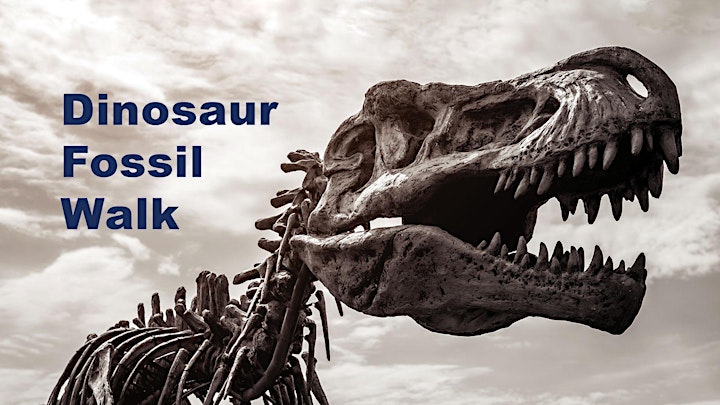 Join ICR scientists on a remarkable walk with the remains of dinosaurs, mosasaurs, pterosaurs, and other captivating creatures. Learn how fossils confirm biblical creation and the Genesis Flood. Tours last approximately 45 minutes. For school group registrations, please call 214.615.8333, or email: events@ICR.org.
Individuals please register for the Dinosaur Fossil Walks here https://www.icr.org/event/2088/
Вместе с учёными Института по сотворения мира посетите удивительную выставку ископаемых останков динозавров, мозазавров, птерозавров и других удивительных существ. Вы узнаете, как эти находки подтверждают библейскую теорию сотворения мира и всемирный потоп, описанные в книге Бытие. Тур длится приблизительно 45 минут.
Индивидуальная регистрация на экскурсию: https://www.icr.org/event/2088/
Session 1 Dr. Jake Hebert - "Our Young Universe/Наша молодая Вселенная"
Session 2 Dr. Randy Guliuzza - "Replacing Darwin's Sacred Imposter/Свержение сакраментальной теории Дарвина"
Session 3 Dr. Frank Sherwin - "The Biological Recovery of Mount St. Helens/Биологическое восстановление горы St. Helens"
Session 4 Dr. Tim Clarey - "The Truth About the Global Flood/Истина о Всемирном потопе"
Session 5 Dr. Tim Clarey - "Dinosaurs: Marvels of God's Design/Динозавры: чудо божьего дизайна"
Session 6 Dr. Randy Guliuzza - "Five Minutes with a Darwinist/Пять минут с Дарвинистом"
Q&A with speakers
Sunday Morning Dr. Randy Guliuzza - "3 Key Questions About Origins/Три ключевых вопроса по происхождению мира"
Sunday Night Dr. Frank Sherwin - "Human Evolution/Эволюция человека"
COVID warnings:
As a service to our members and guests, we ask that you refrain from joining us in person if you have flu/cold symptoms or if you have been in contact with someone who tested positive for covid-19.
Меры предосторожности в связи с COVID:
Убедительно просим вас проявить заботу о членах нашей команды и гостях конференции и воздержаться от личного посещения мероприятий в случае если вы испытываете симптомы простуды/гриппа или же находились в контакте с теми, у кого положительный тест на COVID-19.
Organizer of Uncovering The Truth About Creation