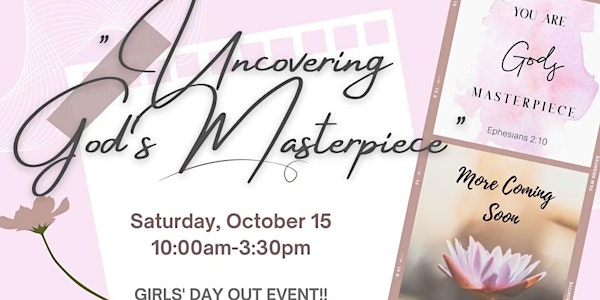 Uncovering God's Masterpiece - Girl's Day Out Event
Join us for a fun Girl's Day of learning and laughter as we explore the fullness of who God has created us to be! Ages 14 - 100+ welcome!
When and where
Location
Ottawa Reformed Church 11390 Stanton Street West Olive, MI 49460
About this event
Schedule for the Event:
9:45am Check-in
10:00am Worship
10:15am Keynote Speaker 1
11:00am 15 Minute Break
11:15am Lunch
12:30pm 15 Minute Break
12:45pm Breakouts
2:15pm 15 Minute Break
2:30pm Keynote Speaker 2
3:15pm Worship
3:30-5:30pm Additional Shopping Time
With great passion Pamela Stonehouse has been teaching women for years to live into their fullest God -given potential. Teaching women that strength of virtue and godly character are the true evidence of a strong woman. We live in a culture with cross currents to biblical truth, now more than ever the influence and impact of her life needs to be seen.
The framework of her 30 year ministry is Titus 2 ,teaching and mentoring women in their personal walk with God, and their highly esteemed role as wife, molders of their children and keepers of their home, all the while developing the gifts God has deposited in her for His purposes
To teach, Pam draws deeply from her life's experiences as a wife of 42 years and now recently widowed, mother of 6 and grandmother of 18 grandchildren. Pam skillfully guides women with biblical wisdom through the stages and changes in life, encouraging women to celebrate themselves and be grounded on the truth that God is with her and still has good plans for her in every stage of life! Pam considers it a deep privilege that God has given her to teach and mentor women of all ages.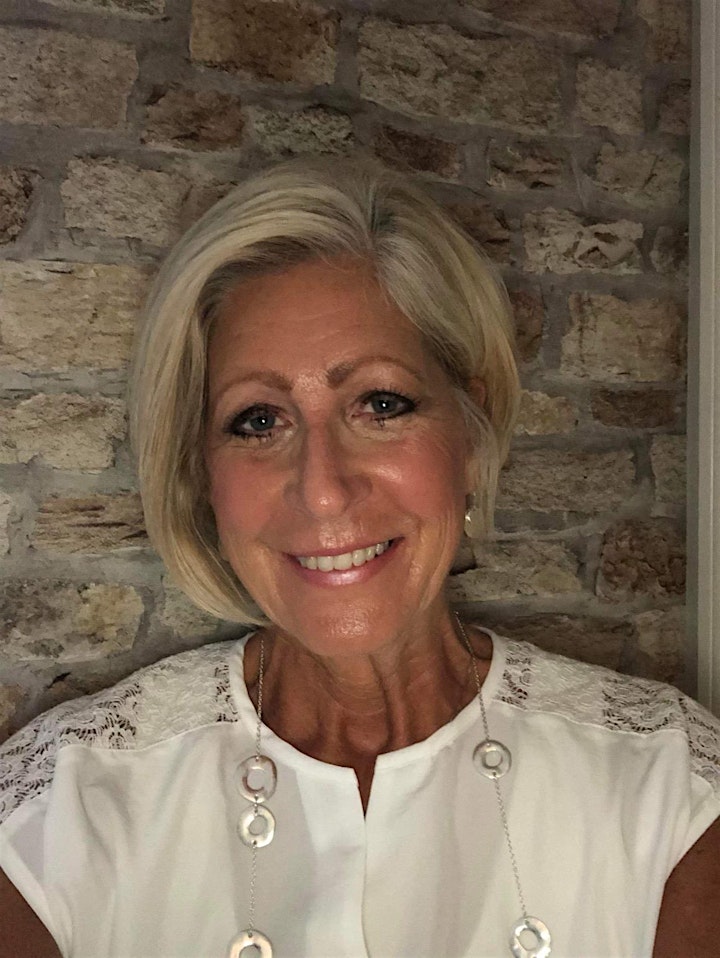 My name is Megan Rietman. I am 36 years old and I live in Hudsonville, which is where I grew up, attended school & go to church. I am married to a prince & am the daughter of the King, my Lord & Savior, Jesus Christ. 12 years ago I was a passenger in a very bad car accident. I sustained many injuries, had multiple surgeries & several lengthy hospital stays. Of those many injuries I carry 2 around with me today; a spinal cord injury and a traumatic brain injury.
It has been a long road of recovery to get me to where I am today. A story of loss, gain, spiritual growth & self advocacy. My journey has had many peaks & valleys, but my faith, family & friends help me do my best to focus on the positives, dismiss the negatives and praise God in every situation. We can't always control our circumstances, but we do have the ability to control our reactions. Which, in turn, helps shape the outcome.
God is the potter & we are the clay. No matter how broken we may be, He can use us to create a masterpiece. Isaiah 64:8 NIV, "Yet you, LORD, are our Father. We are the clay, you are the potter; we are all the work of your hand."
I may be physically broken, but spiritually I am whole. I am living my life one day at a time, trying to overcome obstacles while striving to keep an attitude of gratitude. Sometimes lots of coffee & encouragement are needed, but Jesus is always mandatory.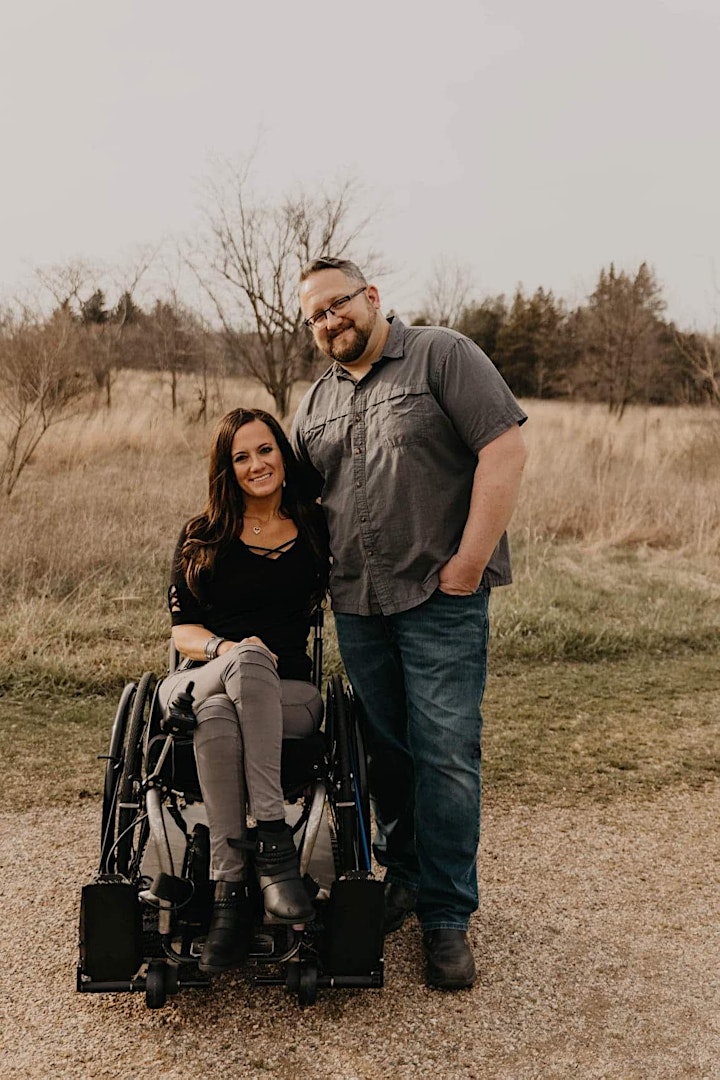 Activities during the Breakout will include Crafts, Bingo, Line Dancing, Massage, Coffee Bar, Grief Seminar, Shopping and Great Fellowship!