Description
In this experience, We'll take you to three selected Cocktail Bars exclusive and elusive bars in LKF proposing different themes and atmospheres in order to discover their universe. We'll be sneaking upstairs and downstairs into unmarked doors through alleyways and above establishments. By the end of the evening, you will have experienced three secret bars with unique ambiences in LKF, Central.
Where we'll be
During this experience, you will get to uncover three bars that usually take months for others to discover.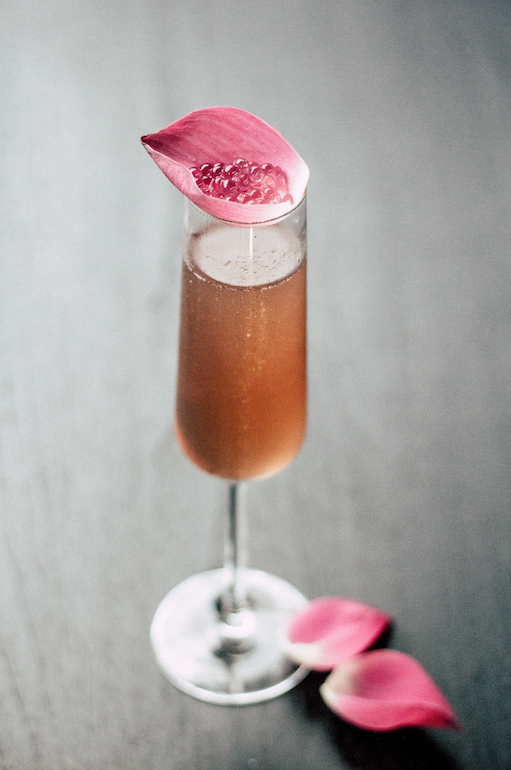 ---
About Airbnb
Founded in 2008, Airbnb is a global travel community that offers magical end-to-end trips, including where you stay, what you do and the people you meet. Airbnb uniquely leverages technology to economically empower millions of people around the world to unlock and monetize their spaces, passions and talents to become hospitality entrepreneurs. Airbnb's accommodation marketplace offers access to millions of places to stay in more than 191 countries, from apartments and villas to castles, treehouses and B&Bs. With Experiences, people can see a different side to a destination through unique, handcrafted activities run by locals, while a partnership with Resy provides access to the best local restaurants in selected countries. All of this is brought together in one easy-to-use and beautifully designed website and app.
About your host, Hayley
I'm Hayley, the founder of Studio 179 - a website design studio that helps creative bosses kickstart their online business! I'm a world traveller and a Hong Kong native. I've spent the last few years travelling and experience different nightlife throughout the world only to realize there is no place like "Sweet Home Hong Kong." That led me to the creation of the Eating Will Travel, an experience that reflects my personalities and outgoing nature. You are not just a guest for me, you are my new friend! Instagram: @eating_will_travel.
Must be 18+. After the first drink, you are expected to purchase your own. Entertainment varies: it could be a live band, DJ, or lounge. Dress code: Smart-Casual. Transportation is NOT included.