Sales Have Ended
Registrations are closed
Sorry, but we're no longer accepting registrations for this seminar. Please check back in a few days for details on our next presentation.
A panel discussion to review alternative investments.
About this event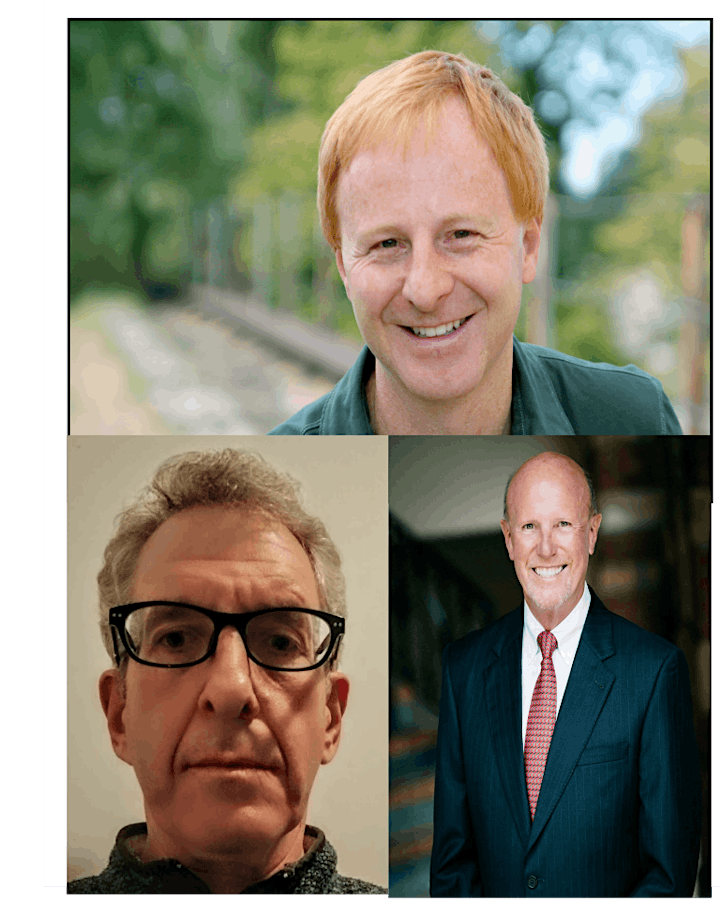 Uncorrelated Alternative Assets
A panel consisting of Michael Belotz, Simon Clark, and Chad Meyer from Tecumseh Alternatives will review the alternative investment domain, specifically strategies that are uncorrelated to other markets or asset classes. They will discuss examples of a few different strategies and the reasons why they perform regardless of how the equity or bond markets are performing
The presentation will cover several topics including
What are alternative assets
Type of assets and strategies that generate returns regardless of market conditions
How alternative assets fit into a portfolio, both the positives and issues involved with alternative assets
ABOUT THE PRESENTERS
MICHAEL BELOTZ is a Principal at Tecumseh Alternatives. He has twenty years of hedge fund portfolio management and research experience covering all investment sectors. This includes a long career in the sell side, both trading and marketing in the derivatives of equities and commodities. He was a floor trader in equity options on the American Stock Exchange. where he traded a diverse book of derivatives on individual equities. Currently he is involved with sourcing and due diligence of new strategies and all aspects of the business. Mike received an MBA from The Wharton School and a BS in business from the University of California, Berkeley.
SIMON CLARK is a wealth management professional who has held leadership positions in the United States, Europe, Asia and South America over the past forty years. He has been engaged in the creation and management of wealth for individuals and families, either as head of notable national and international Private Banks, or as a partner in private enterprises catering to UHNW communities and Family Offices. He is President and Partner at HedgeAct Overseas Ltd.
CHAD MEYER co-founded HedgeAct in 2013 and most recently served as President. He grew business to include 11 hedge funds. He graduated Magna Cum Laude with a BA in Economics from Cornell University, where he played varsity tennis, holds a law degree from the University of Pennsylvania, and an MBA from the University of Chicago.
Donation:
Please enter a donation — as much as you can — The more you contribute, the better the speakers we can bring you.
If you choose not to donate to this online event and wish to have a link emailed to you instead, please send an email to webmaster@aaiips.org
Location:
This WEBINAR will be live streamed to your computer or mobile device using Zoom. The link for the WEBINAR will be available to all those registered in Eventbrite. Click on Tickets in the upper right of your screen, select this WEBINAR and then click on View Links.
Please note that you will need the Zoom App on your computer, tablet or phone. Click the following link to ensure you have Zoom set up before the meeting starts: http://zoom.us/test
In addition, we will send the meeting link out via email 3 days before the meeting and the 2 hours before the meeting.
6:45 p.m. — Link Live
7:00 p.m. — Presentation begins
9:00 p.m. — Adjournment
Open to the public. AAII membership is not required to attend.
Refunds: Contact us at least 24 hours before the event begins, and you will receive a full refund.