Description
---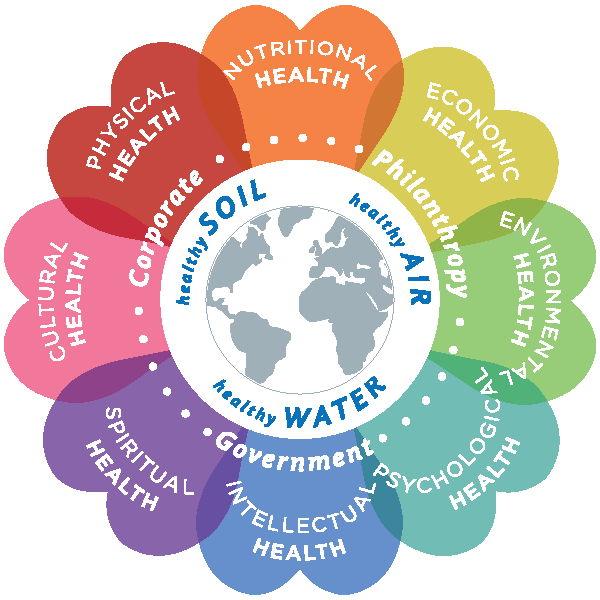 We are nature. We are all interconnected.
Click here to view the agenda (times subject to change):
8:00 a.m.-1:30 p.m.: Morning session and The Green Heart Project Launch at Kentucky African American Heritage Center, 1701 W Muhammad Ali Blvd, Louisville, KY 40203
1:30-4:30 p.m.: Optional afternoon field trip
6:30 p.m.: Optional dinner at Poplar Terrace, 6501 Longview Lane, Louisville, KY 40222
Please join us to officially launch our exceptionally important, one-of-a-kind scientific study, the Green Heart Project. The Green Heart Project is an expression of the power of nature in cities and what it means to achieve Harmony between Human Health and the Health of nature. The project's official launch during Unconventional Health Strategies: The Green Heart Project, will be bringing together scientists, public officials, nonprofit leaders, business leaders and foundations to deepen the conversation around the role of nature in cities.
While there is a growing body of scientific evidence linking environmental health to the wellbeing of people, especially in urban areas, this study would profide first-of-its-kind evidence that bringing more nature into a neighborhood can directly lower the riskof cardiovascular disease, the leading cause of death worldwide. The Green Heart project aims to ignite a discussion about the extreme importance of forming new collaborations and partnerships in today's environment so as to care for our world's health by caring more thoughtfully for its air.
We must all work as a partner with nature, and with our air, water and soil, to collectively engage in conversation and collaboration with Health as our common goal.