Description
Is something getting in the way of your dreams?
Learn about the impact of unconscious gender bias and what to do about it to achieve more of what you really want.
Join Ellen Hohbach Scheetz and YWSE for an informative and interactive workshop!

In this workshop, you'll learn:
• Why unconscious gender bias exists
• How to identify it in yourself
• The impact of unconscious gender bias in people's lives
• How to pinpoint a part of yourself you shut down due to gender bias
• Concrete steps you can take to reawaken and strengthen that part of yourself to achieve more of what you want in life

For this interactive workshop, you'll want to bring a notebook or paper for writing down your thoughts.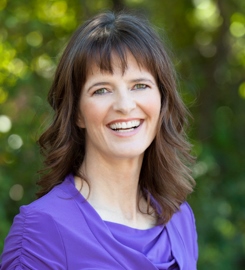 Ellen Hohbach Scheetz, Founder of Authentic You, has been on a journey of recognizing and reducing the gender bias within herself through research, introspection, experimentation, and psychological resources.
She is an Executive Coach and Consultant with more than 15 years of experience working in social change and gender equity. Ellen uses her training and experience to help individuals achieve greater effectiveness and enjoyment in their work and personal lives.