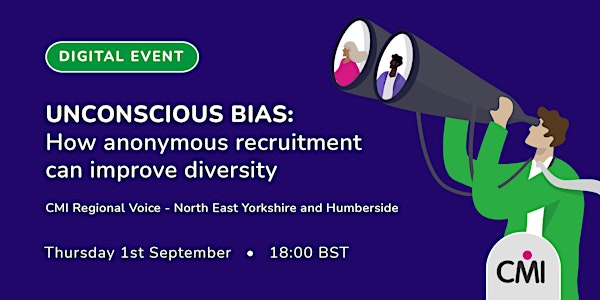 Unconscious bias: How anonymous recruitment can improve diversity
Raising awareness surrounding unconscious bias in recruitment and employment.
About this event
Unconscious bias can influence organisational recruitment and progression. To act with unconscious bias is to make decisions based on your life experiences and beliefs. This can negatively affect the diversity of recruitment when a recruiter chooses a given candidate based on false assumptions about personal characteristics.
Join this hour-long digital session to learn how anonymous recruitment can help you to overcome unconscious bias in your organisation.
In partnership with the British Institute of Recruiters, the event will explore:
Intricacies of unconscious bias within recruitment and progression
Ways to minimise the presence of unconscious bias within every size of organisation
Benefits of anonymising key hiring processes, in order to encourage the greatest diversity within talent pools
Practical advice on how to adopt anonymous recruitment in your organisation
This discussion reflects CMI's research into Equality, Diversity and Inclusion in the workplace. The Everyone Economy Report found that the UK has systemic challenges around workplace inclusion, with specific challenges for minoritised groups who feel overlooked and face discrimination. Changes to recruitment practice represent a vital means to utilise all the talent and perspectives in our workforce.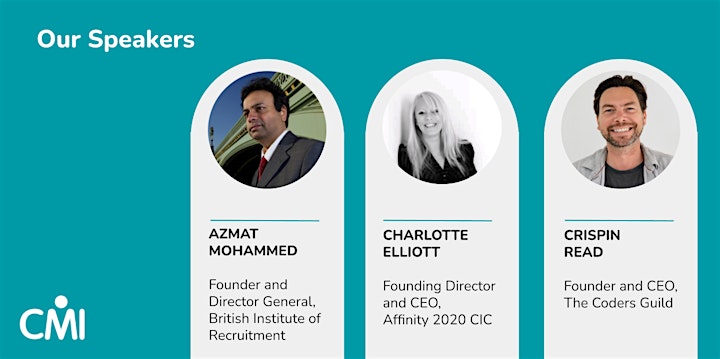 Click here to find out more about our expert speakers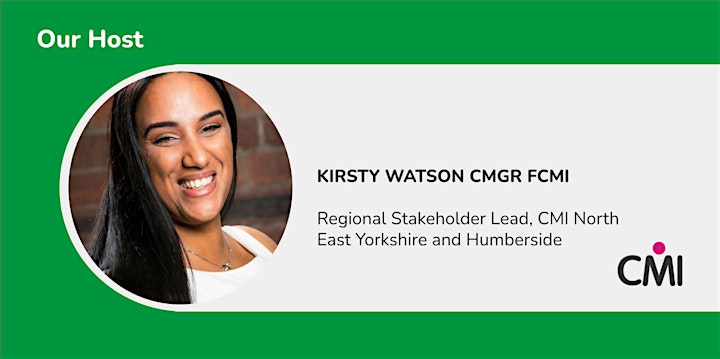 Click here to find out more about our host
In the meantime...
If you're a member of CMI, or subscribe to our content, you can find thousands of exclusive, practical development resources in ManagementDirect. Log in here and search for a topic to get started!
Not yet subscribed?
From free newsletters packed with the latest trends, insights and tips for managers and leaders, to the full suite of invaluable tools and benefits that come with being a CMI member, we've got something for everyone. Visit our website to find out more.