Learn the design system maturity stages, strategies for assessing your system's current stage, and steps for maturing to the next.
About this event
For the last ten years, systematic design and development practices have been growing and growing. It's no wonder that, once the industry settled on a name for this snowball, it only picked up speed.
If you work with design systems, if you manage more than one site, if you support more than one brand, if you want to be more efficient, consistent, or unified in your product building approach—this is the workshop for you.
We'll cover the four primary stages of design system maturity developed from years of interviews and industry-wide surveys. Then we'll look at each stage in greater detail to understand
common characteristics
primary challenges
core priorities
how the way your design system was created impacts the path you take
next steps for your stage
We'll cover the competing forces that are always at play in design system work. We'll dive into the delicate balance between flexibility and consistency. We'll talk about how to move from one stage to the next and keep your team and system in good health.
You'll walk away with strategies for assessing your design system's current stage, and you'll discover what your next steps should be in the maturity of your design system.
Join us for three hours of discussion that will reframe the way you think about the people and the processes your design system was built to support.
About Ben Callahan
Ben, president of Sparkbox, is a recognized expert in standards-based web development and design systems. His background as a software engineer and website designer gives him a valuable balance of technical skill and creativity. Ben's leadership and dedication to fostering a healthy culture have shaped Sparkbox, a studio that partners with complex organizations to create user-driven web experiences.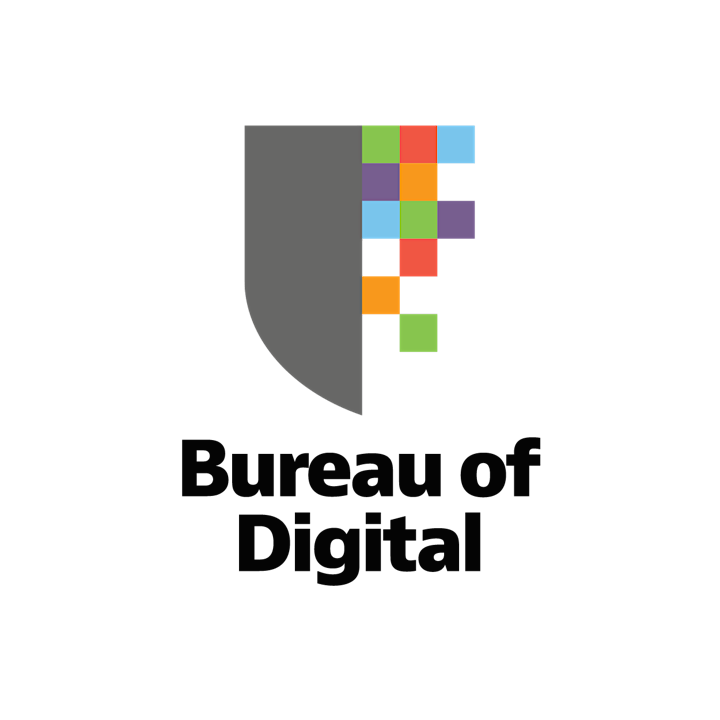 Organizer of UnConference: Design System Maturity Model