Discussions led by Dr. Holmes where individuals from different backgrounds create conversations on race and class that bring us closer.
About this event
Change is underway and is demanding new conversations. UIC is the place to have them.
MONDAYS, October 18, 25, November 1
12:00 -1:15pm PT/3:00 - 4:15pm ET
Takes place with Zoom.
Sliding scale of $75-$375
UIC invites you to ask questions, to be curious, be open, and be willing to not know. We have the capacity to build new conversations on race and class that create new relationships and experiences of life together in America.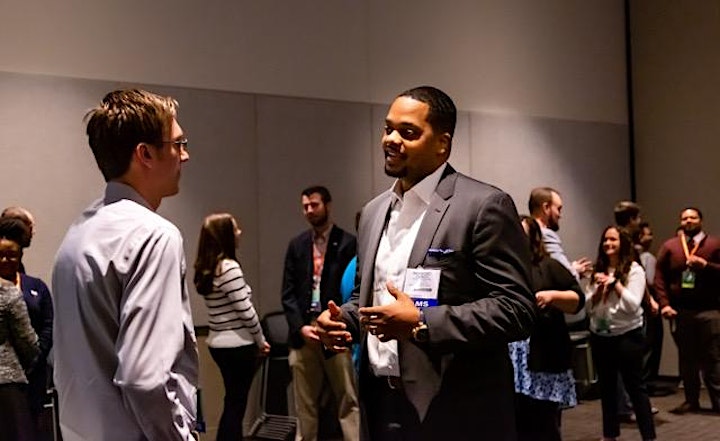 Organizer of Uncomfortable Independent Conversations: Race, Class and Us.
improvscience helps scientists talk and work easily and more effectively with one another.
Dr. Raquell Holmes has created a series of group experiences that help scientists to quickly develop stronger communication practices. Through learning to perform and improvise, scientists strengthen their ability to do collaborative, creative and inclusive science.