Description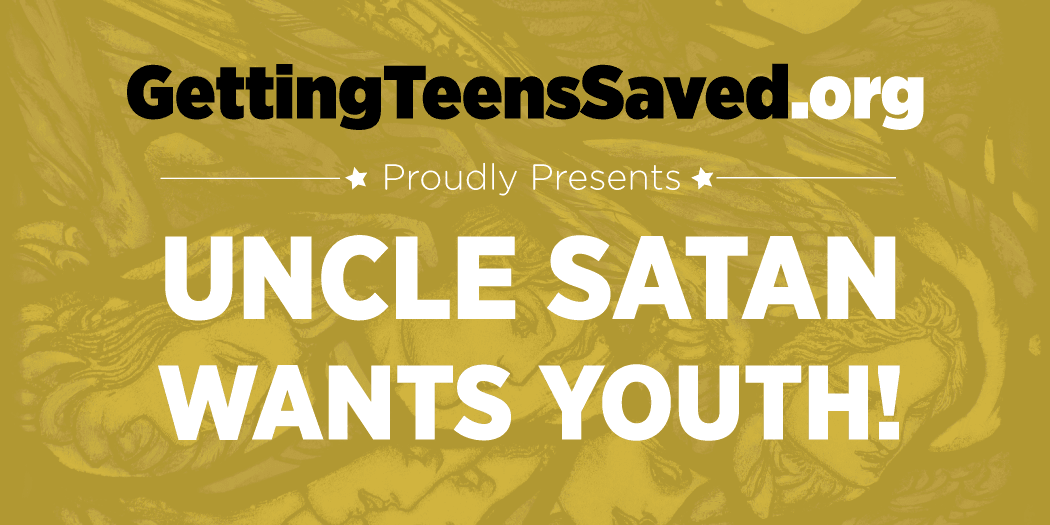 "Uncle Satan wants Youth!" is a Gospel play that is scheduled for its inaugural showing some time in early 2016.
With the assistance of God's input over the past 5 years, this play of the century guarantees to accomplish the following:
Revolutionize society with its unique attention to detail for its characters and education.
Reveal to teens specifically who is responsible for their erratic behavior once they are under the influence of alcohol and/or drugs.
Become a tremendous blessing to Middle School, High School, as well as College students that there are severe risks involved with their choice of alcohol and/or drugs.
Demonstrate how the use of alcohol/drug usage severely destroys their immediate family.
Show why it is essential more than ever, that we need to clothe our teens in God's Armor, as well as, the teaching of its application.
My personal favorite, become the first step of prayer returning back into our schools.
We can't wait to see you in January, and escort as many teens as possible to this long awaited event.