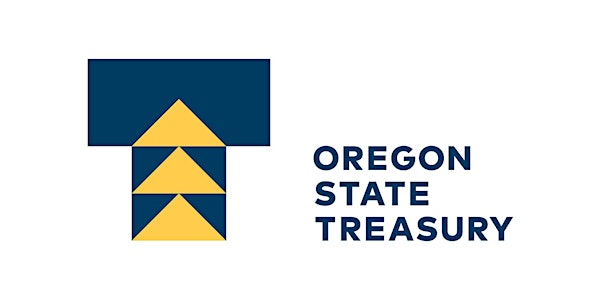 Unclaimed Property Reporting Webinar
Specialized webinar to help businesses learn about complying with Oregon's unclaimed property laws.
About this event
Did you know that all organizations are required to report unclaimed property if they are unable to contact the owner? Common types of unclaimed property include uncashed checks, customer credits, inactive bank accounts, and unapplied deposits.
Content is identical at all webinars and includes:
Unclaimed Property overview
Preparing your report: when, what, where and how
Common property types
Recommendations for maintaining and updating your potential unclaimed items
Internal control basics
Due diligence and owner contact
IRAs and similar retirement or special-purpose accounts
Abandoned safe deposit boxes
Record keeping requirements
What to do if you get contacted or pay an owner after reporting
Each attendee receives informative course materials for each webinar.
All seminars are free.