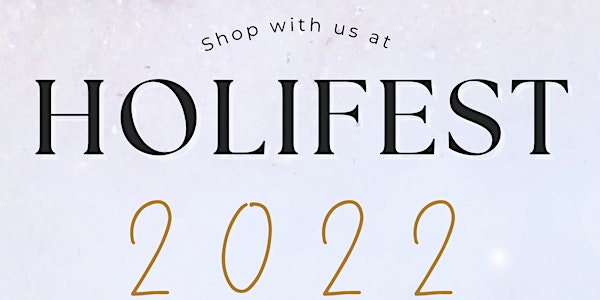 UNCC HoliFest 2022
Join UNC Charlotte community for HoliFest 2022, a 2-day holiday pop up event. RSVP Now for your raffle ticket!
When and where
Location
University of North Carolina at Charlotte 9025 University Rd, Charlotte, NC 28223 Lucas Room (cone building) Charlotte, NC 28223
About this event
Free Gift Wrapping , Hot Cocoa, Shopping, Door Prizes and MORE!!
Student Orgs will be present and will be selling gifts to raise funds for their clubs
Local vendors and entrepreneurs will be present
This is a great way to network, do last minute shopping, and find a new organization to be a part of.
This event is free however you must buy a daily parking permit to park on uncc campus. You can get one here https://pats.charlotte.edu/parking/parking-permits-0
To sign up as a vendor or organization use this link https://docs.google.com/forms/u/1/d/1PzWvUBHPZWPho3U90SchddGjrqns69MLsVd3Y9TM5V0/edit#responses
RSVP now for your free raffle ticket!!