Self-care is essential. We must maintain our ourselves so that we can support others. Join us as we break open the science of self-care.
About this event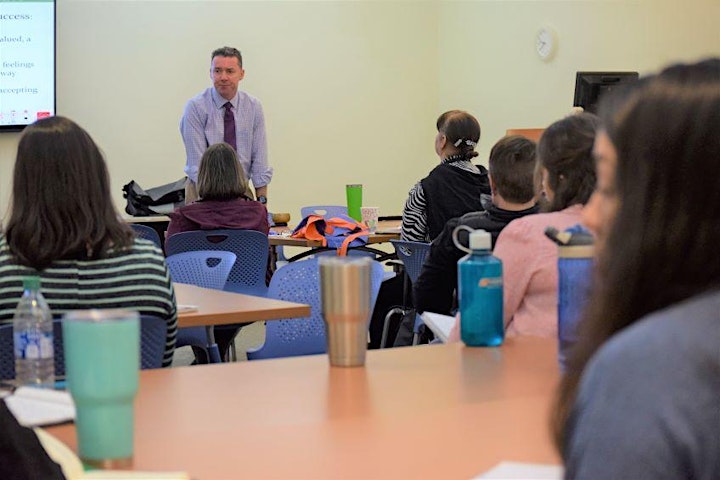 This training session will be held on Zoom. ChildSavers is a nonprofit and relies on the generosity of program participants to sustain our work. Please give what you are able.
Meeting information will be on the confirmation page and in a confirmation email, prompting you to go to the online event on Eventbrite. You will need to be logged into your Eventbrite account to join the meeting at workshop time. There you will be able to join the Zoom meeting.
Start time is 10am EDT (UDC and GMT-4). Duration is 2 hours. 
Come join us for a workshop about self-care and building our own resilience. 
Anyone who takes on the role of helper, healer, caregiver, parent, teacher, or friend knows the pain and struggle that are sometimes associated with them. We must maintain ourselves so that we are good not only for today, but for tomorrow too. That is the science of self-care. In this workshop we will break open the concepts of self-care and examine the diverse array of building concrete skills to maintain our own integrity, as well as to build resilience. You will have the opportunity in this workshop to build a personalized self-care plan that is unique and right for your needs.
This workshop will be presented by John Richardson-Lauve, LCSW. John is the Director of Mental Health and Lead Trauma and Resilience Educator at ChildSavers. He has traveled across the United States presenting this workshop for communities, school systems, workplaces, and conferences.
We offer trainings in trauma-informed care, resilience-building practices, and many other topics. Check out Eventbrite page or the ChildSavers website for more information.