Unapologetically Ambitious: Take Risks, Break Barriers, and Create Success on Your Own Terms with Shellye Archambeau
About this Event
We welcome Shellye Archambeau in a fireside conversation with Jeff Thomas, Senior Vice President at Nasdaq and President of the Nasdaq Entrepreneurial Center's Board, for a discussion on her book Unapologetically Ambitious: Take Risks, Break Barriers, and Create Success on Your Own Terms. Shellye Archambeau's message is clear: No matter who you are or where you come from, you have the right to live the life you want.
One of Silicon Valley's first female African American CEOs, Shellye's talk will offer a blueprint for how to achieve your personal and professional goals, drawn from her own compelling story of how she weathered life's difficulties to build massive success.
Shellye Archambeau will recount how she overcame the challenges she faced as a young black woman, wife, and mother, managing her personal and professional responsibilities while climbing the ranks at IBM and subsequently in her roles as President and CEO. Shellye will share the practical strategies, tools, and approaches you can employ right now, including concrete steps to most effectively:
Dismantle impostor syndrome
Capitalize on the power of planning
Take risks
Developing financial competency
Build your network
Establish your reputation
Integrate work, marriage, parenthood, and self-care
OUR SPECIAL GUEST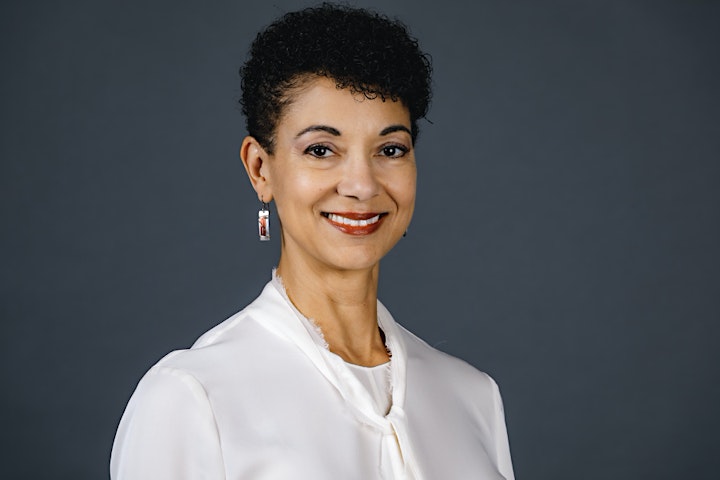 Shellye Archambeau
Shellye Archambeau is an experienced CEO and Board Director with a track record of accomplishments building brands, high performance teams, and organizations. Ms. Archambeau currently serves on the boards of Verizon, Nordstrom, Roper Technologies, and Okta. She is also a strategic advisor to Forbes Ignite and the President of Arizona State University, and serves on the board of two national nonprofits, Catalyst and Braven.
Ms. Archambeau has over 30 years of experience in technology. She is the former CEO of MetricStream, a Silicon Valley-based, governance, risk, and compliance software company. During her tenure MetricStream grew from a fledgling startup into a global market leader. She is the author of Unapologetically Ambitious: Take Risks, Break Barriers and Create Success on Your Own Terms. A book that will inspire you and provide the tools to enable you to fight the battles, make the tradeoffs and create the life you want. She is also a Forbes contributor and the protagonist of the Harvard Business School Case Study: Becoming a CEO.
Ms. Archambeau enjoys the performing arts, traveling, cooking and writing a blog that provides career advice, insights and other musings (https://shellye.com).

The Nasdaq Entrepreneurial Center is a 501c(3) public charity whose mission it is to make entrepreneurship accessible to all. We deliver world-class resources and mentoring to enable every entrepreneur across the globe to realize their maximum potential. Please join us and make your gift to ensure these transformative programs may continue to reach the underserved.