Description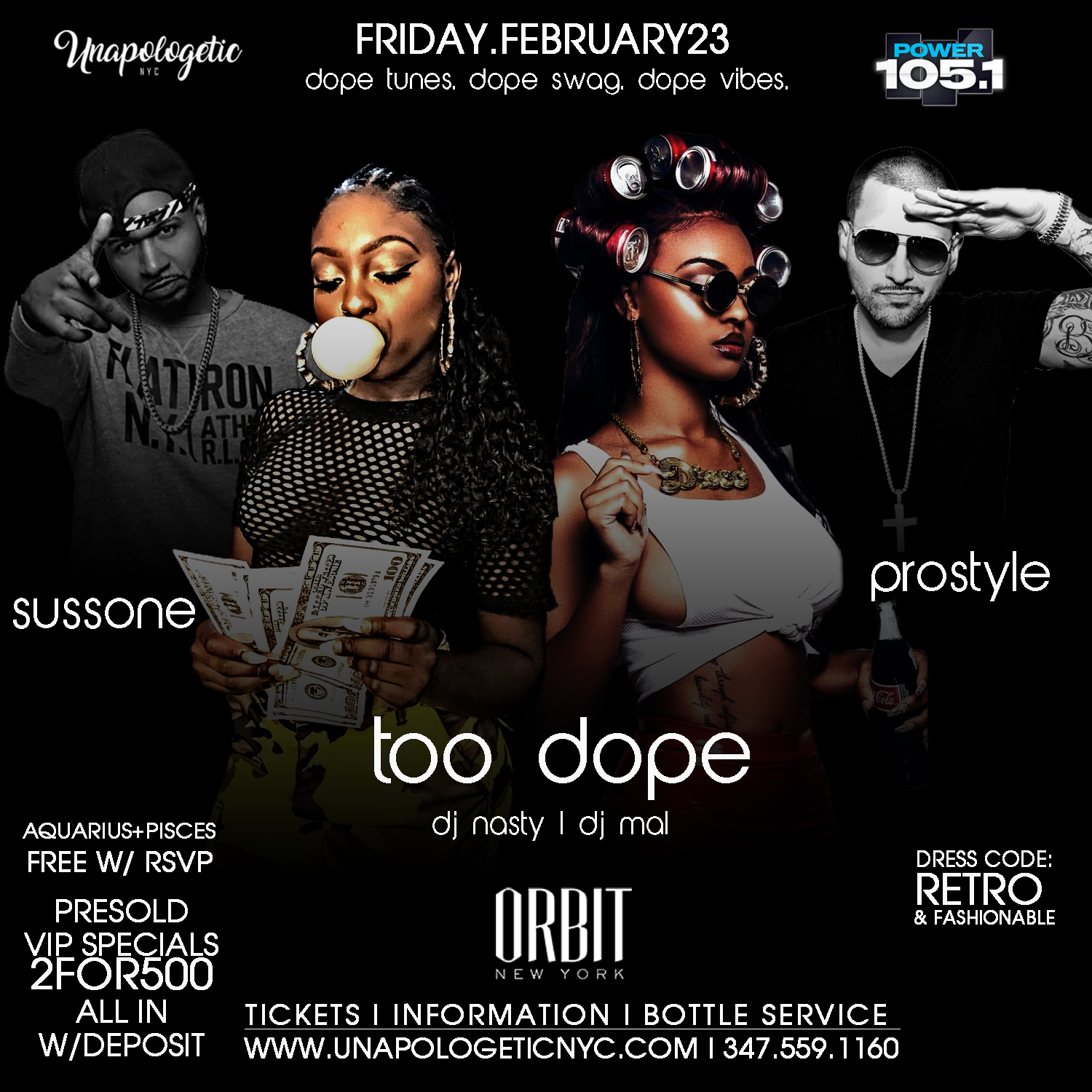 UNAPOLOGETIC X POWER 105
TOO DOPE
DOPE TUNES. DOPE SWAG. DOPE VIBES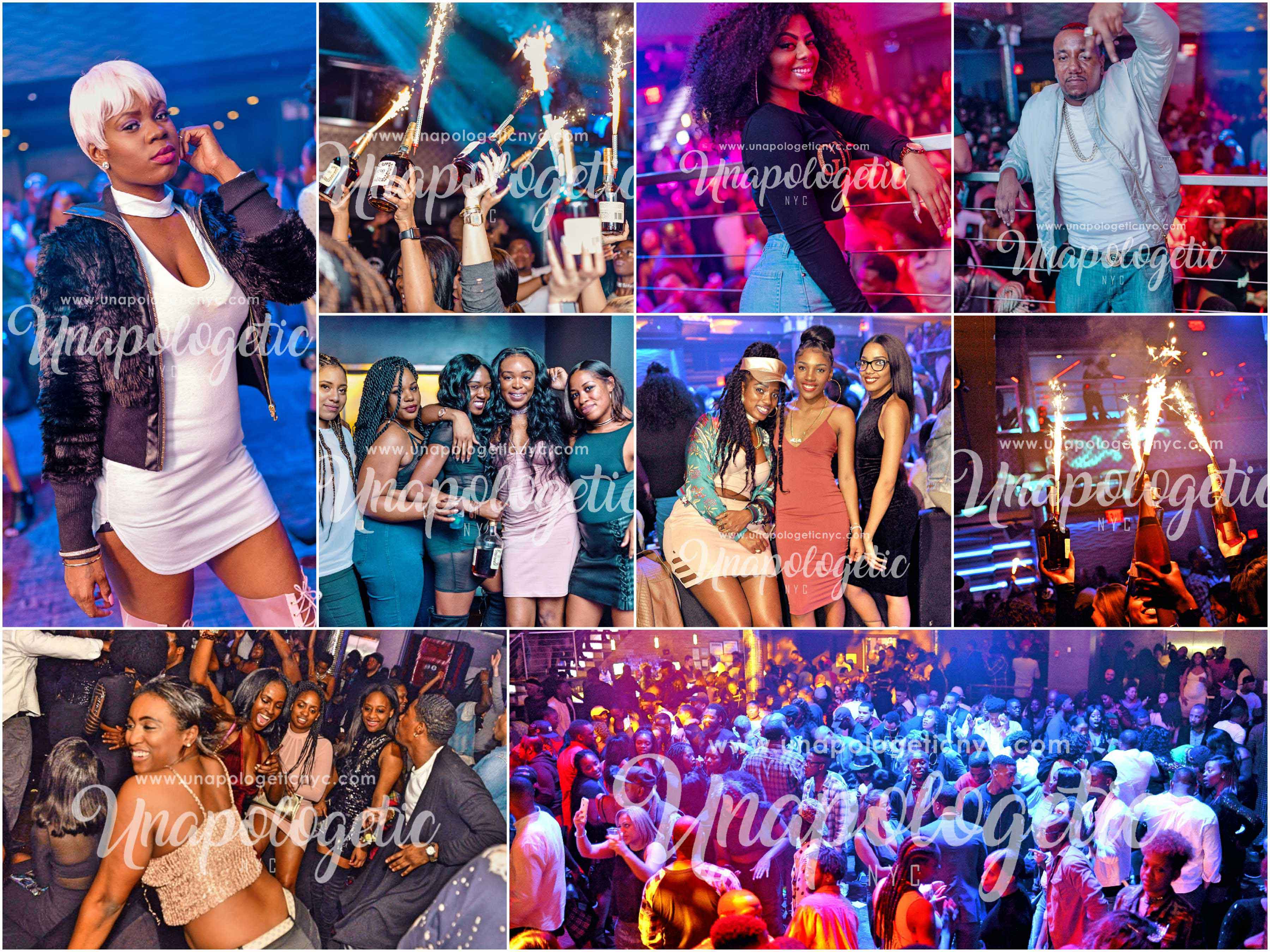 THE DOPEST PARTY ON EARTH, WITH THE DOPEST DJS.
LAST YEAR OVER 950 PEOPLE ATTENDED OUR INAUGURAL EVENT!
VIBES WAS ON 100! DONT MISS PART TWO
RECAP VIDEO>>>https://vimeo.com/208420993
80'S BABIES VS 90'S BABIES AFFAIR
WE CELEBRATE 90'S AND EARLY 00'S SWAG, FASHION AND MUSIC HIP HOP AND DANCEHALL TO TODAYS HITS.
HIP HOP I DANCEHALL I SOCA I TRAP I CLASSIC REGGAE + HIP HOP I NEW JACK SWING I CLASSIC RNB I TOP 40
BE DOPE. BE UNAPOLOGETIC!
SEE PHOTOS AND VIDEO FROM LAST YEAR ON

ALSO SEE OTHER UPCOMING EVENTS.
FRIDAY FEBRUARY 23 2018
DOORS OPEN 10PM- 4am
MUSIC BY POWER 105
PROSTYLE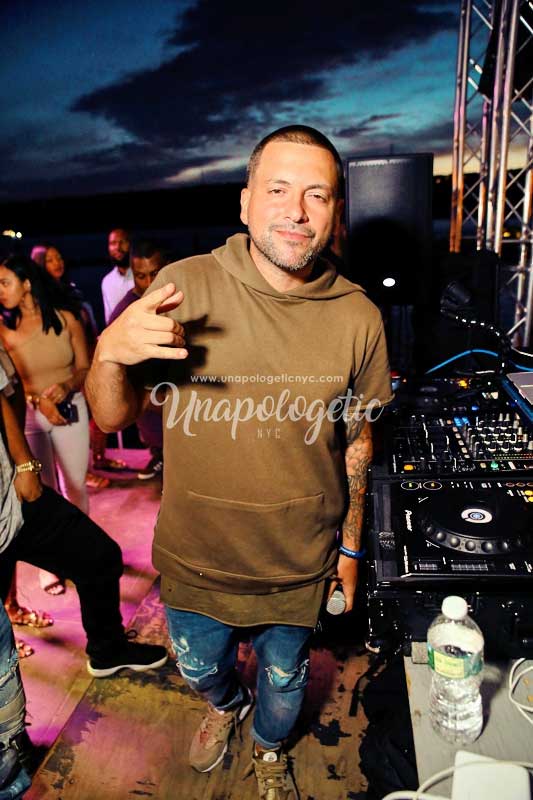 SUSSONE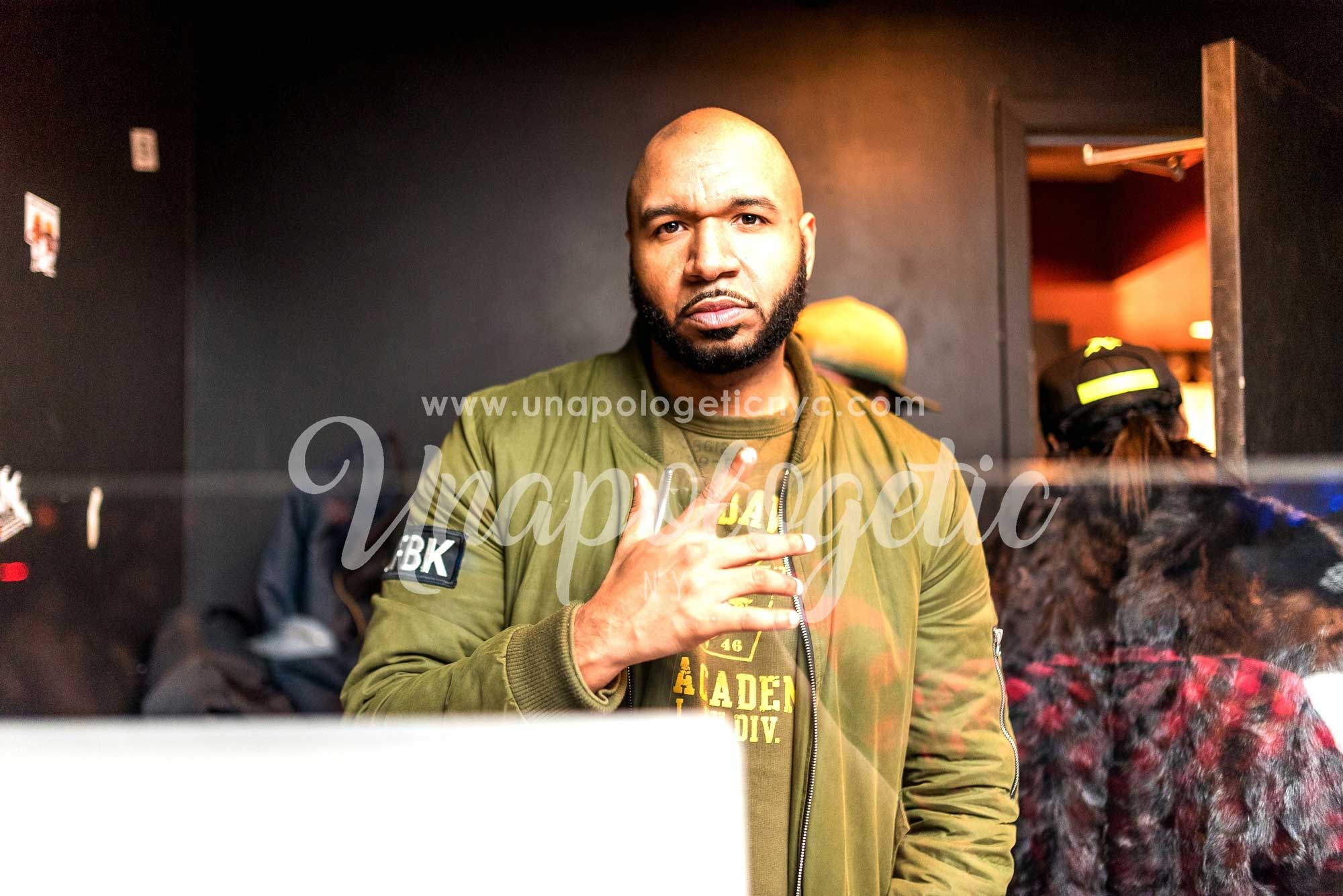 AND UNAPOLOGETIC DEEJAYS
NASTY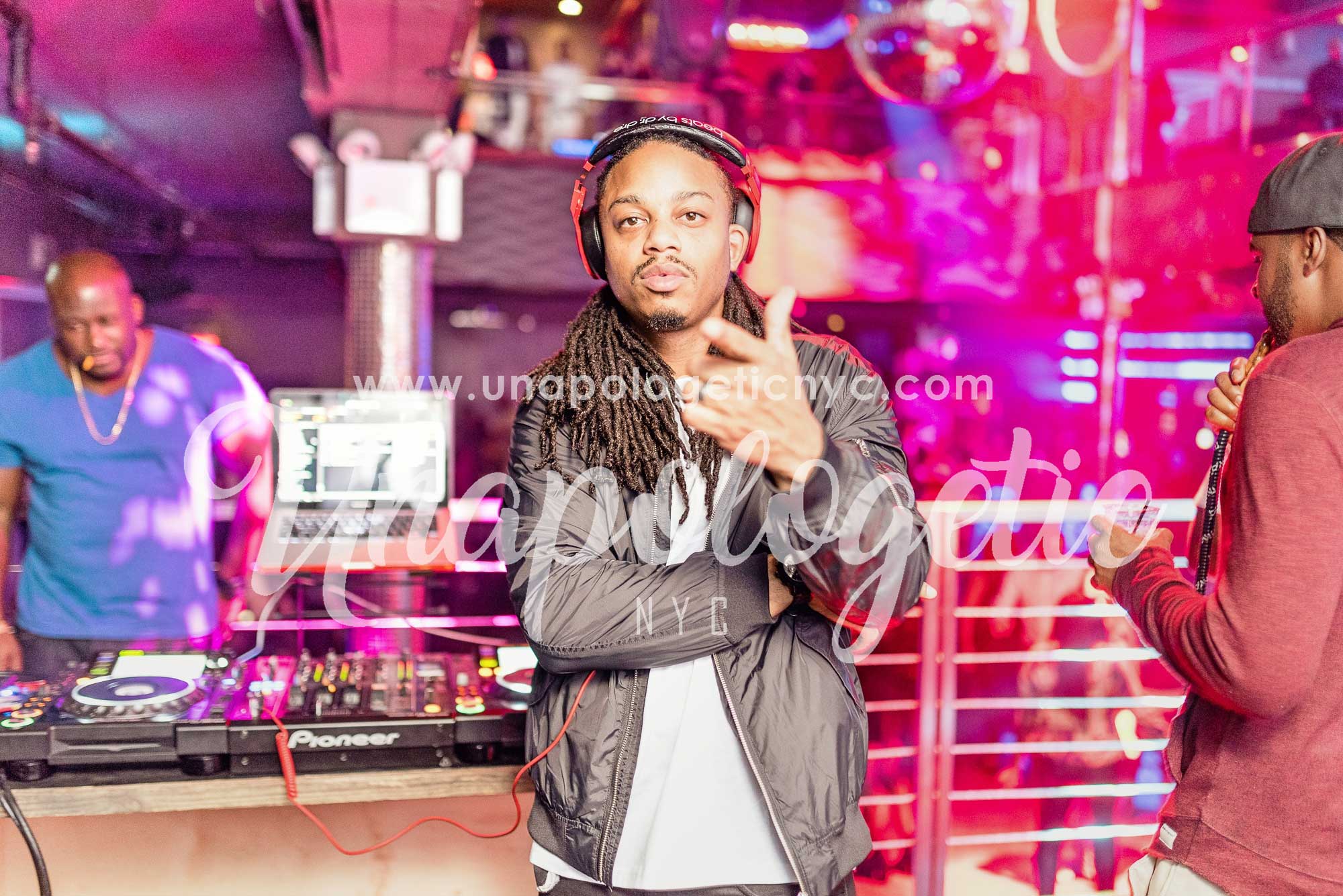 MAL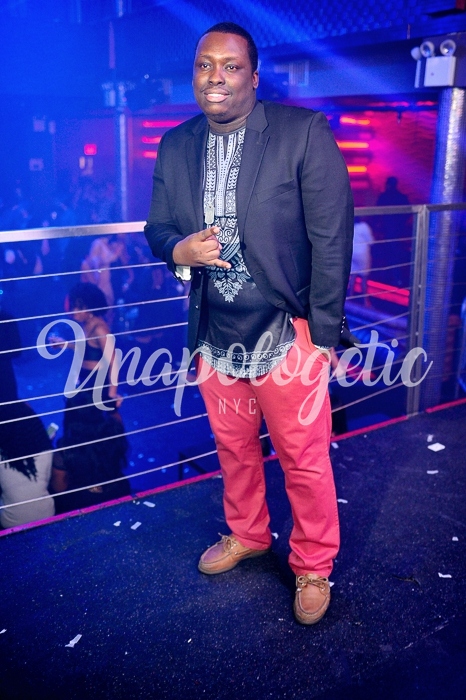 ALONGSIDE KROCK
---
ORBIT NYC
637 WEST 50TH STREET
NEW YORK, NY, 10036
HOOKAH AVAILABLE ALL NIGHT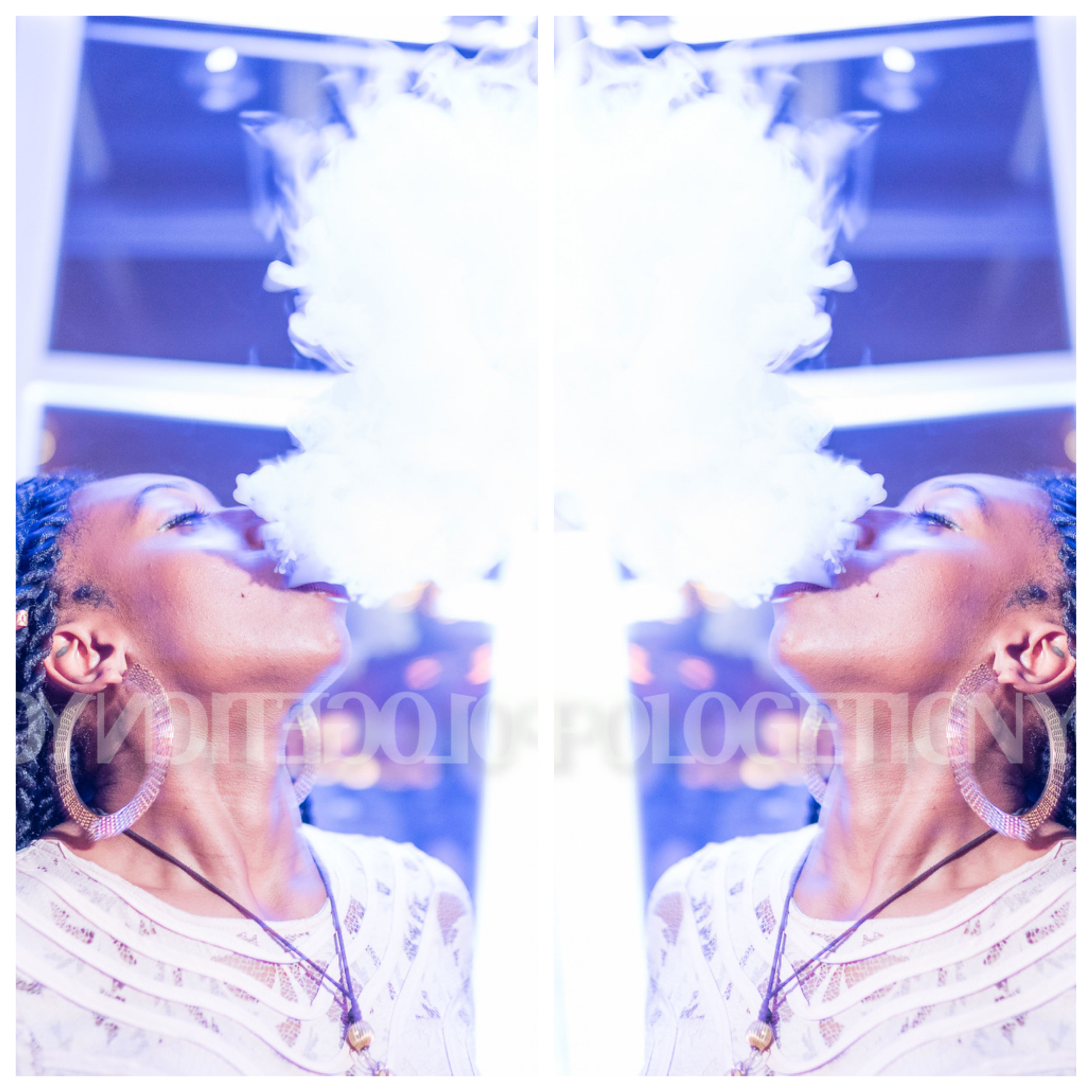 OUR WORLD FAMOUS SIGNATURE DRINK THE STOOPID FRUITY BLUE JUICE WILL BE AVAILABLE WHILE SUPPLIES LAST. DESCRIBED AS ALCOHOLIC CANDY, INCREDIBLY DELICIOUS AND INTOXICATING, GUARANTEED TO HAVE 2 ADULTS LIT OFF ONE CARAFE. I DOUBLE DARE YOU TO FACE ONE BY YOUR SELF!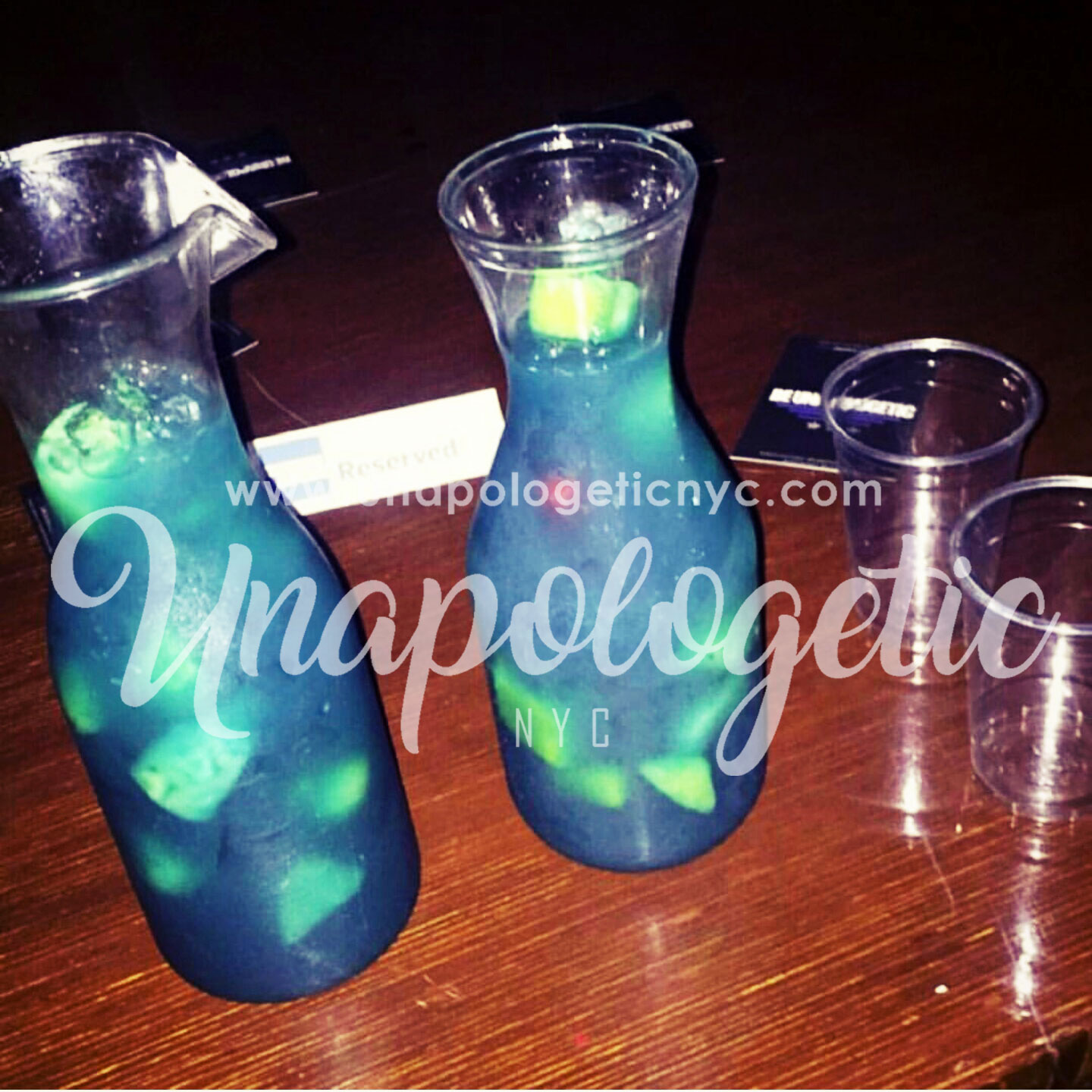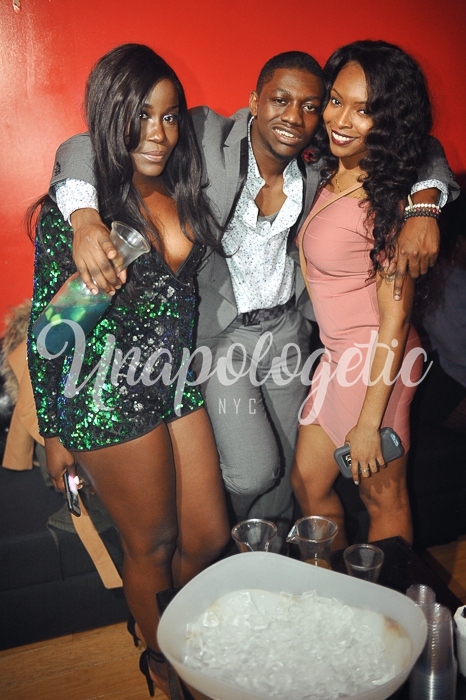 ---
VIP BOTTLE SERVICE + VIP PASSES
CALL OR TEXT 424-279-0570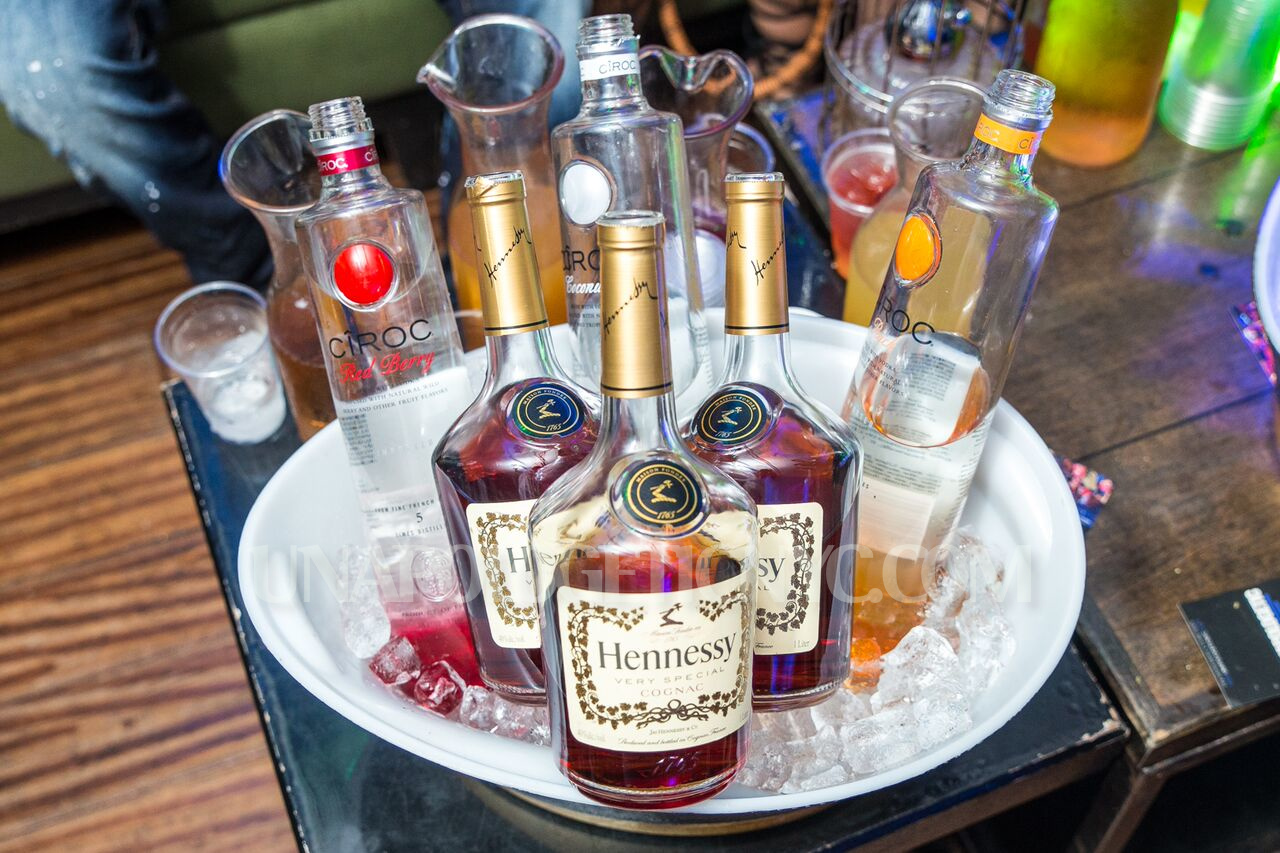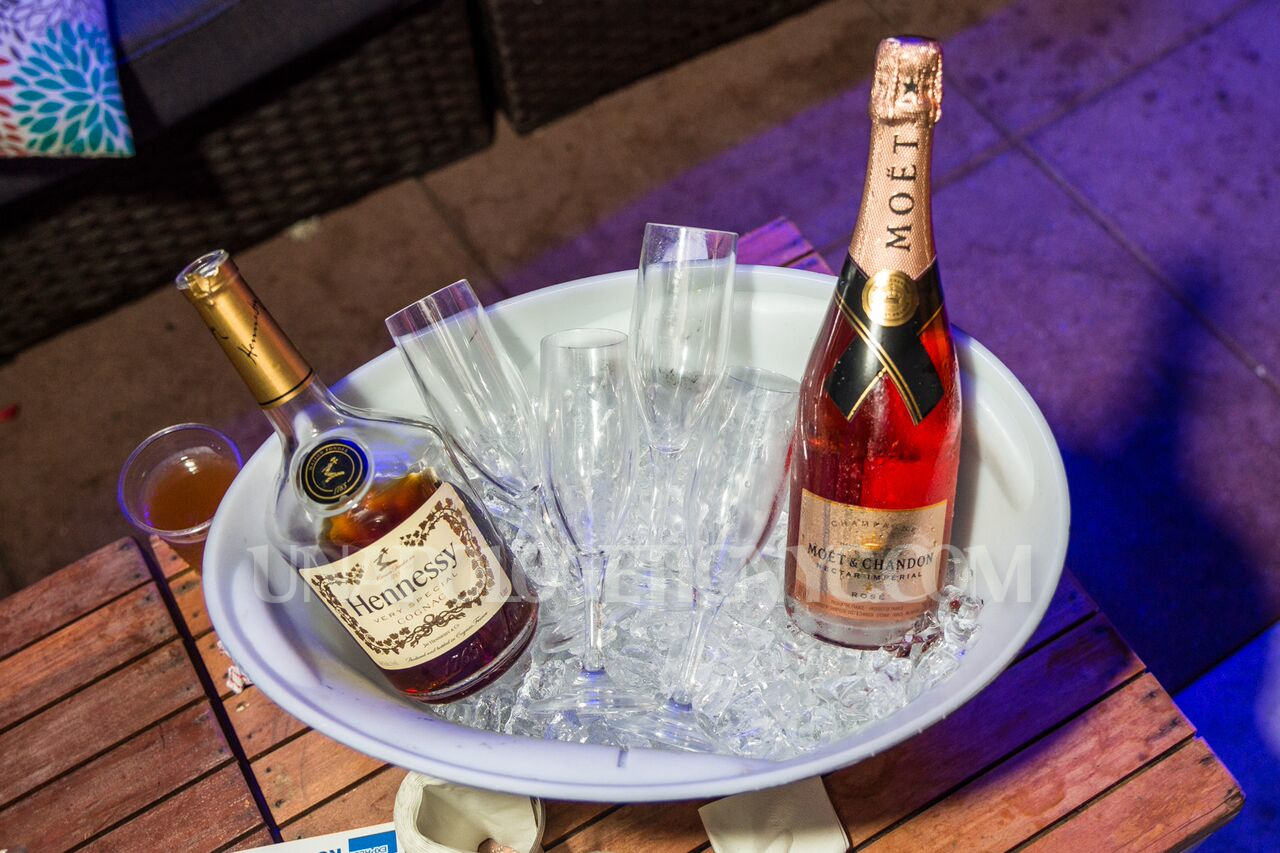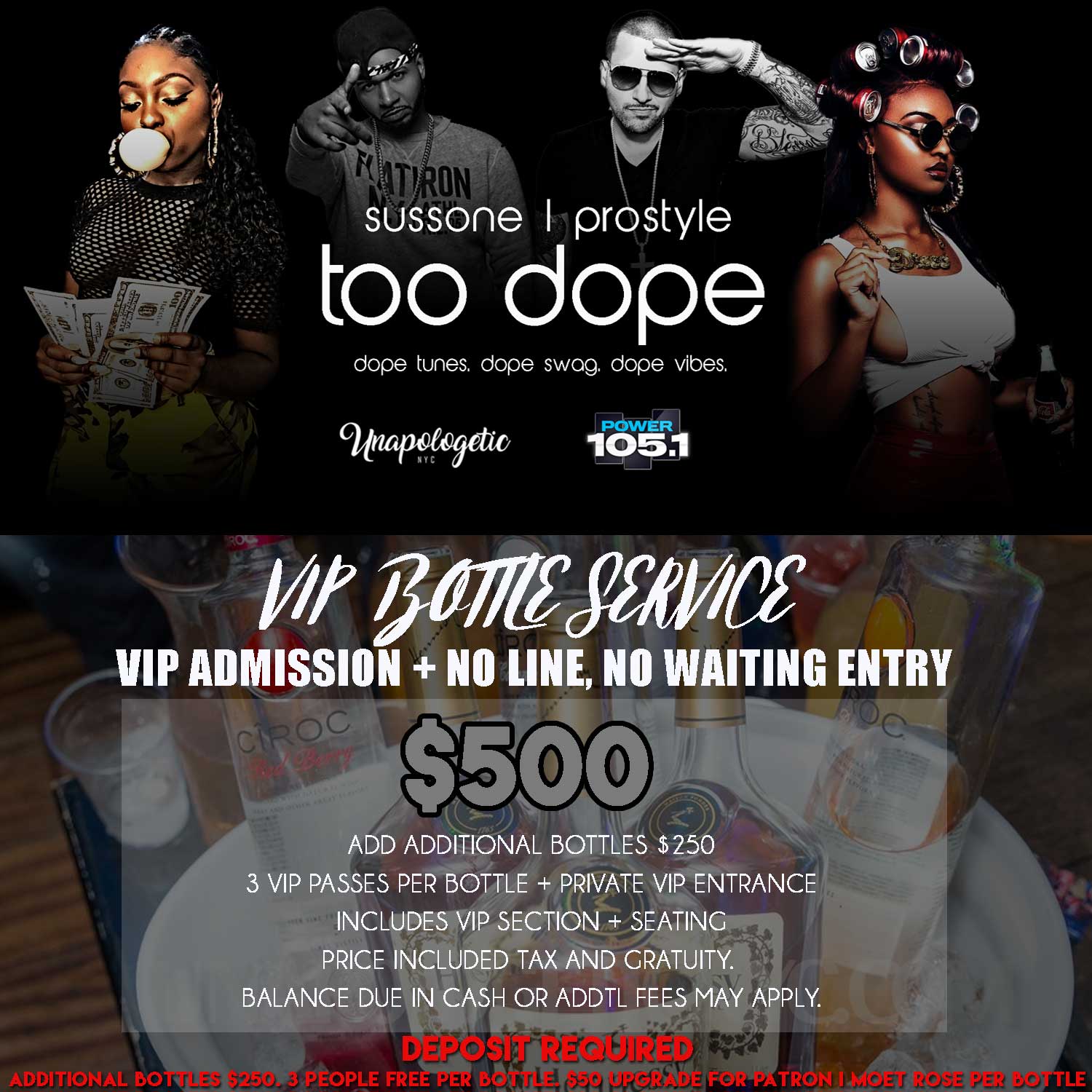 MORE DOPE OPTIONS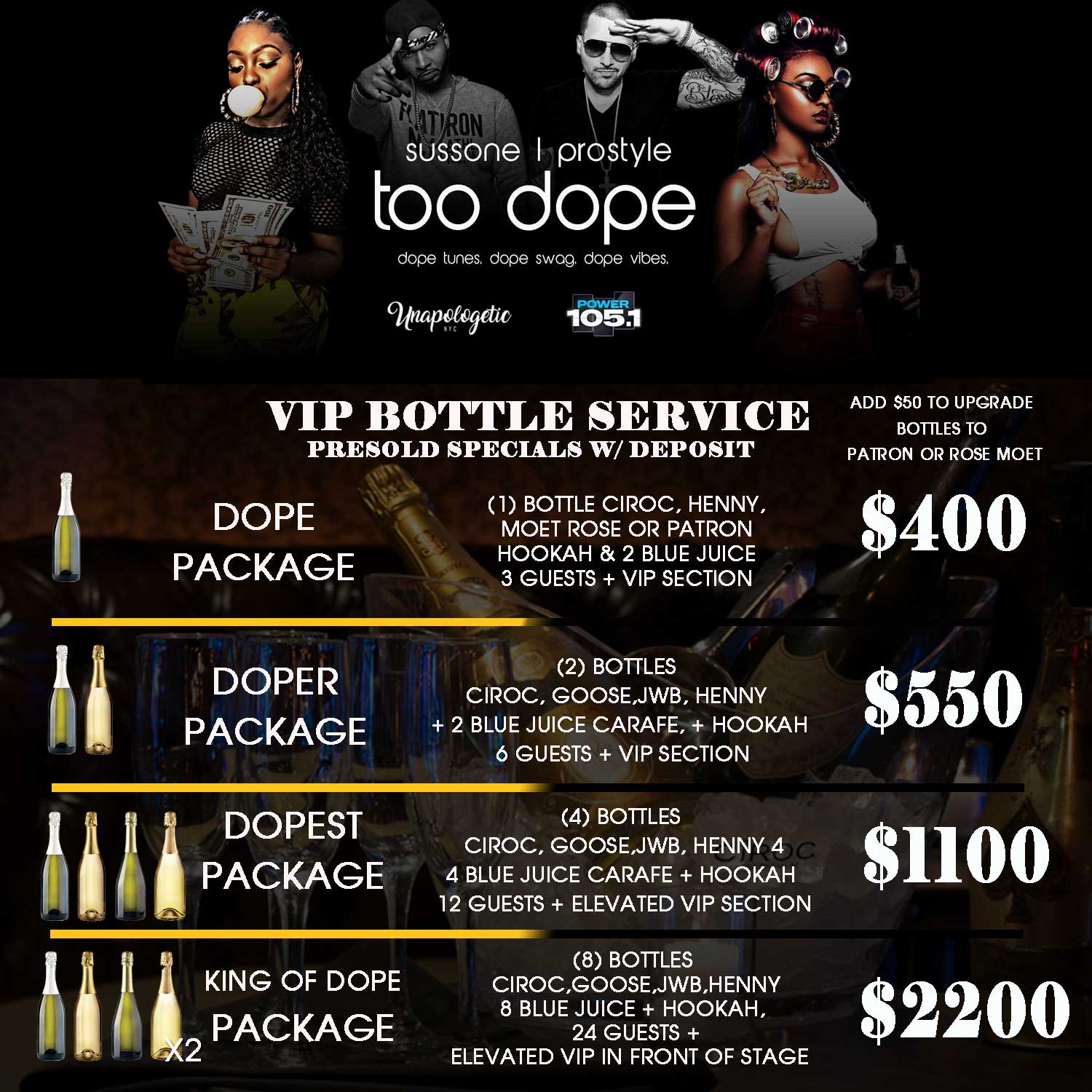 THIS CAN BE YOU AND YOUR TURN UP CREW!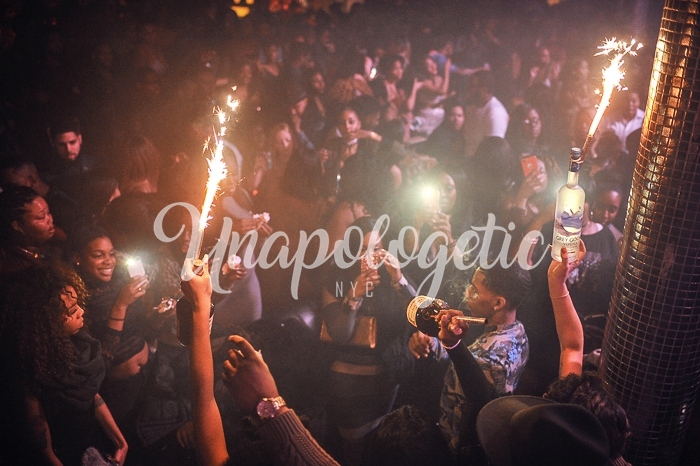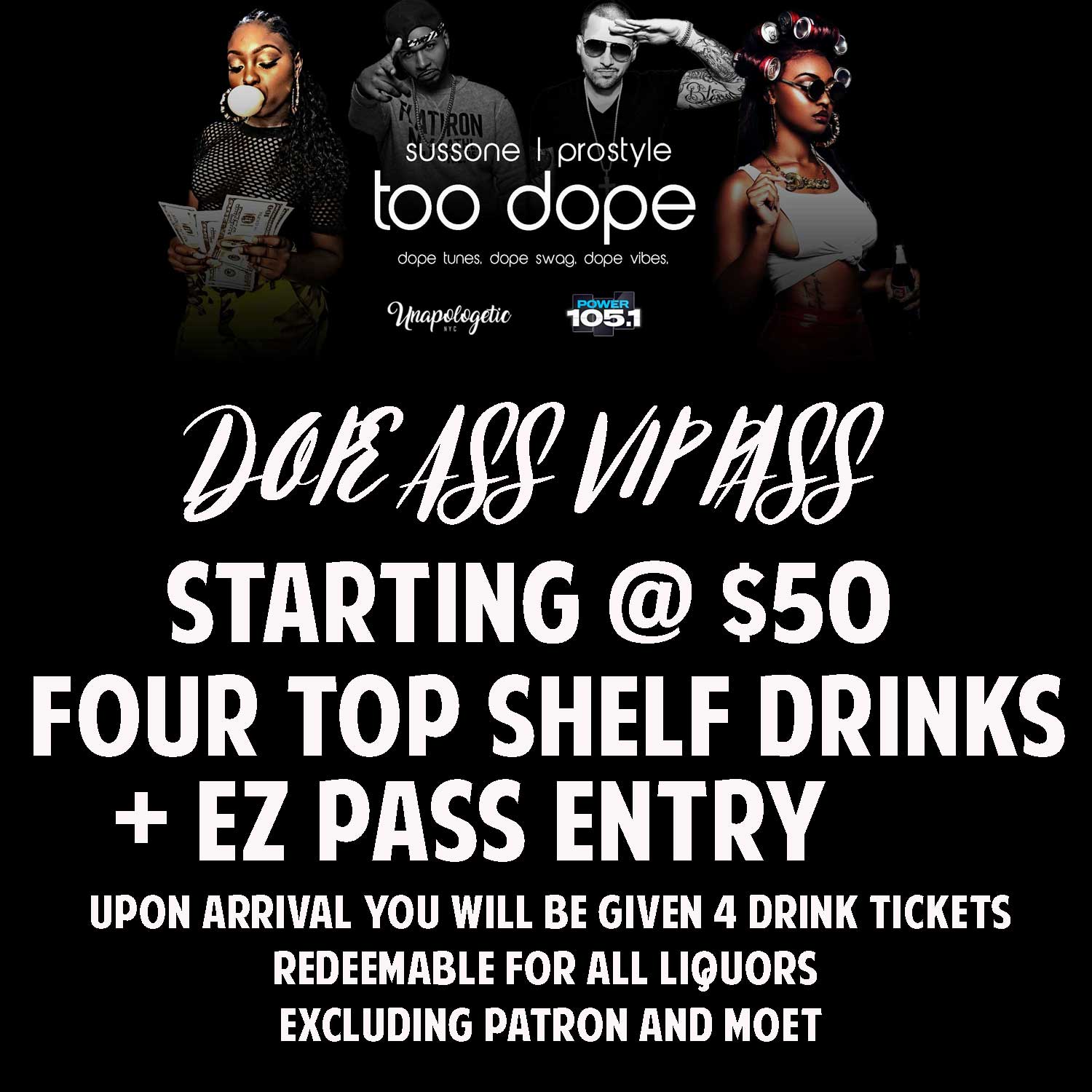 ---
ALL BIRTHDAYS NO COVER WITH RSVP
PISCES I AQUARIUS TEXT US 424-279-0570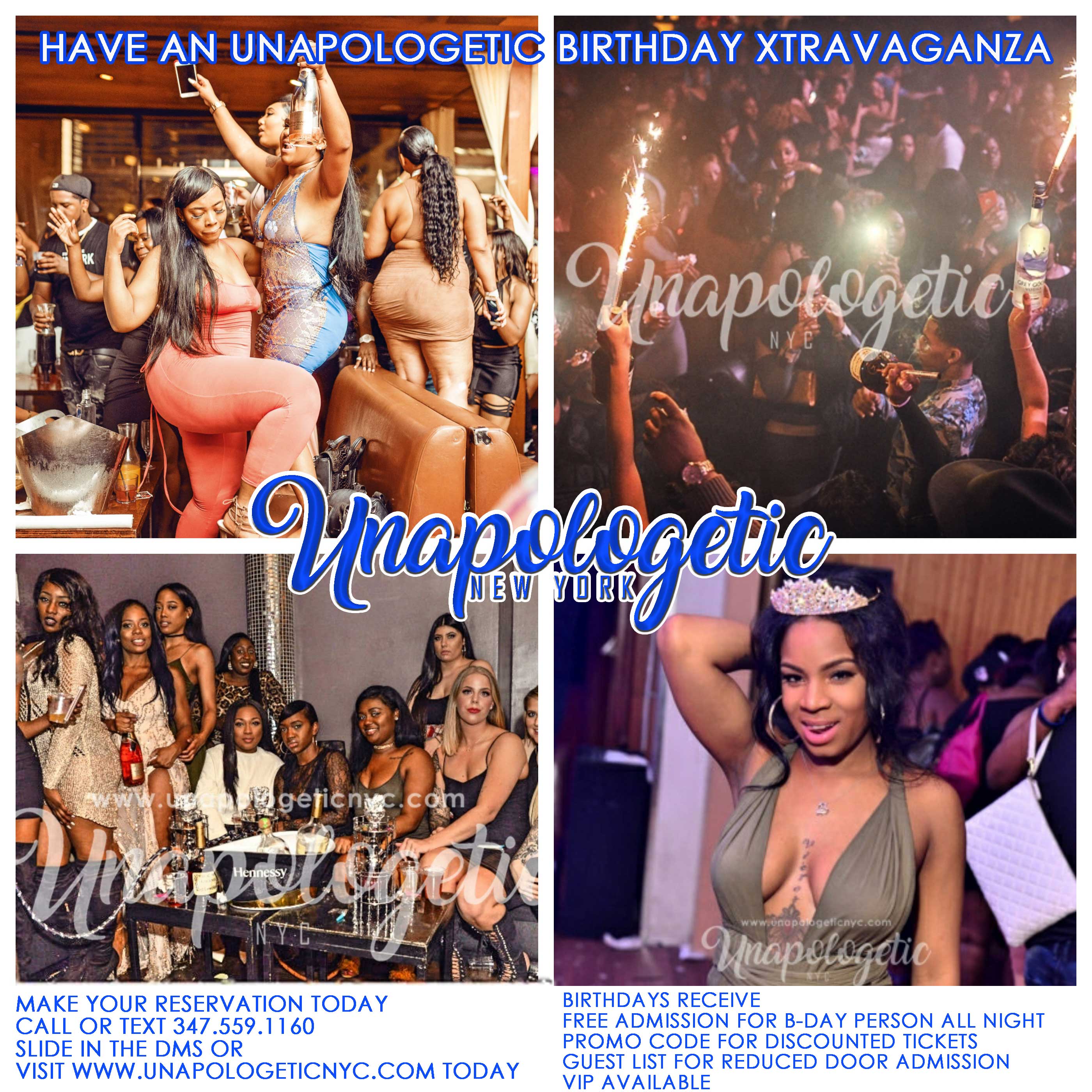 HOOKAH
PHI BETA SIGMA FOUNDER'S DAY I TRI STATE I NPHC I GREEK I MUST LOVE BEARDS I HENNYPALOOZA I DELTA SIGMA THETA I ALUMNI I HBCU I CONCERT I RAVE I FRATERNITY I SORORITY I BLACK I LATINO I SALSA I FREE I RSVP I FOUNDERS DAY
STAGE 48 I HUDSON TERRACE I SPACE IBIZA I FREQ NYC I VANDAL I VANITY I TAO DOWNTOWN I
ROOFTOP 760 I COPACABANA I TERMINAL 5 I PLAYROOM I AMADEUS I BARCELONA BITES I MILK RIVER I TAO UPTOWN I SUITE 36 I NEW YEARS EVE I PHI BETA SIGMA I ZETA PHI BETA I ALPHA KAPPA ALPHA I ALPHA PHI ALPHA I KAPPA ALPHA PSI I OMEGA PSI PHI I SIGMA GAMMA RHO I HENNYPALOOZA I CURLFEST I AFROPOLITAN I BB KINGS I HIGHLINE BALLROOM I VACCA I OBRIT NYC I ATTIC I PLAY LOUNGE I EMBASSY LOUNGE I AREA 516 I CIELO I LOFT I NYC I HENNESSY I JACK DANIELS I JOHNNIE WALKER I CIROC I YACHT I MAGIC HOUR I GILDED LILY I LE SOUK I OPEN HOUSE I