Unapologetic Success Weekend - Sacred Selfcare Mini Spa Retreat (July 2017)
Description
Unapologetic Success Weekend

Saturday & Sunday, July 15 & 16, 2017

Sacred Self-Care Mini-Spa Retreat

SATURDAY AGENDA
Game Plan for Success & Healing Circle

A SOLID STRATEGIC PLAN IS CRITICAL TO YOUR OVERALL SUCCESS!!


During this intense FULL day program, we'll work together to create a clearly defined roadmap to accelerate your journey from where you are to where you want to be. By developing a clear, concise vision for your life, career and business; establish a clearly defined set of achievable objectives; laser focus in on the action steps that are going to yield maximum results for minimal investment; and identify systems to easily measure your progress and quickly identify and eliminate roadblocks before they become a major problem.

Then, we will walk through a healing process to guide us through the INNER game of success and healing necessary to move past some of the challenges that arise as we are on our journey to success.
SUNDAY AGENDA
Sacred Selfcare Mini-Spa Retreat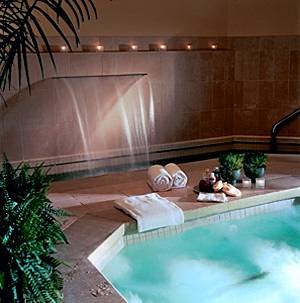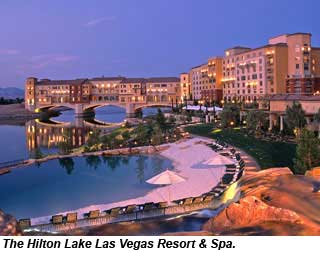 An essential part of my "Unapologetic Success" formula is the idea that we can not serve the world from an empty cup, but that we must instead, learn new habits that enable us to fill ourselves to overflowing so that we serve others from our saucer.

One of the best ways to do that is to consistently incorporate Sacred Selfcare rituals into our lives as a NON-NEGOTIABLE part of our definition of success.

On Sunday morning, we will begin by enjoying a delicious champagne brunch while fellowshipping with our sisterhood.

Extraordinary Spa Experience
After enjoying a wonderful meal, we will convene at one of the top, most luxurious spas in Las Vegas. This Extraordinary Spa Experience includes use of the Ritual Water Area, pool and fitness center.

Looking forward to seeing you there.
To your UNAPOLOGETIC Success!



Date and Time
Refund Policy