About this Event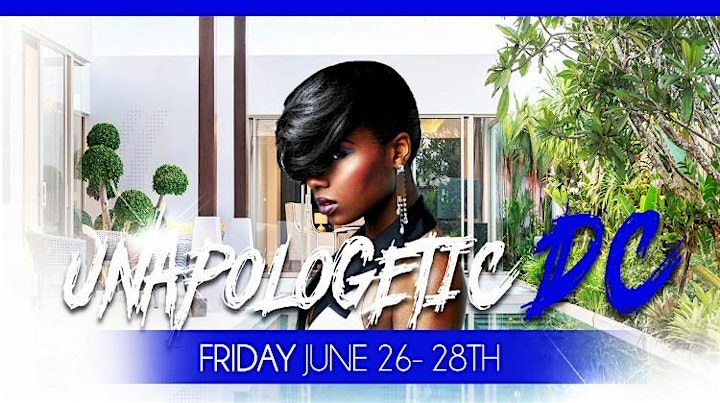 COMING SUMMER 2020
UNAPOLOGETIC WEEKEND DC
5+ EVENTS | 3+ VENUES | 10+ HOURS OF OPEN BAR
NAPOLOGETIC NYC I POWER 105 I GWININ TEAM I SIMMS MOVEMENT IN ASSOCIATION WITH STAGE 48 PRESENT
UNAPOLOGETIC X DJ SELF:
VIBRANT
UNAPOLOGETIC AND GWININ TEAM'S DJ NASTY
SECOND ANNUAL
ARIES AND PISCES BIRTHDAY EXTRAVAGANZA
FRIDAY MARCH 27 2020
WE CALL IT :
BE CREATIVE , AND CREATE A FIRE FIT THAT FITS YA VIBE, WE SHOWIN OFF
OVER 500 PEOPLE ATTENDED THE INAUGURAL VIBRANT FORMERLY KNOWN AS BETTER 2019 @ SOHO PARK! THIS YEAR WE ARE EVEN BETTER! AT NYC NUMBER ONE VENUE STAGE 48!
GUARANTEED SELLOUT EVENT. VIP HIGHLY RECOMMENDED
ALL MARCH PISCES AND ALL ARIES BIRTHDAYS FREE WITH RSVP TEXT 347.471.7797
Be a Brand Ambassador
Make money and Party for free. please text us after you sign up so we can create your ambassador flyer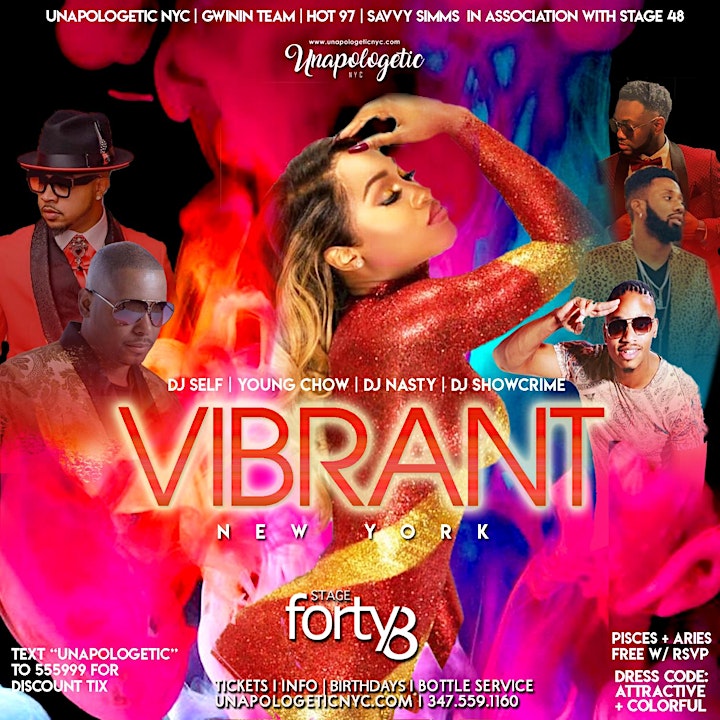 NEVER BEEN UNAPOLOGETIC?
VISIT WWW.UNAPOLOGETICNYC.COM AND CHECK OUT OUR PHOTO AND VIDEO GALLERY, SEE WHAT THE HYPE IS ABOUT!!!!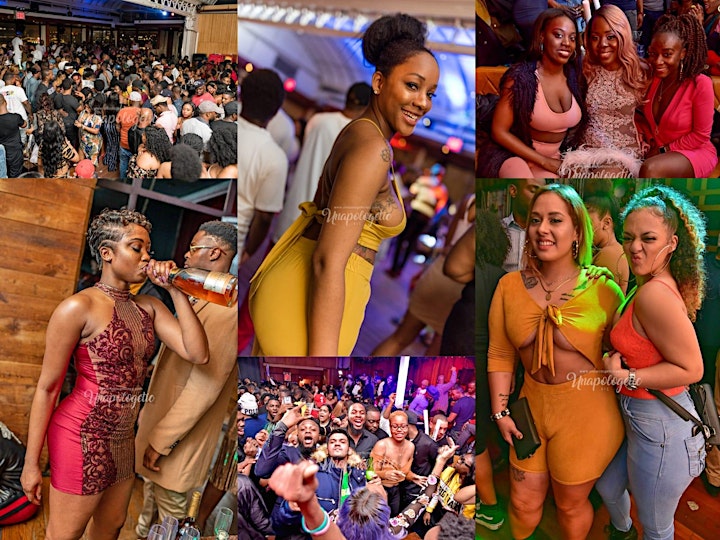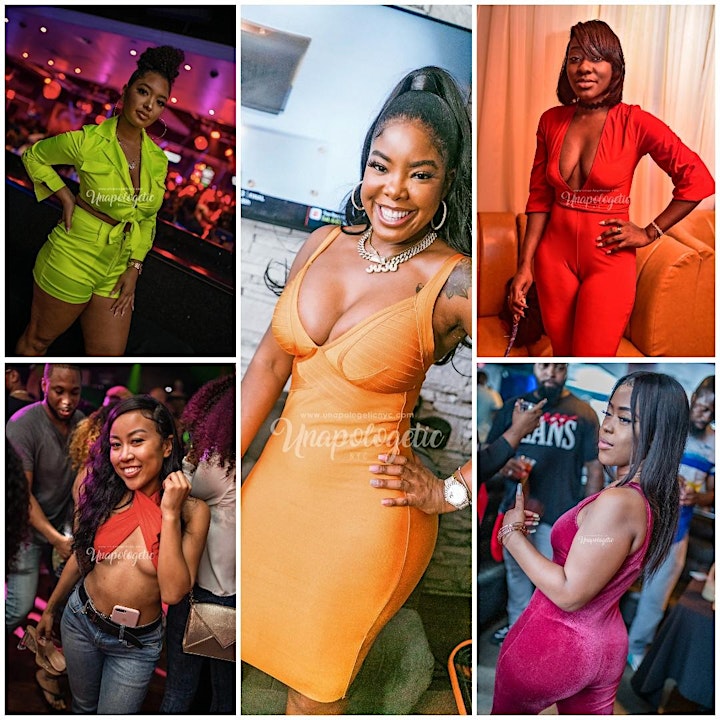 DRESS CODE IN FULL EFFECT:
FLY SHIT ONLY I DRESS FOR LIKES
BLAZERS, POLOS & COLLARS PREFERRED
SKIN TIGHT DRESS & HEELS PREFERRED
Colors not mandatory. No athletic wear, no jerseys
sneakers in good taste, designer t shirts, v necks, polos for men. Ladies come dressed to kill.
SEX APPEAL IS MANDATORY
#BeUNAPOLOGETIC...NOTHING FEELS BETTER...
#BETTER2020 #UNAPOLOGETICNYC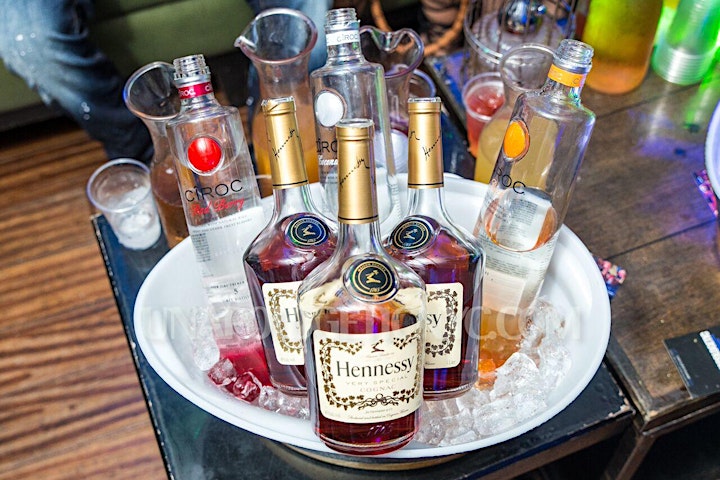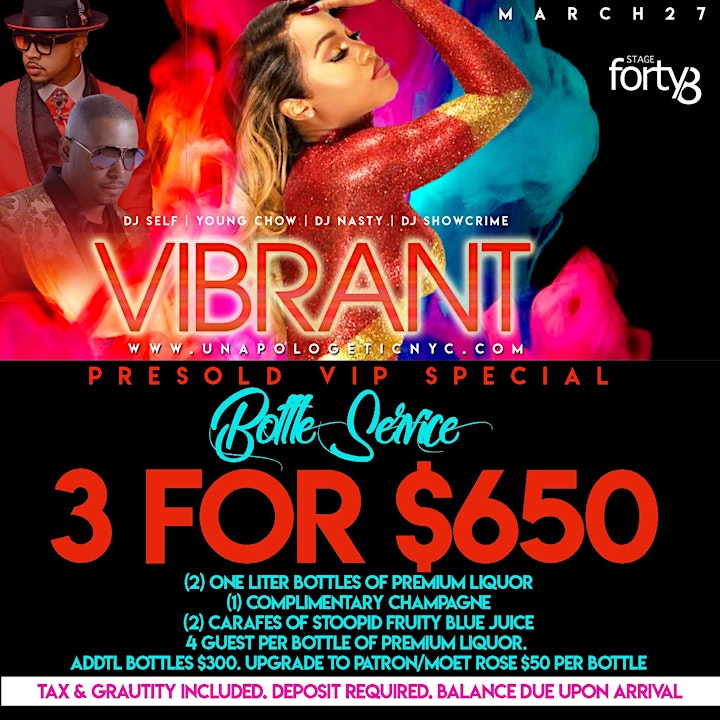 PRESOLD VIP BOTTLE SERVICE SPECIALS
ALL PRICES INCLUDE TAXES AND GRATUITY
DEPOSIT REQUIRED. 347.471.7797
PLEASE TEXT US TO CONFIRM YOUR ORDER AND SELECT YOUR SECTION.
4 PEOPLE PER BOTTLE. BIRTHDAY PERSON DOES NOT COUNT AS A GUEST.
ADD CHAMPAGNE OR 2 BLUE JUICE CARAFES TO ANY PACKAGE FOR $50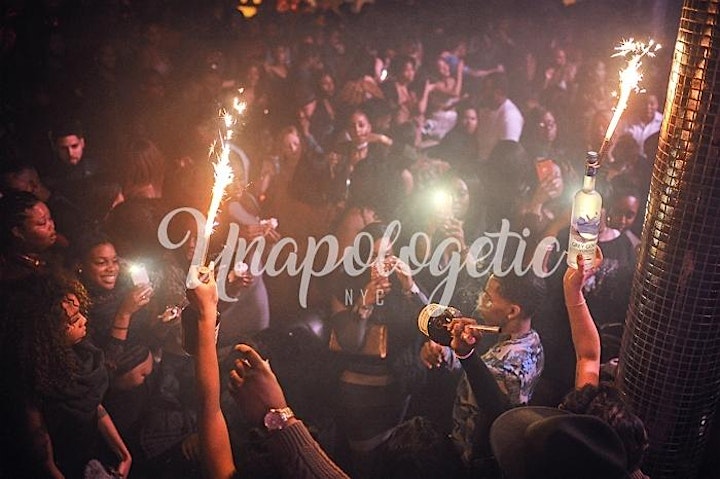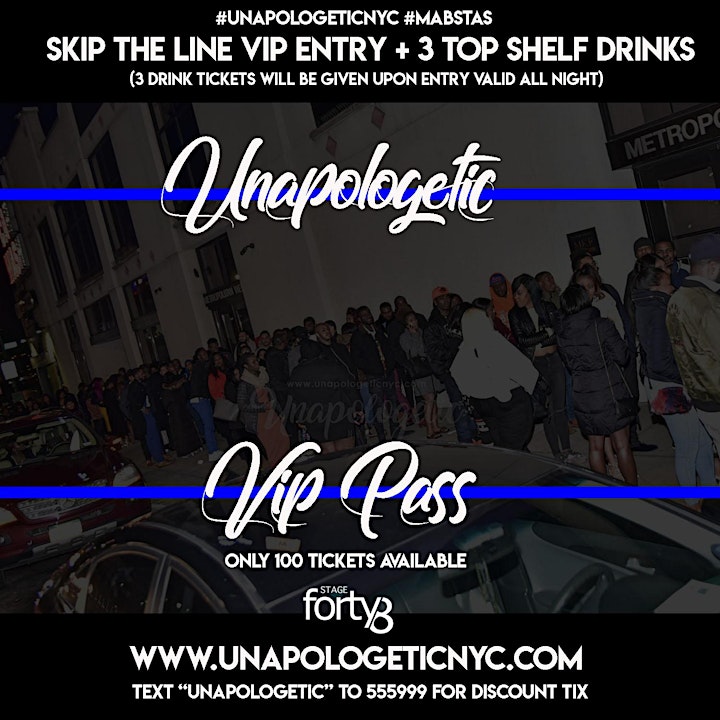 UNAPOLOGETIC VIP PASS
only 100 vip passes available
3 TOP SHELF DRINK TICKETS VALID ALL NIGHT
only $55 per person
- choose from any drink on the menu & our world famous stoopid fruity blue juice (valid on drinks valued $16 or less)
+VIP Admission + No Lines, No Waiting Entry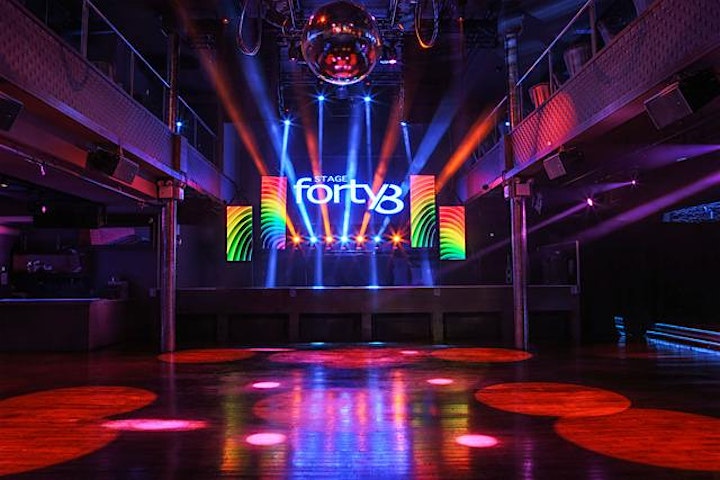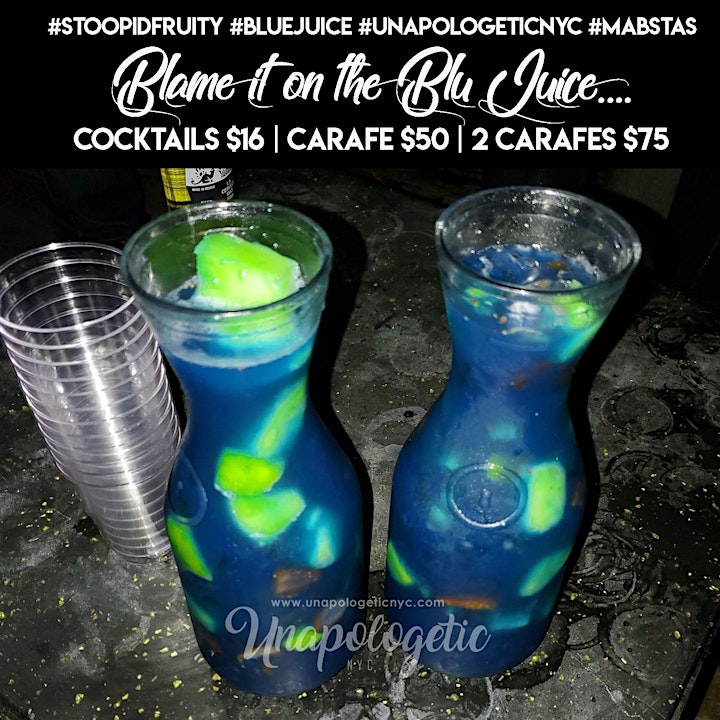 Buy one, Get one 50% off all night
CARAFES OF OUR
SIGNATURE DRINK
STOOPID FRUITY BLUE JUICE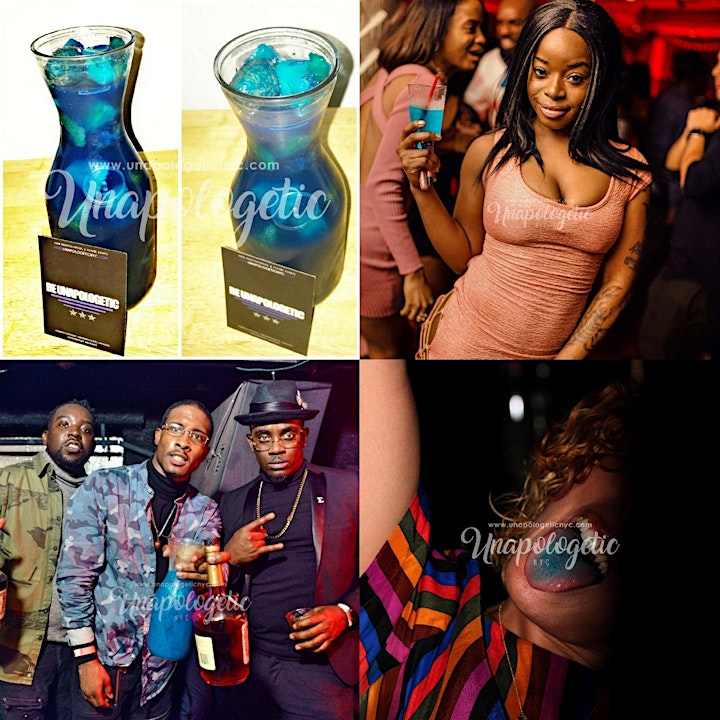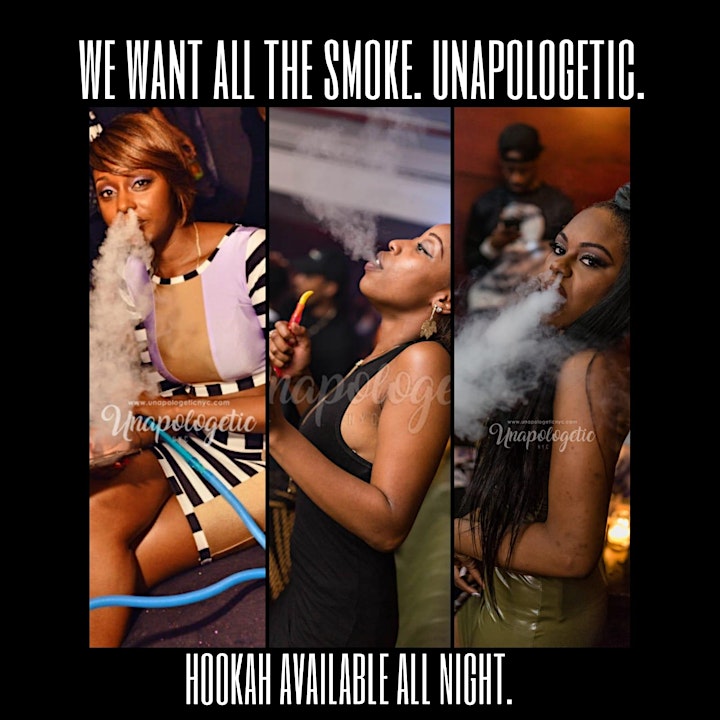 HAVE AN UNAPOLOGETIC BIRTHDAY, ITS THE ONLY WAY TO DO IT
to rsvp text 347.471.7797
Birthday Person free all night
Discount Code for Advanced Tickets
Guest List for Reduced Door Admission
Personalized Flyer w/ Picture