Description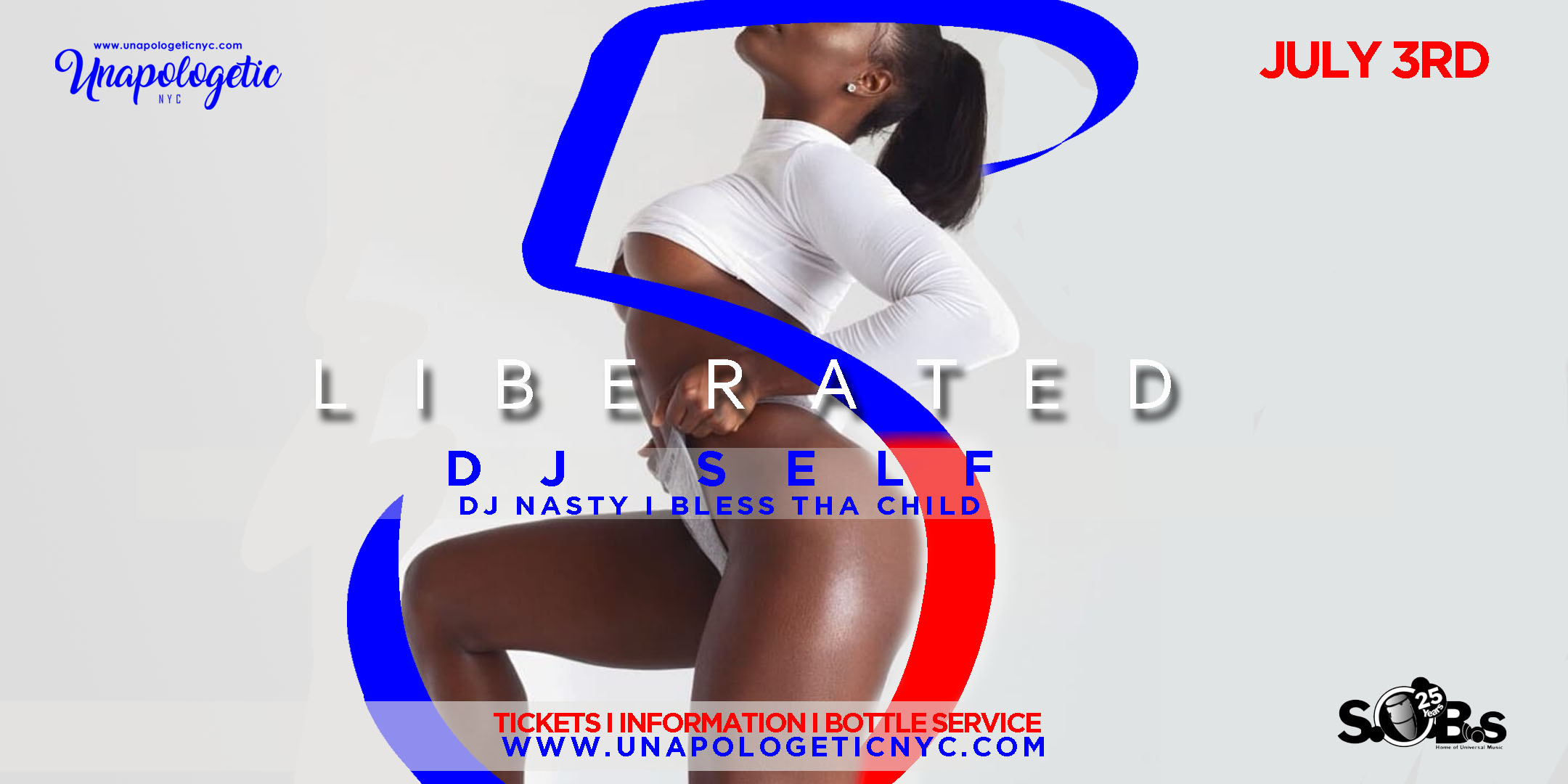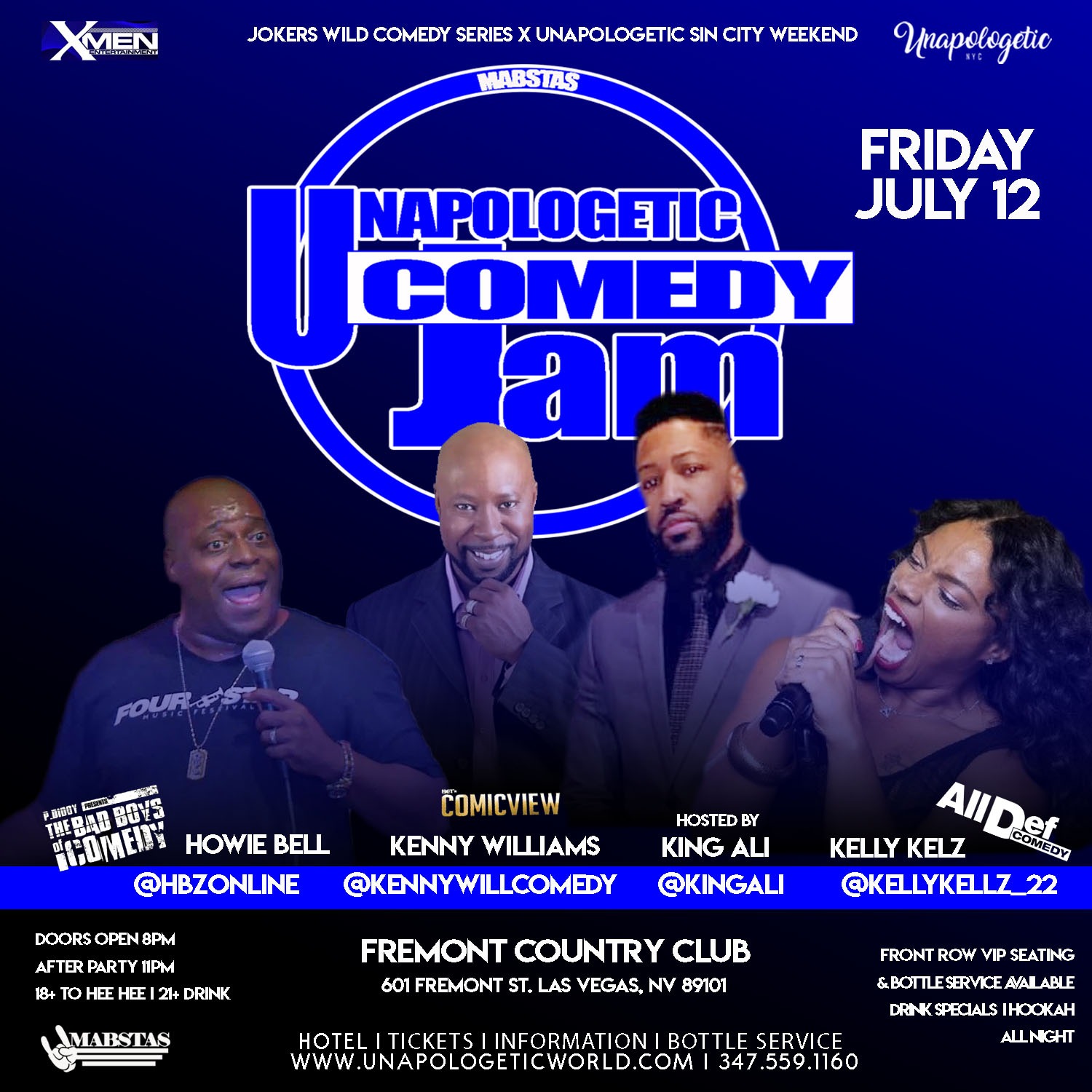 UNAPOLOGETIC COMEDY JAM
@ THE FREMONT COUNTRY CLUB DOWNTOWN LAS VEGAS #1 VENUE
STARRING
HOWIE BELL
For over 18 years Howie has been taking the comedy world by storm. He has appeared in several specials such as "One Mic Stand" hosted by Kevin Hart. "Jamie Foxx's LAFFAPALOOZA!", and 2 seasons on "P. Diddy Presents the Bad Boys of Comedy."
KENNY WILLIAMS OF COMIC VIEW
For over 25 years Kenny has been performing in comedy clubs across the country. His storytelling style leaves fans on the edge of their seats until their sides split with laughter.
KELLY KELLZ OF ALL DEF COMEDY
Kelly's husband dared her to bring laughter into this world on mother's day 2009, and that is what she did. Ever since she has been taking the stage making audiences laugh at her shameless comedy routines.
HOSTED BY INSTAGRAM STAR KING ALI
VENUE HAS SEATING FOR 400 PEOPLE, AS WELL AS VIP BOOTHS.
CASH BAR I DRINK SPECIALS I HOOKAH
AFTER PARTY INCLUDED WITH DJ SELF OF LOVE AND HIP HOP