Description
In our inter-related world, man-made and naturally occurring contaminants and diseases spread quickly, across borders and populations. The increasing global incidence of complex, age and development-related acute and chronic diseases is fueling scientific, ethical and economic calls for improving prevention and health care research and its translation to benefit communities worldwide. Understanding the interactions of the environment with an individual's local environs is a necessary first step to developing strategies to prevent or delay illness and developmental, metabolic and cognitive deficits. Approaches for maintaining health and preventing and delaying disease requires an interdisciplinary approach bringing policy makers, educators, researchers and economic developers together to embrace complexity of human health in a rapidly changing environment.
On the occasion of World Environment Day this symposium will bring together policy makers and scientists to share insights from basic science, clinical science and innovative new tools and technologies to share knowledge and approaches for addressing global environmental problems.
This half-day conference is part of the United Nations Academic Impact (UNAI) START series (Skills and Technology Advancing Rapid Transformation) in which we look at the research and science being used to address some of the world's most pressing problems, including global health.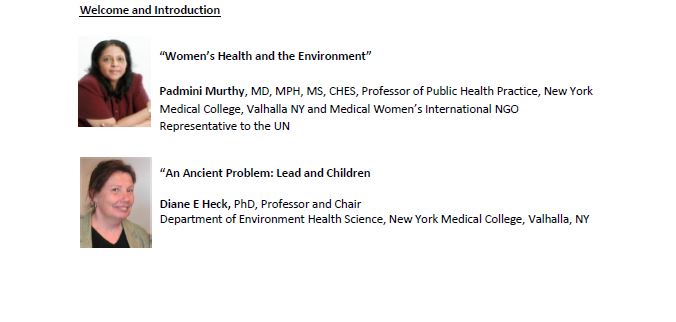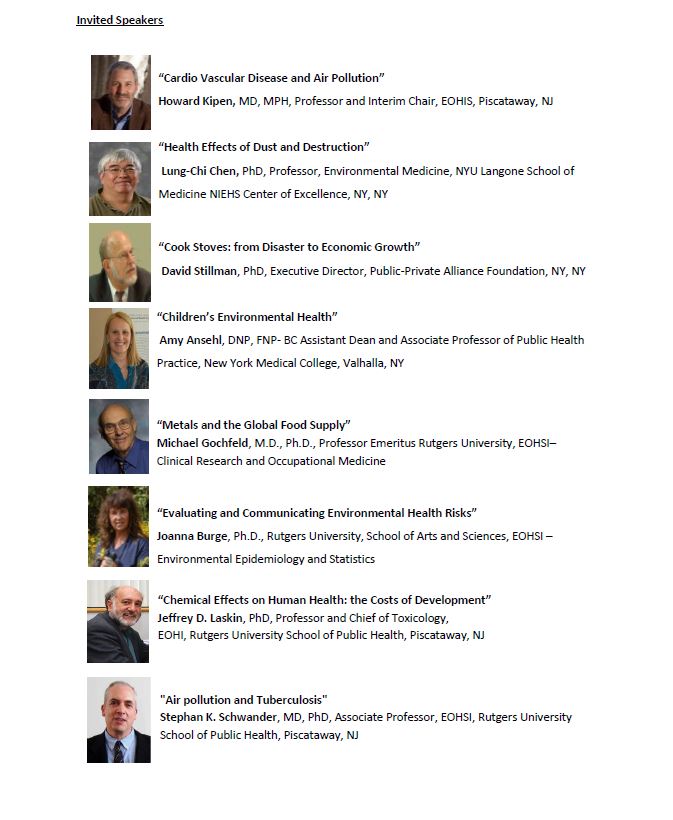 Attendees should arrive at the visitors center check-in at the UNITAR building at 801 United Nations Plaza located at the northwest corner of 45th Street and First Avenue between 9:00am and 9:30am. People who arrive after 9:30am will not be admitted to the event.
This event is free and open to the public. Please register no later than 31 May 2016.