Un-Scripted Theater Company and Liss & Sams (San Francisco Improv Festival 2016)

Friday, September 16, 2016 from 9:00 PM to 10:30 PM (PDT)
Event Details
The San Francisco Improv Festival presents two top-notch comedy improv troupes in one remarkable show. This is just one of the many great offerings in the 2016 festival.  For more information, visit www.sfimprovfestival.com.  Box Office and Lobby open 1/2 Hour before showtime. All sales are final. 
---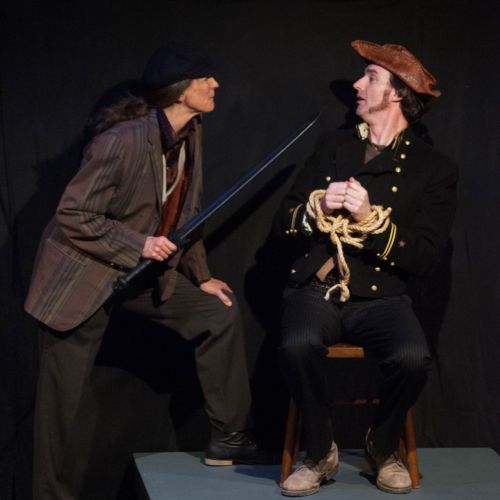 Un-Scripted Theater Company: The Lost Folio (SF) 
Murder. Romance. Intrigue. Celebration. You'll witness it all as Un-Scripted Theater Company combines the passion of William Shakespeare with the spontaneity of theatrical improvisation in The Lost Folio. Using costumes, props, Elizabethan language and high emotion, actors will create an improvised tale like no other, a tale the Bard himself might have written. The Lost Folio reminds us why Shakespeare is the most beloved playwright in history. Merrill Gruver, Molly Robertson, Vanessa Speed, Shara Tonn
---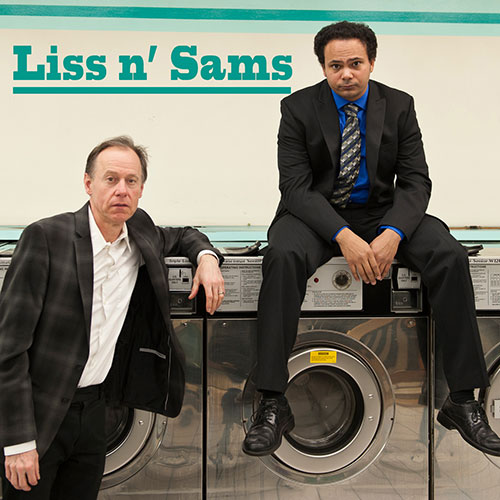 Liss & Sams (SF)
When Second City Alum Joe Liss and Bay Area veteran performer/teacher Marcus Sams performed their 1st scene together in a Leela Armando Show comic lightning struck. They were anointed by, who improvOlympic Guru Del Close called, "The Gods"! They instantly felt the improv Karma that transformed into… Liss n' Sams! Now from a single suggestion Liss n' Sams perform action-packed improv that runs down the rabbit hole ahead of the White Rabbit. Prepare for whiplash as Joe Liss's "Follow-the-Follower" mantra meets Marcus Sams' "Anything-is-Everything" philosophy.

Organizer
SF IMPROV FEST
August 16th - 20th at PianoFight • 144 Taylor St at Eddy
All shows for the festival can be found on our calendar in the link above. Workshops and festival passes can be had here.
The San Francisco Improv Festival enters its 13th year of bringing you some of the best in improv and sketch from around the Bay and around the world! Check back here or at our website for more information, or follow us on Twitter (@sfimprovfest)!