Description
The I Define Me Tour presents Un-Plug, hosted by @The KG Lifestyle! This is the launch of a series of events in the Dallas, TX area that will motivate and inspire women to embrace their FULL beauty from the inside out! Subscribe to @TheKGLifestyle on Periscope to learn more about this new and exciting series!
On July 30, 2016, meet us at the AVEDA Store in NorthPark Center and enjoy mini facials, scalp analysis, styling services and MORE all compliments of AVEDA!
WHAT TO BRING:
New and gently used children's books (for all ages up to 14yrs old) to benefit The Genesis Women's Shelter!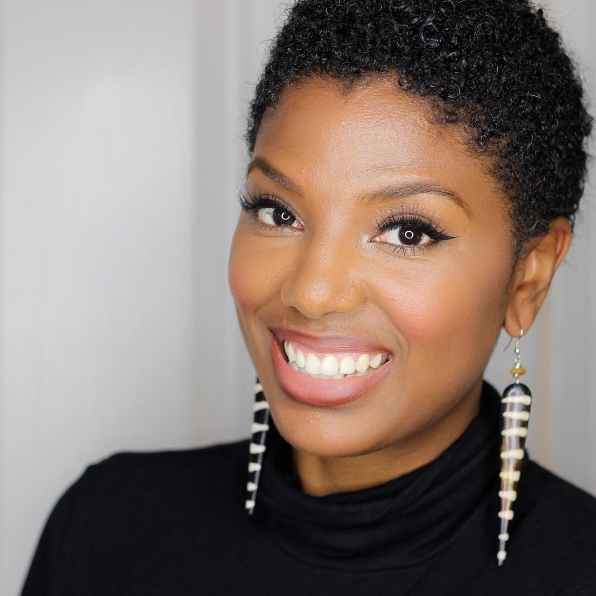 Our Mission: The I Define Me Tour was created to encourage women of colour to embrace, celebrate and share their personal beauty and hair journeys in an intimate setting. We believe this is important because every woman struggles with personal flaws and insecurities. We must uplift one another in celebration of our natural beauty! We aim to leave women with the knowledge, confidence and tools that will encourage and uplift them to become more comfortable in their own skin, making them more whole and equipped to be the change they wish to see in the world.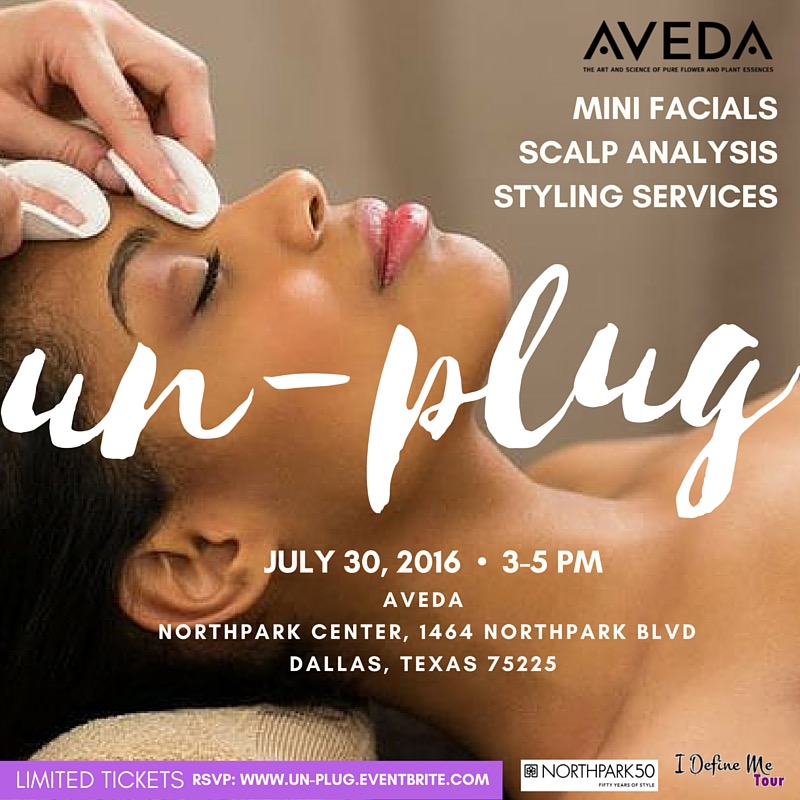 Follow us @IDefineMeTour on Facebook, Twitter and Instagram! Join our mailing list at www.idefinemetour.com to learn about ALL of our events around the world!