Description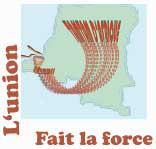 In occasione della Terza Giornata D'Azione Globale per i diritti delle e dei migranti, rifugiati e sfollati, Tam Tam D'Afrique Onlus organizza quattro workshops gratuiti dedicati ai migranti, seconde generazioni e alla comunicazione interculturale
"Un passo verso l'altro"
Se non puoi essere una via maestra sii un sentiero
Roma, 7 dicembre 2013
American University of Rome - Auditorium, Via P. Roselli, 16
Se ami cantare, comunicare, incontrare nuove persone scegli il laboratioro che fa per te:
Musica:

La musica incontra l'intercultura: lezione di canto e come nasce la musica gospel e spiritual

Nutrizione:

Quello che mangiamo: l'interculturalità passa anche dal piatto

Comunicazione:

Qual è la relazione tra media, pregiudizi e cambiamento sociale?

Cooperazione allo sviluppo:

Volontariato come l'incontro dell'altro
Al termine dei laboratori sarà offerto pranzo a buffet.
I risultati dei laboratori saranno presentati durante il seminario pomeridiano su "Media e Integrazione" alla presenza di esperti nel campo della comunicazione. Se vuoi far sentire la tua voce, questo è il momento! Chiedici pure maggiori informazione a: info@tamtamdafrique.org
COME ARRIVARE ALL'AMERICAN UNIVERSITY OF ROME
Da Termini prendere 75 e scendere a Calandrelli
Da Termini prendere H e scendere a Ministero Istruzione
Da Piazza Venezia prendere 44 e scendere a Piazza San Pancrazio
Da Piazza dell'Indipendenza 75 e scendere a Piazza San Pancrazio
In collaborazione con

Con il Patrocinio di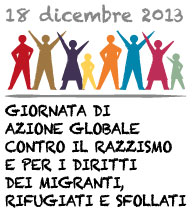 Sponsor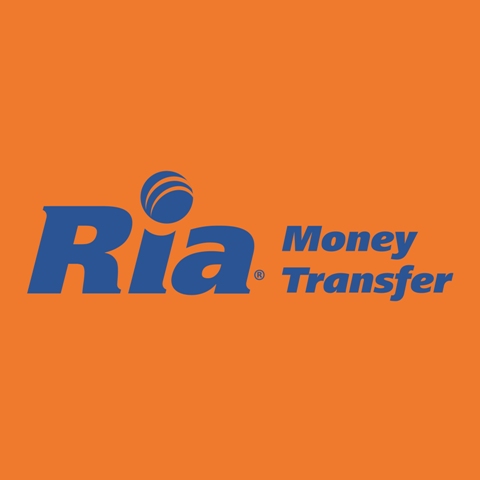 Organizer of 'Un passo verso l'altro': Laboratori Interculturali Gratuiti
La spinta ad incontrarsi, conoscersi, socializzare e riflettere sulla condizione disagiata della donna congolese a Roma e nel mondo è stata la principale molla a portare alla nascita di Tam Tam D'Afrique nel 2008.
Fondata da e per le donne congolesi, l'associazione intende diffondere informazioni sulle donne della Repubblica Democratica Del Congo. Senza discriminazioni di lingua, provenienza, religione e cultura, Tam Tam D'Afrique vuol far sentire la voce con le altre donne del mondo, perchè "L'Unione fa la Forza."