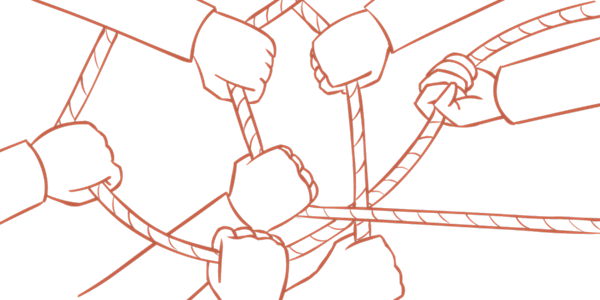 Un-doing as Contemporary Practice
'Un-doing as Contemporary Practice' is an event exploring the implications, processes, and possibilities of 'un-doing' within practice.
When and where
Location
Edinburgh College of Art The Fire Station 76-78 Lauriston Place Edinburgh EH3 9DE United Kingdom
About this event
Taking place within the unique location of the Fire Station at Edinburgh College of Art, the event'Un-doing as Contemporary Practice' will involve talks and presentations of work by artists Karen Cunningham and Jonathan Owen who both, in different ways, employ processes of 'un-doing', such as dismantling and reduction in the making of their works. These will be responded to by Anthropologist Tom Boylston and further discussed within informal group activities. There will also be opportunity for participants to discuss their own work in relation to the methodologies and practices presented during the event.
A text will be provided to participants prior to the event. This text has been selected in order to inform discussions on the day and to act as a primer to some of the ideas and themes which we hope to address. Coffees & Teas will be provided throughout the event.
Karen Cunningham is an artist and practice-based PhD candidate in Art at ECA. Working across moving-image, sculpture and photography she is interested in concepts of erasure, mastery, world-making and un-doing.
Jonathan Owen is an artist and practice-led researcher at ECA. He is interested in the systematic transformation of readymade objects, selected for their implied material and cultural stability. Controlled collapse and destabilisation are used as methods of production and reactivation.
Dr. Tom Boylston is an anthropologist at the University of Edinburgh. His research specialises in religion and technology with a particular interest in images and techniques of immersion. He is the author of The Stranger at the Feast (2018, University of California Press).
Please Note: this event is for current practice-based students within the School of Art at ECA. Places are limited to 20 participants.
This event is supported by an IAD grant from the Festival of Creative Learning at the University of Edinburgh.