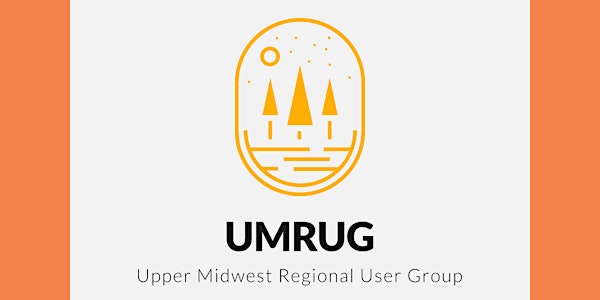 UMRUG JDE Technical Virtual Roundtable
JDE roundtable
About this event
An open discussion with local JDE users. Collaborate about current struggles or success in the industry.
Current Topics include:
Orchestrator Ideas in Real Life? - Oracle spends a lot of time touting Orchestrator, but we have hit multiple roadblocks in implementing an Orchestration into Prod environment
What is the future of JDE E1?
Any plans to move into the cloud
Is Oracle still investing in E1
E1 security- out of the box or 3rd party add on?
How are companies extending the capabilities of JDE/PSFT via APIs/microservices?
Please feel free to add more topics during the registration process or email psumrug@gmail.com.