Description
ARE YOU READY TO DISCOVER YOUR SUPER-POWER?
Get in touch with your "Highest Potential" and discover your "Magical Soul Essence" through mind, body, spirit exercises, in the tranquility of the beautiful Umqua River and Umqua River Retreat where we invite you to re-center, rebalance and gain your sense of fearlessness and get in touch with your inner beauty and magic.
JOIN US FOR AN UNFORGETTABLE WEEKEND!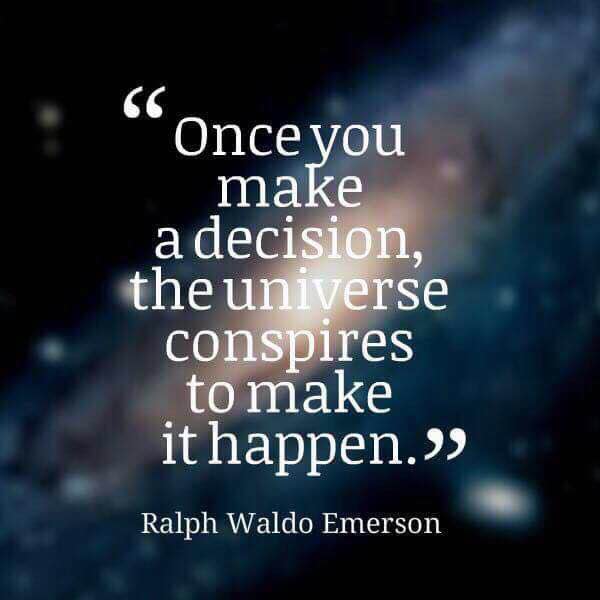 We will be using The Chi-Builder technology. The Chi-Builder is a sanctuary, a place where any stress and tension you may have simply melt away. Chi-Building brings yoga-like peace, balance, and rejuvenation to mind, body, and spirit. Inside, it's cozy and womb-like, with soft LED lights, aromatherapy and isolating sound that makes you forget whatever may be going on in the world outside – almost as though for those 25-50 minutes, it ceases to exist. It's the elegant harmony of modern technology enhanced by ancient principles of natural wellness, the epitome of the convenience without compromise. It's the Chi-Builder, and it will change your life.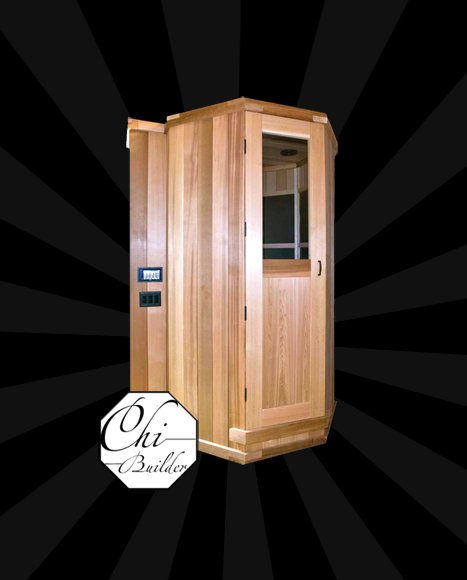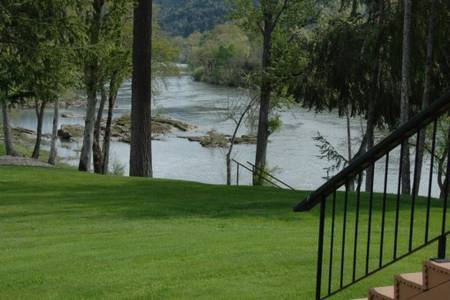 Whats included:
Lodging and Gourmet Meals with Superfoods

Healing Clay with Customized Aromatherapy Treatments

Hikes, Yoga, Hot tub
A La Carte: Facials, Massage, Healing Touch, Reiki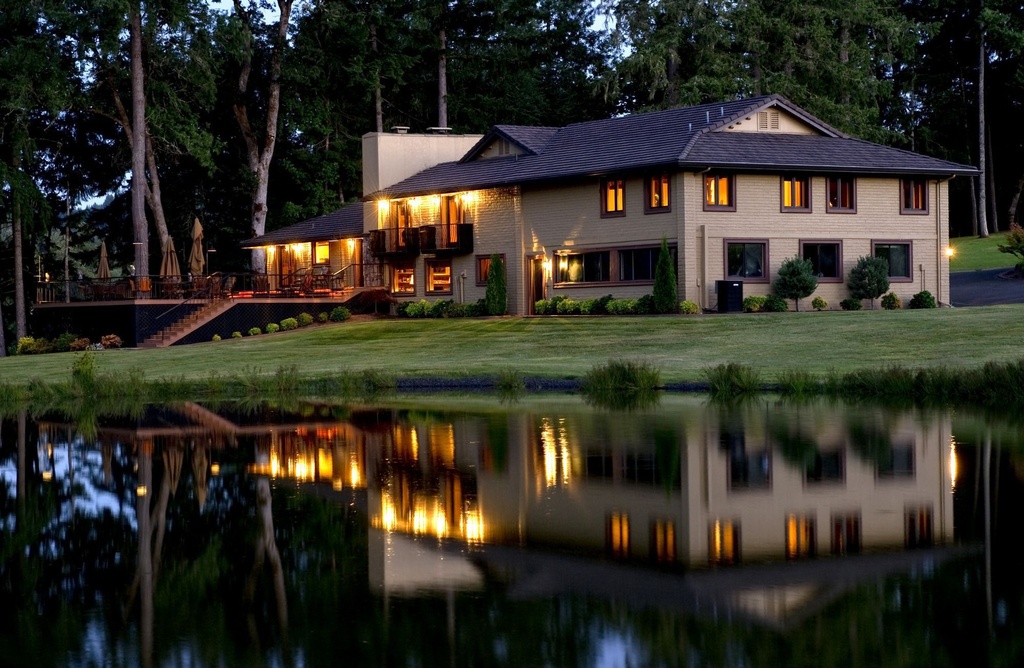 Things to bring:
Jacket, sweatshirt, swimsuit, hiking shoes, comfortable shoes, possible rain jacket, hat, a change of clothes, sundries. If you'd prefer, you can bring a sleeping bag.
Its time discover who you really are and sparkle like a bright star. Create from within your exquisite and true essence.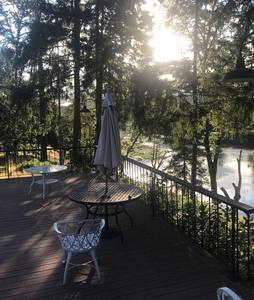 Airport Shuttle Available from Eugene, Oregon
Please reserve your spot quickly as space is limited.
Couples most welcome, buddies too.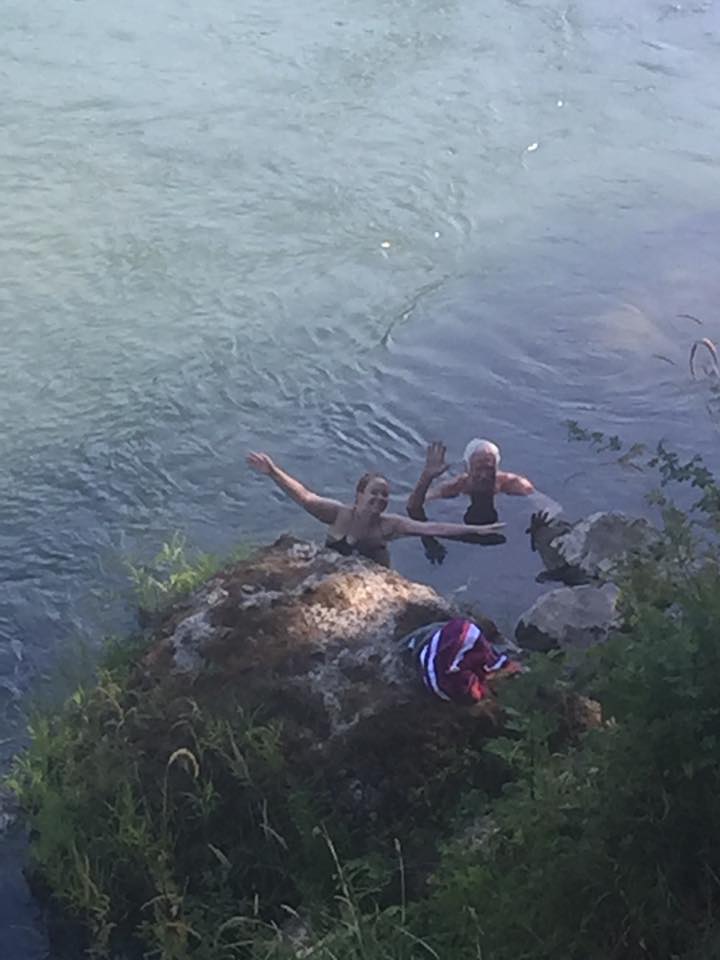 Limited Space
Shared Rooms an Option for more Availability