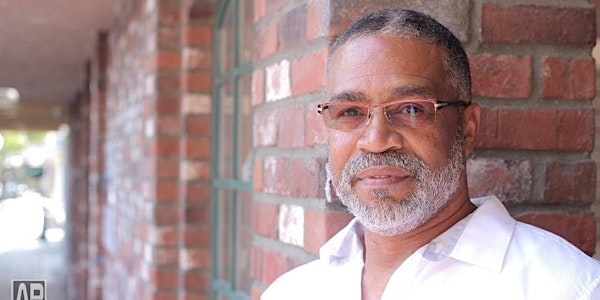 Umoja Poetry Workshop
Umoja Poetry Workshop with Emancipation Arts Poet Laureate George Hammons
About this event
George Hammons's poetry is grounded in Blackness, love, family and is existential. Within the spirit of Umoja those themes will be explored in conjunction with concepts of:
Language - Coded Language
Writing in a different voice/from another perspective (gender, age, race, etc.)
Creative discipline
Evolving from the first draft to the finished piece.
Presentation pointers for live or written work.
The Umoja Poetry Workshop is being held in collaboration with Emancipation Arts LLC and is funded by a grant from Arizona Humanities.
Emancipation Arts LLC Mission Statement:
The Mission of Emancipation Arts is to raise the profile of Black artists in Arizona and honor our African and enslaved ancestors through measurably influencing, constructively impacting, and fortifying under-served, at-risk or neglected populations; with particular focus on African American, African and Caribbean immigrant and African refugee communities in Maricopa County, through Arts practices and egalitarian collaborations.
Emancipation Arts LLC motto: "I promise you will learn what schools will not teach."