Tell a friend to tell a friend it's going to be lit! Serving you the best Afrobeats, Hip-Hop and food. VIP Tables | Merch | Food | Beverages
About this event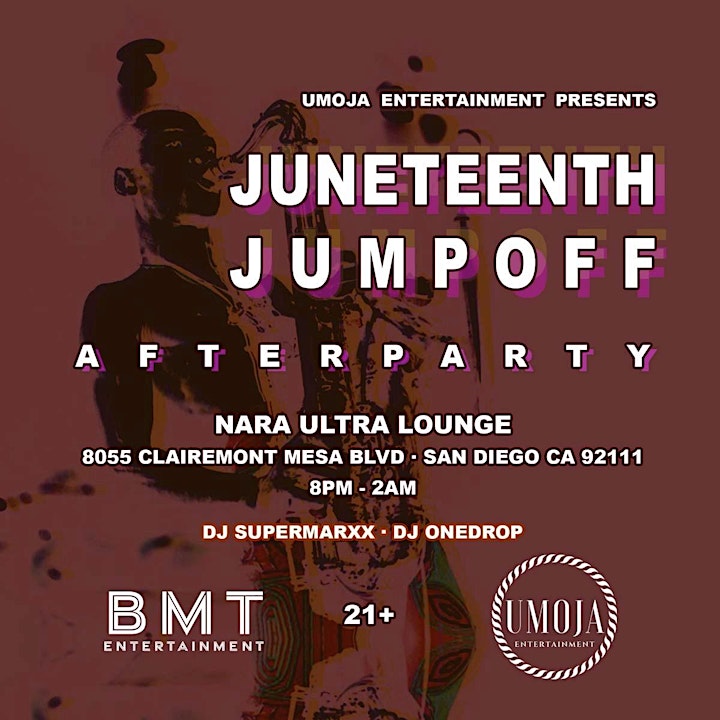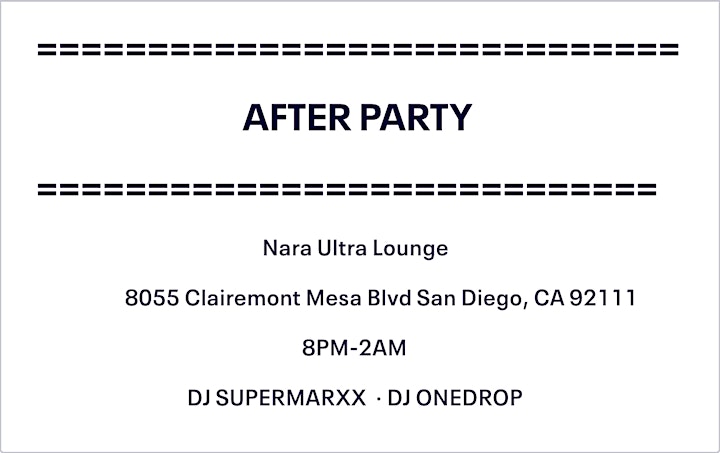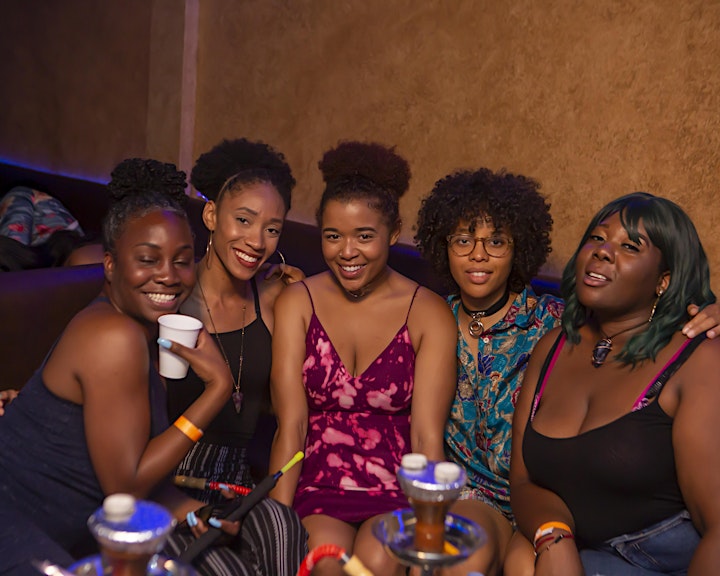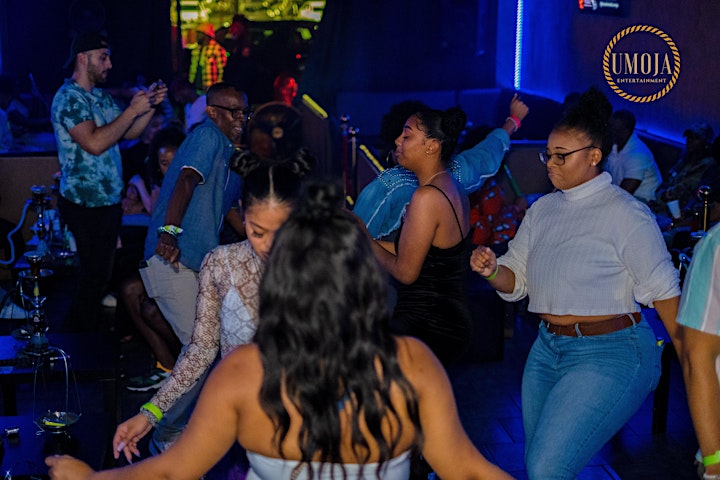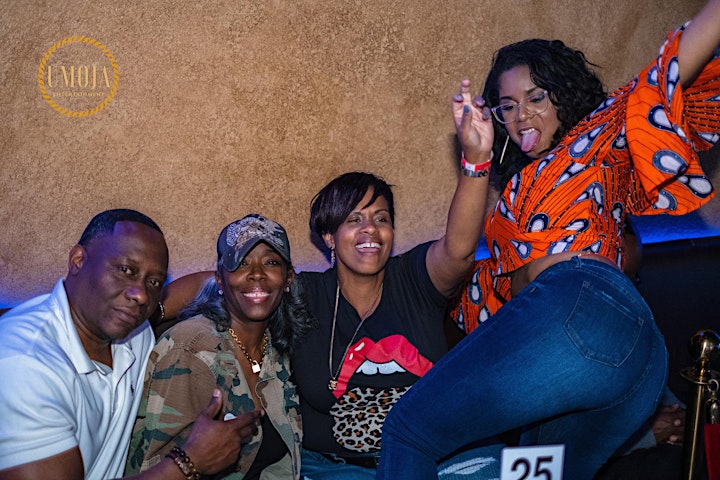 UMOJA ENTERTAINMENT PRESENTS: JUNETEENTH JUMPOFF
We're excited to announce our Juneteenth event! Start the holiday off @1835studios with day party vibes featuring Hip-Hop/R&B, Dancehall, and Afrobeat sounds curated by @dauché @abjonian @oh_it_djdm @djdrumright. There will be food, games, artists and merchandise! Drinks will served by @the_bar_bank. Treat yourself and inquire about our special VIP packages. Come out and jumpoff your Juneteenth celebrations with us!
When: Saturday, June 19th 1PM-5PM
Where:1835 Gallery Studios (1835 Imperial Ave San Diego, CA 92102)
Who: 21+
For more info and VIP tables message
See you there!