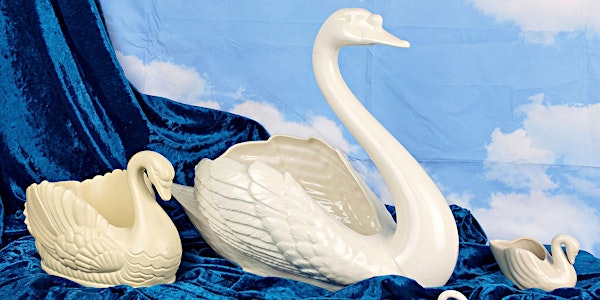 UMOCA Exhibitions Opening
Join us Friday, June 4, from 6–9 pm to celebrate the opening of three new exhibitions in the museum.
When and where
Location
Utah Museum of Contemporary Art 20 South West Temple Salt Lake City, UT 84101
About this event
Artist-in-Residence Annelise Duque's exhibition Remember Them Alive feature a series of staged tableaux photographs in which the artist is repeatedly swarmed by reappearing hands that reach, intimidate, and console. The photographs read as filmic scenes that tell a story of personal loss and familial relations.
Artist-in-Residence Yujin Kang's exhibition Mountainous is an ambitious show with three distinct bodies of work, which collectively explore the Utah landscape through Kang's characteristic painting process.
Utah-based artist Jorge Rojas' exhibition Corn Mandala: Flower of Life is part of an ongoing series of performances and artworks focused on corn, in which the artist examines the importance of corn as a food source and its cultural and spiritual significance to indigenous people in the Americas.