Description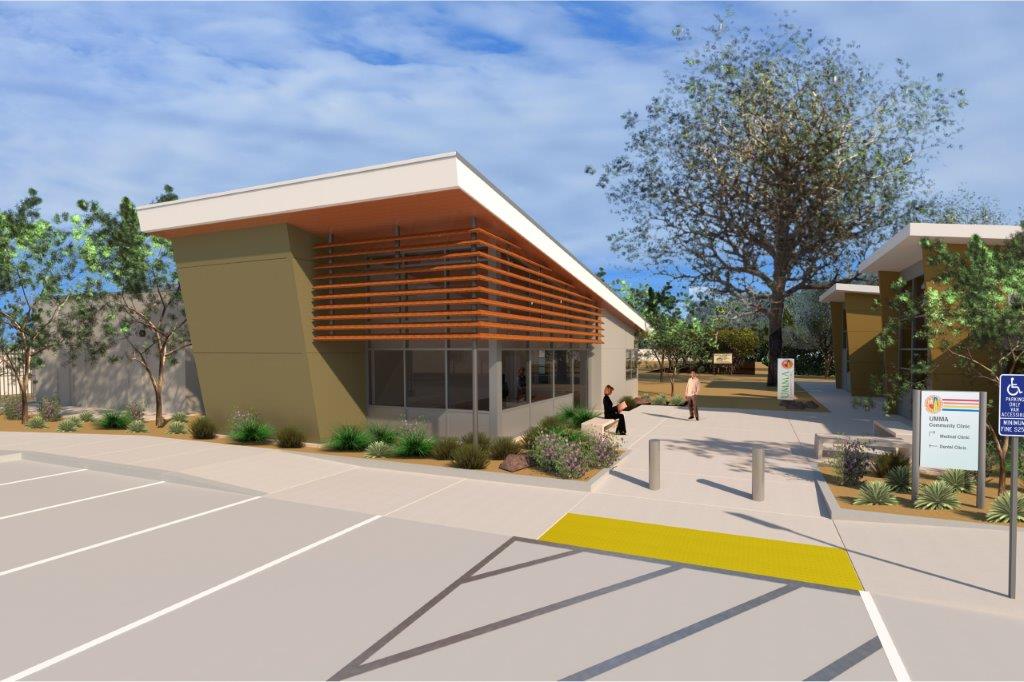 UMMA Community Clinic invites you to join us as we break ground at our Fremont Wellness Center to include a four station dental facility, which will complement the existing clinic and community garden space.
Featuring guest speaker U.S. Congresswoman Lucille Roybal-Allard!
UMMA's Dental Center will provide access to dental care to the 1 in 8 children who have never visited the dentist, 1 in 10 children who did not receive dental care because thier family could not afford it, and the 1 in 3 adults who are unable to receive dental care due to cost.
Join us on this journey to create generational change and expand our services.
Doors open at 9:30 a.m. Event begins at 10:00 a.m.
---
Need more information? Contact us:
Janise Carmichael, Associate Director of Development
JCarmichael@UMMAClinic.org
323.686.7743