UMM Gathering 2016: Uniting Men in Ministry

Saturday, October 15, 2016 from 9:00 AM to 4:30 PM (EDT)
Event Details
Men Leading Like Jesus Event
Date:  Oct 15th 9am - 4:30pm ( Registration opens at 8am)
Earlybird Registration Deadline: Sep 15, 2016
Registration closes Oct 1, 2016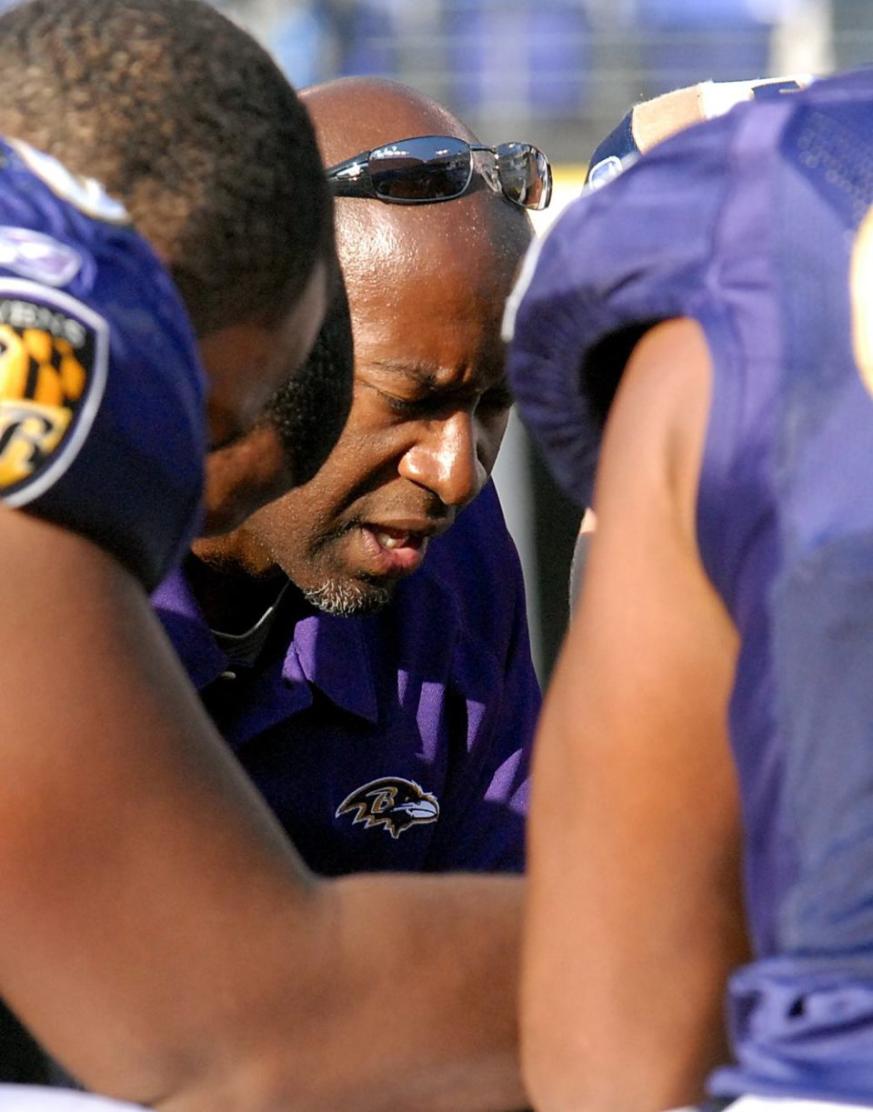 The Baltimore-Washington Conference United Methodist Men invite men of all faiths to their UMM Gathering on Sat., Oct 15, 2016. The event will take place from 9am – 4:30 pm (Registration 8am-9am) at First UMC of Hyattsville, MD.  Rev. Rod Hairston, life coach and chaplain for the two-time NFL champion Baltimore Ravens is the featured guest speaker.  Other presenters include Rev. Chris Holmes, a leadership coach professional, and Rev. Dr. Rebecca Iannicelli, Washington East District Superintendent.   Breakout Sessions will include a panel of outstanding men in ministry from local churches and worship will feature three praise bands.    

The event will include a special mission project in partnership with Stop Hunger Now.  We will package 60,000 meals to help feed people in need throughout the world.  We need 600 volunteers to set up and take down packaging stations and equipment, fill bins with raw ingredients, scoop ingredients into meal bags, weigh and seal the bags, box and stack them on pallets, and load the pallets and equipment onto a truck.
---
BREAKOUT SESSIONS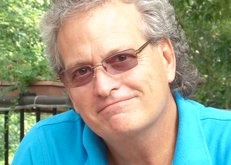 Enhancing Small Group Ministry: Chris Holmes will lead an hour-long session on "Enhancing Small Group Ministry" which will cover the importance of small groups for men, the necessity of churches adding small groups for new members, benefits to new Christians and best practices being utilized by churches. Expect a presentation that is informative, challenging and interactive.  
United Men in Ministry:  Leaders of four outstanding men's ministry organizations around the region will share how their church is igniting men to be part of a movement to bring men back into the church and on fire for God.  They will share the exciting ministries that the men of their church are doing and why it has made a difference.  the audience will be given an opportunity to ask questions and discover the details of their success. 

Closing Worship: Rev. Dr. Rebecca K. Iannicelli, Washington EastDistrict Superintendent will give the closing worship message. Iannicelli has been an ordained pastor serving full-time since 2005 and before that as a student pastor. Prior to entering the ministry, she served as a prosecuting attorney and as a captain in the U.S. Army Judge Advocate General's Corps. During her time in ministry, she has learned that it's not the church that needs a mission, but rather, it's God's mission to reconcile the world through Christ that needs a church.  We, as the church, are God's chosen vehicle to live that out as we bring Christ's redeeming love to the brokenness we encounter.  This is what it means to be a missional church, and orients all the aspects of the life of the church, and thus is the focus of her superintending ministry.  She finds much joy in coming alongside clergy and congregations, getting to know their stories, praying and listening and discerning what God is calling them to do in their context. 
---
LODGING
For those requiring overnight lodging, the College Park Hotel (formerly Comfort Inn)   9020 Baltimore Ave., College Park, MD 20740 has given us a special rate of $80/room (two beds), which includes continental breakfast.  Call the hotel at 301-441-8110, ask for Kathleen Lewis to reserve your room.  Use BWC UMM Event.
---
COST    
Earlybird registration $30/person until Sept 15, 2016, $35 until registration closes includes all materials and a hot lunch on Saturday. We encourage all UMMen to invite and sponsor a youth or young adult to attend this once in a life-time event.  If you purchased tickets for the March 11-12, 2016 event that was canceled  your ticket will be honored.
---
INFO 
Visit UMMGathering.com or www.bwcumm.org  for a copy of the program (after Oct 1st).  Also, don't forget to visit and like us on facebook at www.facebook.com/BWCUMM  as well as sign up for our eNewsletter at BWCUMM.org/Home/eUMMnews.  Call 1-888-413-8251 for more information.  Someone will call or email you a response. 
FAQs 
Where can I contact the organizer with any questions?
Email Richard Campbell at rcampbell@bwcumm.org or call 1-888-413-8251 and  leave a message. He will return your call in 24 hours.

If I paid for my ticket prior to March 13, 2016 will it be honored for this event?
Yes.  Contact Richard Campbell at 1-888-413-8251 if you are not sure if you paid for the ticket.  

I can not attend the event, can I make a donation to the Stop Hunger Now Project?
Yes, please select donation to from the ticket choice. 

Can I pay by check?
Yes.  Make your check payable to BWC UMM ( memo UMM Gathering 2016) and sent to:
c/o Garnett Henley, Ass't BWC UMM Treasurer
5712 Tennyson St.
Riverdale, MD 20737

Can I make a donation by check?
Yes,  Make your check payable to BWC UMM ( memo Stop Hunger Now) and sent to:
c/o Garnett Henley, Ass't BWC UMM Treasurer
5712 Tennyson St.
Riverdale, MD 20737

Is my registration/ticket transferrable?
Yes


Can I update my registration information?
Yes


If I can not afford the $30 can I get a scholarship?
Please contact Bill Weller at 443-845-8748 for information on the availability of scholarships.

Will name tags be given at the event?
Yes, as long as we have your name assigned to your ticket before Oct 1, 2016

Can anyone participate in the Stop Hunger Now: Meals Packaging Project?
Yes, all ages, men and women, children , young adults, are invited to make the meals.  However, the meals must be made indoors and we have a maximum capacity of 300 for the hall.  If you are not attending the morning  you must register online  as a volunteer and arrive around 2pm.   
When & Where

First United Methodist Church of Hyattsville
6201 Belcrest Rd
Hyattsville, MD 20782


Saturday, October 15, 2016 from 9:00 AM to 4:30 PM (EDT)
Add to my calendar
Organizer
Brought to you by the United Methodist Men of the Baltimore-Washington Conference