A virtual industrial hemp conference sure to educate about the current status of the industry and the future outlook.
About this event
Join us for the UMES Industrial Hemp Conference that will cover hemp production and management, including organic cultivation. Talks will include the current status of the hemp industry in relation to marketing and processing and state and federal regulations for industrial hemp production.
TOPICS TO BE COVERED:
Hemp production across varied macroclimates
Marketing and processing
State and federal regulations
AGENDA:
9 - 9:05 a.m. Welcome and Introduction Dr. Moses Kairo, Dean
9:05 - 11 a.m. Session I - Crop Production and Management Moderator: Dr. Sadanand Dhekney
Organic Hemp Production - Shawn Lucas (Kentucky State University)
Agronomy/Nutrient Management of Industrial Hemp Production in Maryland - Andrew Ristvey and Nicole Fiorellino (University of Maryland College Park)
Industrial Hemp Production in Florida - Zachary Brym (University of Florida)
Challenges for Industrial Hemp in the Western U.S. with an Emphasis on Colorado - Abdel Berrada (Colorado State University)
11 - 11:10 a.m. Online Break
11:10 - 12 p.m. Session II - Industrial Hemp Processing and Marketing Moderator: Dr. James Bresette
Economics of Industrial Hemp in 2020 and Beyond - Tyler Mark (University of Kentucky)
Industrial Hemp Processing and Marketing - Canna Ventures of West Virginia
12 - 12:30 p.m. Lunch
12:30 - 1:30 Session III - Industrial Hemp Plant Protection, Physiology and Propagation Moderator: Dr. Jurgen Schwarz
Integrated Pest and Disease Management of Industrial Hemp - Simon Zebelo and Behnam Khatabi (University of Maryland Eastern Shore)
Physiology, Genetics and Propagation of Industrial Hemp - Naveen Kumar Dixit and Sadanand Dhekney (University of Maryland Eastern Shore)
1:30 - 3:30 p.m. Session IV - Federal and State Regulations for Industrial Hemp Production Moderator: Ms. Nicole Cook
Maryland Hemp Laws - Jim Drews (Maryland Department of Agriculture)
Industrial Hemp Compliance and Regulations - Trish Hall (Chief Compliance Officer, Native Plant Company)
Overview of Selected Federal Regulations Related to the U.S. Hemp Industry - Renee Johnson (United States Congressional Research Service)
Industrial Hemp in Maryland - Kevin Atticks (Maryland Hemp Coalition)
CONTACTS:
For more information, call 410-651-6168.
EVENT SPONSORS:
University of Maryland Eastern Shore Extension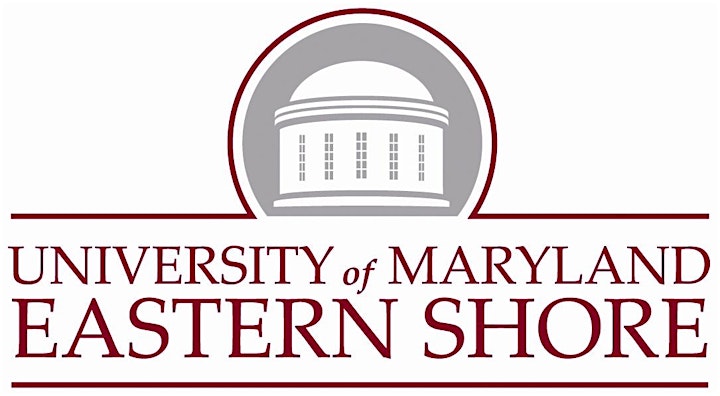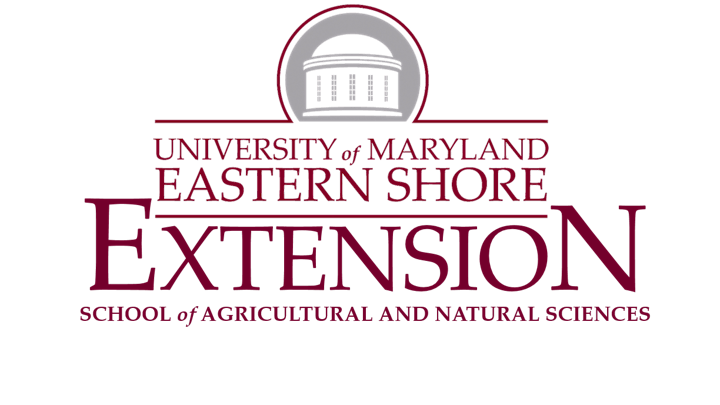 Date and time
Location
Refund policy
Organizer of UMES Industrial Hemp Conference 2020
UMES Ag Communications supports University of Maryland Eastern Shore Extension (UMES Extension), a statewide, non-formal, and educational organization funded by federal, state, and local governments to bring research-based solutions for everyday problems directly to individuals, families, and communities. Extension educators partner with researchers within the UMES Agricultural Experiment Station to provide non-traditional education.