A series of in-person tours to showcase the stages of development for different varieties of hemp.
About this event
These are safe events! Participants will be required to wear masks.
***************************************************************************
Three Hemp Variety Screening Trial Tours . . .
Observe more than 50 different varieties of hemp in the vegetative stage of development on July 30, in the flowering stage on August 27, and during cultivation on September 30.
Reserve your spots today.
******************************************************************************************************
LEARN ABOUT:
50 different varieties of hemp that are in their vegetative stage of development
insect pests and diseases affecting hemp during the vegetative stage
nutritional disorders affecting hemp cultivation
potential problems in hemp cultivation and how to overcome them
LOCATION:
The hemp variety screening trials are located within walking distance of the UMES Engineering and Aviation Sciences Complex. Signage will be used to guide the way.
SPECIAL ACCOMMODATIONS:
If you require special accommodations to attend these events, please call 410-655-7931 no later than Monday, July 26, 2021.
CONTACT:
Dr. Sadanand Dhekney at sdhekney@umes.edu or 410-655-7931.
___________________________________________________________________________________
University of Maryland Eastern Shore Extension programs are open to all citizens without regard to race, color, gender, disability, religion, age, sexual orientation, marital or parental status, or national origin.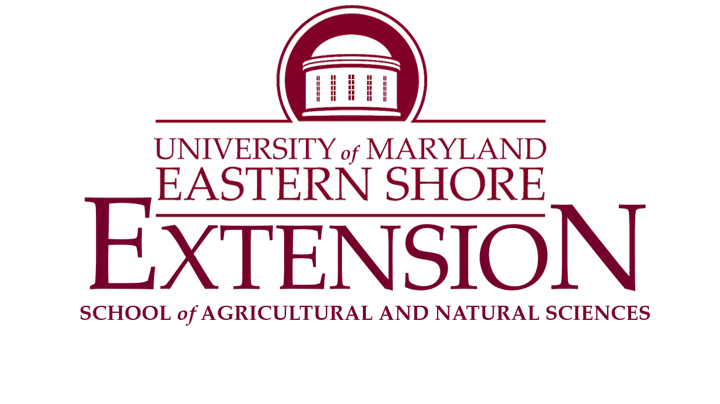 Organizer of UMES Hemp Field Tours
UMES Ag Communications supports University of Maryland Eastern Shore Extension (UMES Extension), a statewide, non-formal, and educational organization funded by federal, state, and local governments to bring research-based solutions for everyday problems directly to individuals, families, and communities. Extension educators partner with researchers within the UMES Agricultural Experiment Station to provide non-traditional education.