Description
Sikh Human Development Foundation (SHDF) will be hosting an evening of celebration & inspiration (Umeedan Di Shaam) on Saturday, October 5 at College Park Marriott Hotel & Conference Center, Hyattsville, MD to support scholarships for bright but financially disadvantaged students in Punjab and neighboring areas.
Gurpreet Ghuggi, Indian actor in Punjabi cinema and comedian will be joining to support the cause



Enjoy live Bhangra performance by the University of Maryland Bhangra Team - TerraPind Bhangra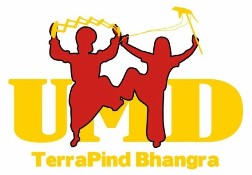 We have had amazing turnouts at the past fundraising events. We are once again looking forward to the immense generosity of our supporters as we continue in our endeavor of transforming more lives through higher education.