Description
UMatter is proud to present our community event, "One Thing I Wish You Knew." This event will focus on members of our community and how their attempts to overcome challenges have often felt isolating and alienating.

"One Thing I Wish You Knew" will highlight the vulnerability and honesty of telling the people in our lives what we wish they knew about our journeys. We will highlight multiple relationships that teens in our community have, including parent-child, sibling-sibling, and friend-friend, and the difficulty of sharing what occurs beneath the surface. How do we tell the people we care about how we are feeling, when oftentimes it is hard to put into words?


6:30pm - Doors Open and Community Resource Fair
7:00pm - Program Begins
8:30pm - Reception

Friendship Circle and the Andrew Kukes Foundation for Social Anxiety welcome all members of our community to join us. Additionally, we thank the Jewish Federation of Metro Detroit for co-sponsoring the event.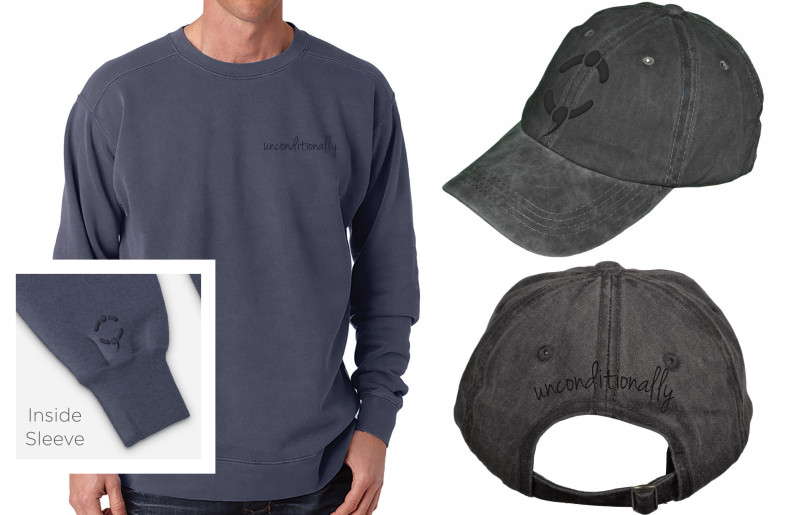 Click here to pre-order new UMatter Unconditionally Merchandise!