Location
Oglebay
465 Lodge Drive
Wheeling, WV 26003
Refund policy
Contact the organizer to request a refund.
Eventbrite's fee is nonrefundable.
Celebrate, worship and learn about ministries that have been working to eradicate poverty in the Appalachia region for the past 50 years!
About this event
The Goals of the United Methodist Appalachian Ministry Network are
to support ministries that address systemic causes of poverty and other social issues in Appalachia. (General Church Focus Area (GCFA): Engaging in ministry with the poor.) To provide education and training for ministries and local church leaders, lay and clergy, in an Appalachian context. (GCFA: Developing principled Christian leaders for the church and the world.) To provide education and awareness for advocacy on issues that impact Appalachia. (GCFA: Stamping out killer diseases by improving health globally.)
Tentative Assembly Schedule
Registration Fee is separate from lodging fee.
All services, meals, and sessions are included with full registration*
You may choose to only attend the Gala dinner.
Wednesday 10/5/22 - 12-noon registration and check-in
2 p.m. - 4 p.m. - Check-in at Wilson Lodge Lobby
4 - 6 p.m. Dinner and Assembly Registration - Haller Shelter House at Oglebay
7 p.m. Opening Worship Service - Alleghany Room - Oglebay
Bishop Thomas J. Bickerton, New York Annual Conference
Thursday 10/6/22
Breakfast* - Alleghany Room Oglebay
Devotions and Announcements
Travel to House of the Carpenter
Workshops*
6 p.m. Gala Dinner* - Location TBD
Bishop Cynthia Moore - KoiKoi, Western PA Conference
Friday 10/7/22 - Registered Participants Only
Breakfast*
Workshops* Topics include: Dismantling Racism, Addressing Poverty: Jobs and Training, Grant Writing, and more
Closing Service
Lodging:
Cottages are booked by the bedroom, not the person. Cottages have multiple shared bathrooms with tub/shower, kitchen, and living room areas. Chose Rustic or Deluxe Style - Pricing is for the bedroom inside the cottage, you can select the number and bed size based on how many you would like in your room. ( Pictures below)
Lodge Rooms are inside the main building hotel style.
Example cottage shared spaces pictured below: For more details on the cottages visit Oglebay Resort. There is a list of cottage by name and room sizes
You can contact us if you have questions or special requests. 740.424.6967
Bishop Thomas J. Bickerton, New York Annual Conference - Opening Service - Wednesday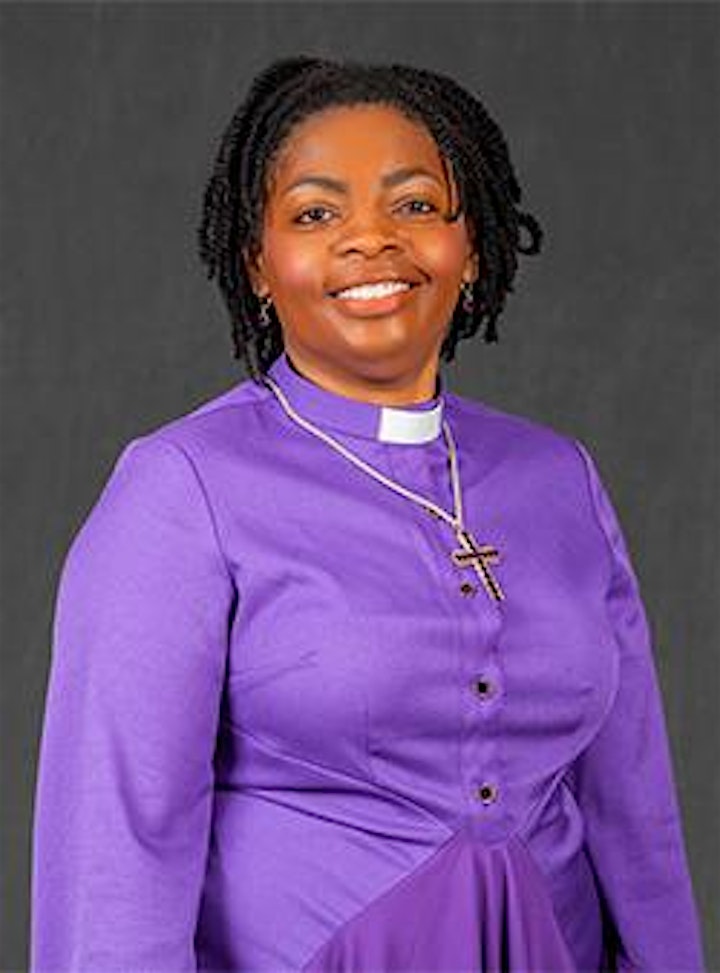 Bishop Cynthia Moore-Koikoi, Western PA Conference - Thursday Night Gala
Deluxe Cottage Area - ( Cabin Style) Private bedroom with shared spaces. (Pictured above)
Rustic Cottages have smaller living room spaces.