Description
Ultra-Hackathon
Ultra-Hackathon is a group of people combining their abilities to solve a problem in a creative way. Form your team and join hundreds of enthusiasts at the 2016 CampusLink ULTRA Hackathon.
Take part in one of the available challenges
Help creating solutions to some of the greatest global challenges combining incredible technologies to unleash your creativity.
You can choose any platform you want.
Education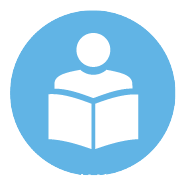 Acccess to information and experiences that lead to knowledge and abilities of people in every stage of their lives as a contribution to society.
Health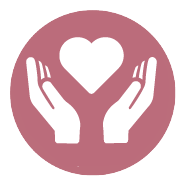 Physical and mental health, including prevention, early diagnosis and therapy.
Sponsored by MCA Foundation
Environment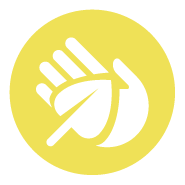 Sustentable and equitative distribution of natural resources at a global or local scale
What do I need to participate?
Team: Teams can be arranged before the event or the same day and can be max. 4 participants.

Technology: Your team is free to use any technologies and platforms (web, desktop or mobile) along with the programming.

Registration: Register in one of our 3 challenges.
¡REGISTER NOW!
For more information visit: http://campuslink.uach.mx/